Healthy eating, much like physical fitness, is a work in progress for many of us. I am far from perfect in this category, but I love food and learning about nutrition. As a busy mom, I am always looking for quick and healthy snacks and meals. Here are 10 of my favorite things!
#1 – Acai Berry Juice
Oh my goodness, have you tried this yet? One of the trainees at our studio brought me a bottle recently and I am completely hooked. It is sweet, but not too sweet, berry deliciousness in a bottle!

#2 – Ezekiel Sprouted Grain Tortillas
The possibilities are endless, but my favorite way to prepare these is Moosewood Cookbook's Recipe for Sweet Potato Quesadilla's. They are fast and easy to make, and they keep well in the fridge all week. Good to prepare on Sunday to grab and go during the week. Check out the cookbook here, it is full of tasty things!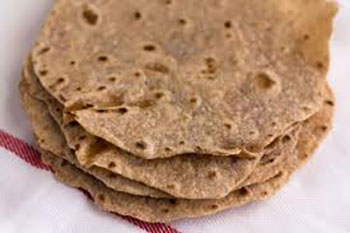 #3 – Avocados
I love them. I read somewhere that an avocado is one of the world's most perfect foods because your body can use all of it. Having no credentials in nutrition what-so-ever, I have no idea if this is true, but I like the sound of it! When I was in the Pilates Certification Program and literally working out all day, I would eat a whole avocado for an afternoon snack. My body craved this little treat and got a lot of energy from it! A lot of fat, I know… but it's good fat right?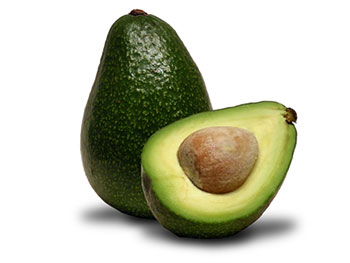 #4 – Green Juice and Beet Juice!
I go through phases, but when I am really feeling my best and have the most energy, I am juicing… every day. My 3-year-old loves to help me make juice and will even have a few sips. This keeps me motivated to keep it up. I love Green Juice, and I love Beet Juice. For Green Juice I usually combine: kale, romaine, spinach, celery, cucumber, lemon, ginger, and apple. For the Beet Juice: beets, tomato, carrots, apple, lemon, kale, celery, salt and pepper. One of my favorite inspirations is Kris Carr of Crazy Sexy Juice. She has TONS of great recipes and a great sense of humor! Watch her video here!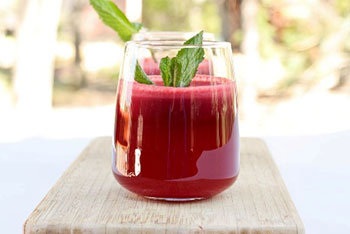 #5 – Smoothies!
I have to admit, I am more of a juice girl, but every now and then I like a good smoothie. For inspiration, I love the ladies at Simple Green Smoothies! Check out their 30 Day Challenge!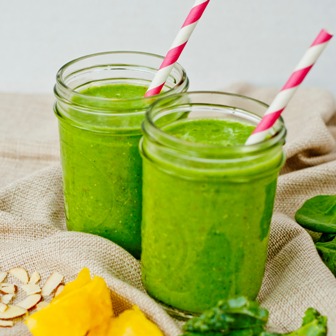 #6 – Almonds
As a lifelong vegetarian, it can be a challenge to get enough protein. Almonds are an easy way to get a few grams, plain and simple.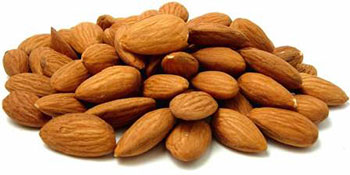 #7 – Legumes, Lentils, Hummus, or Bean Soup!
Again, protein as a vegetarian can be tricky. Some of my favorites are lentils and quinoa. I like lentils of all kinds, but my current favorite is red! Have you tried them? They are delicious! The bag from Trader Joe's has a simple recipe on the back that is super tasty! I also love making hummus! Recently we had an amazing guest speaker at the studio, Dr. Paul Arciero, who conducts TONS of research on nutrition (check him out here). He suggested combining 1/3 garbanzos, 1/3 lentils and 1/3 black beans when you make your own hummus for extra protein. I have tried this and it is delicious! Another favorite of mine, especially now that the seasons are changing, is a nice bean soup. White bean is so easy… carrot, onion and celery, garlic, tomatoes, white beans, thyme and a bay leaf. Yum!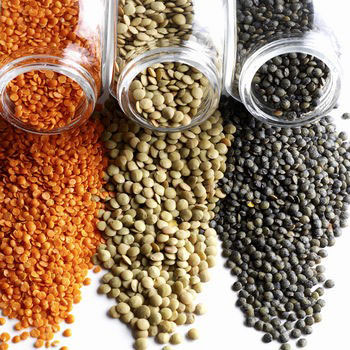 #8 – Greek Yogurt
My favorite brand is Fage! Lately I have been going for the acai berry because it's very tasty! My old favorite was the one with honey, but do they still make this one? I can't find it anywhere!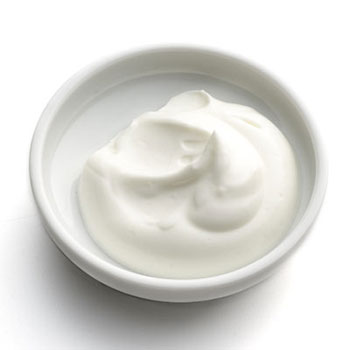 #10 – Chia Seeds
These tiny black seeds seem to be in every store and in everything packaged right now. Maybe it is just a new trend, but following the advice of the owner of our health food store I have been adding them to oatmeal and smoothies for more omegas. They are not something you can taste, but knowing they are a healthy addition to my snack makes me feel good. 😉