Wondering what moms keep in their diaper bags? Here's what's in mine. Products from Plum Organics, The Honest Company, Burt's Bees, Aquaphor and more!
Top Picks from my Diaper Bag –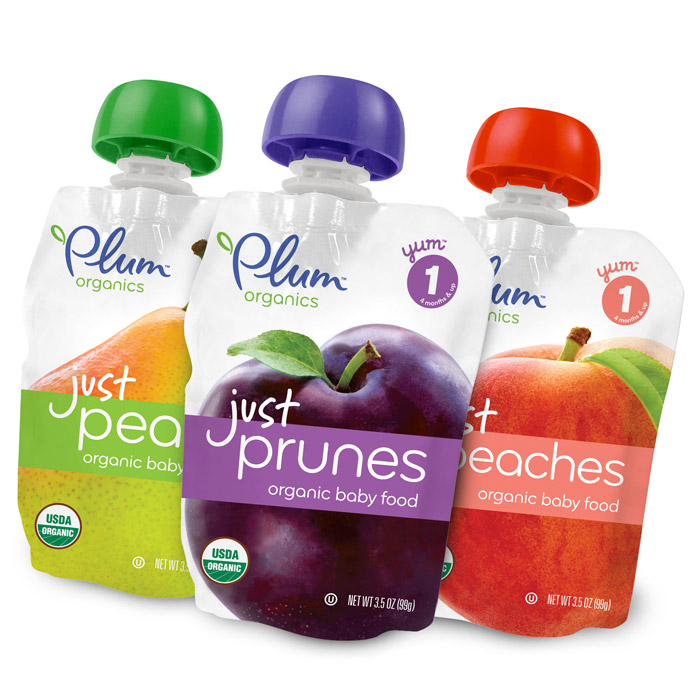 Now, that's what's in my diaper bag. Share what's in yours!
Tell me about your favorite products in the comments below.