With the season of New Year's Resolutions upon us, a lot of us are getting ready to get "back on track" with healthier eating habits and more exercise. If you are thinking about joining a gym or a fitness class of some sort (you should!) here are a few things to keep in mind.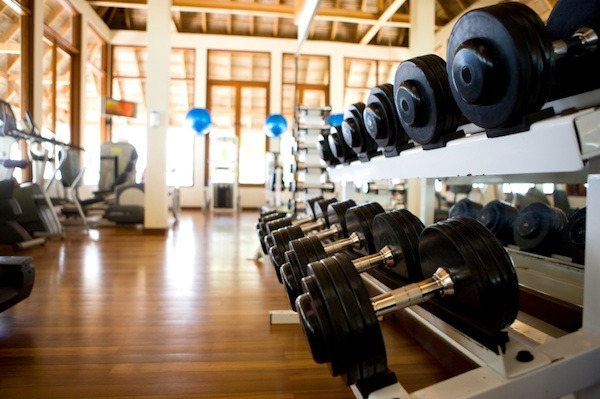 5 Things to Look For in your New Fitness Facility
1- Location
A gym that is located near your home or work will be easier to incorporate into your routine on a regular basis. Choosing a facility that is convenient for you is one way to set yourself up for success with meeting your fitness goals.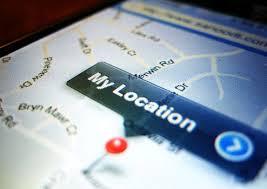 2- Introduction Offers
Many fitness facilities have an introduction offer for new clients. This is a great way to see what the facility has to offer without making a big commitment. If you do not see anything listed on their web site call to see what they suggest for New Clients. Many gyms offer a trial membership or a free class or session with a trainer. Be sure to let the staff know that you are a potential new client so you are on their radar.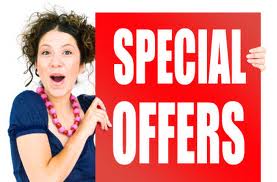 3- That Feeling…
When you walk into the class, gym, or fitness facility do you get "that feeling?" Do you feel comfortable here? Is the staff friendly? Are the other clients people you want to work out with? Can you see yourself spending a lot of time there? Would you look forward to going there? That intangible, emotional response is worth trusting your gut for. If you don't get "that feeling" keep shopping.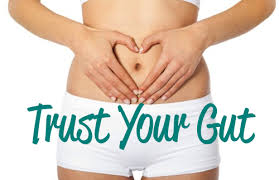 4- Certification
If you are ready to make an investment in your fitness, large or small, why not go to the best trainers or instructors available? While there is a very big spectrum of certifications out there, you will most likely find that the price difference is small when it comes to this so it is really worth doing your homework. Good things to ask are: What is the certification that your instructors have? How long does it take them to complete this? How often do they do continuing education? For your own safety, it is good to know that you are going to be in good hands!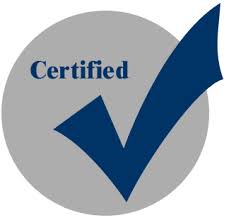 5- Cleanliness
In the middle of cold/flu season, cleanliness in a public place where people sweat is super important! Do you see Hand Sanitizer located around the gym? What do people use to clean the equipment with? Do you see them actually clean the equipment after they use it? If you are in a group class, do the mats get cleaned after each use? Not only is cleanliness important for staying healthy, it is a reflection on the attitude of the clients and staff as well. A facility where cleanliness is important shows that the staff take pride in their work environment and the clients respect the next person to use the equipment.