We've been waiting for a while, but can finally let you all in on our biggest announcement: The Peanuts gang is making their way onto our award-winning personalized labels and gifts!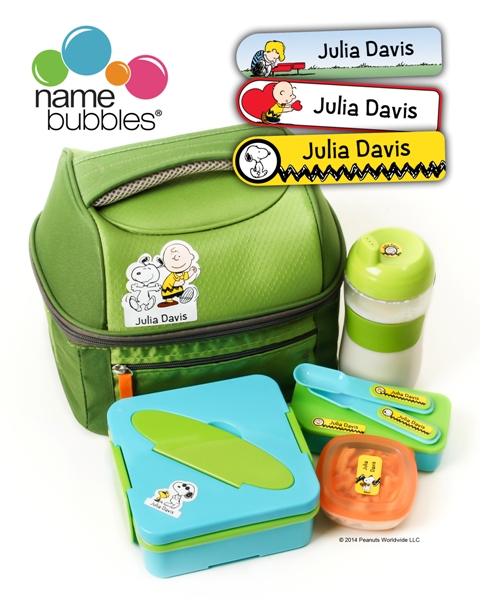 Charles M. Schulz's beloved characters, including Charlie Brown, Snoopy, Linus, Lucy, and Woodstock, will now be available as part of a unique collection of durable, waterproof labels for children and families. We feel lucky to be a part of the Peanuts family and have been eager to reveal the news to all of you.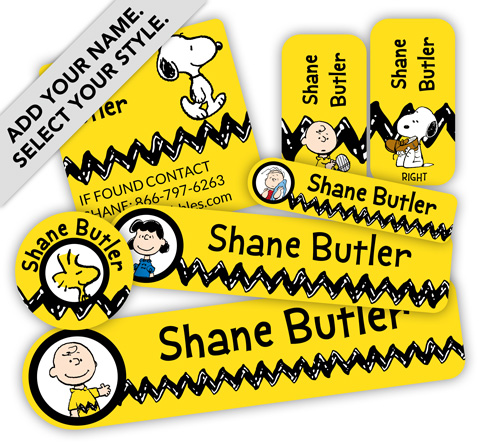 Over the course of its 50-year history, Charles Schulz's classic comic strip became the most popular and influential in the history of the medium, running in more than 2,600 newspapers, with a readership of 355 million in 75 countries, and translated into 21 languages. With its decades-long history of delighting families across the globe, we couldn't think of a better fit and brand for our very first partnership!
Name Bubbles looks forward to sharing the fun as everyone's favorite blockhead and his most imaginative beagle bring their own inimitable style to our brand-new collection of customized products. Make sure you check out NameBubbles.com/Peanuts to see the lively designs for yourself!