The washi tape craze seems to be everywhere! I wanted to see what the hype was all about so I picked up a few rolls and tried my hand at a few easy crafts that only took a couple minutes to do.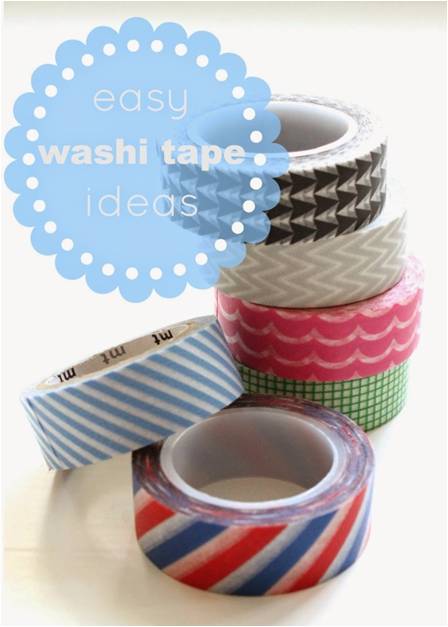 Add a piece of colorful washi tape to seal an envelope: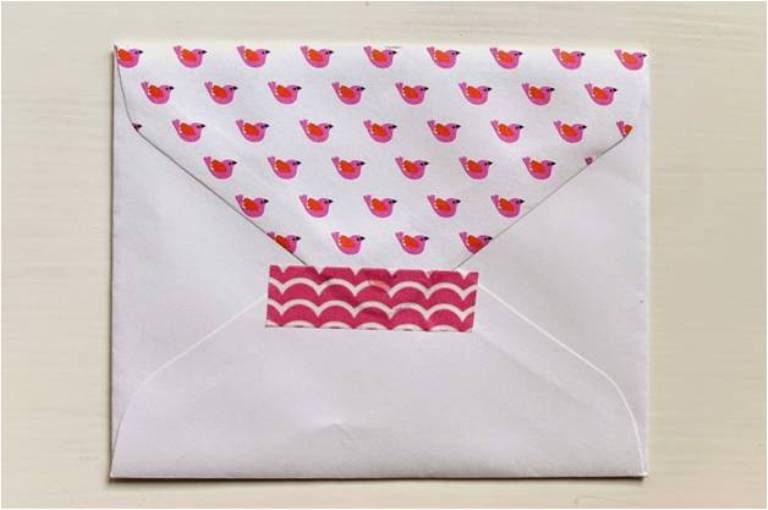 Give a light switch cover a fun washi tape makeover: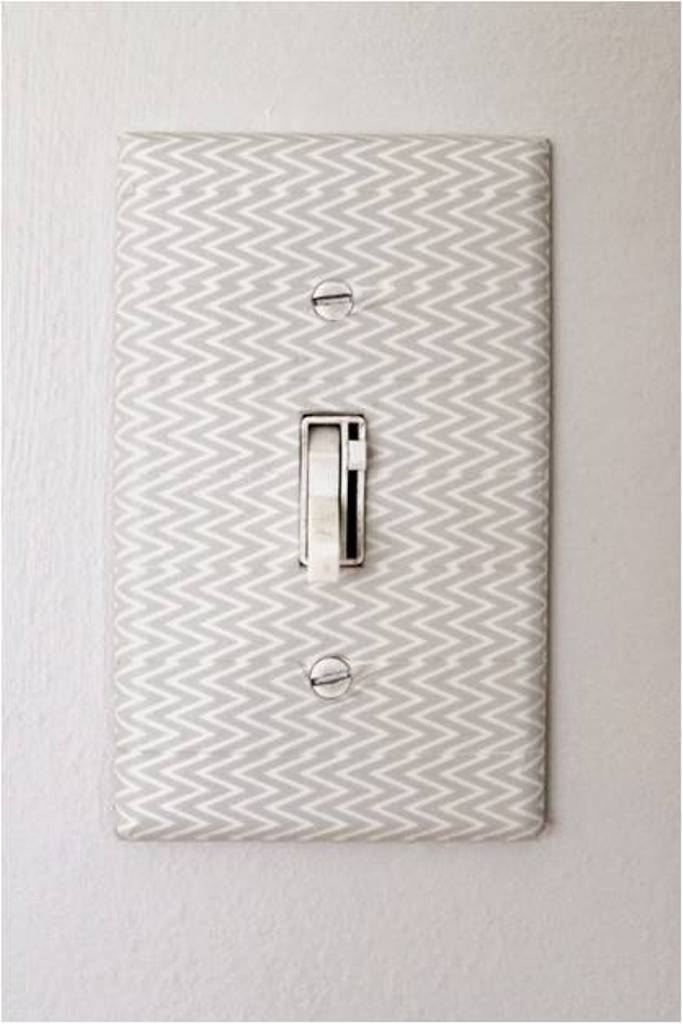 Add some washi tape to the tops of your nail polish bottles: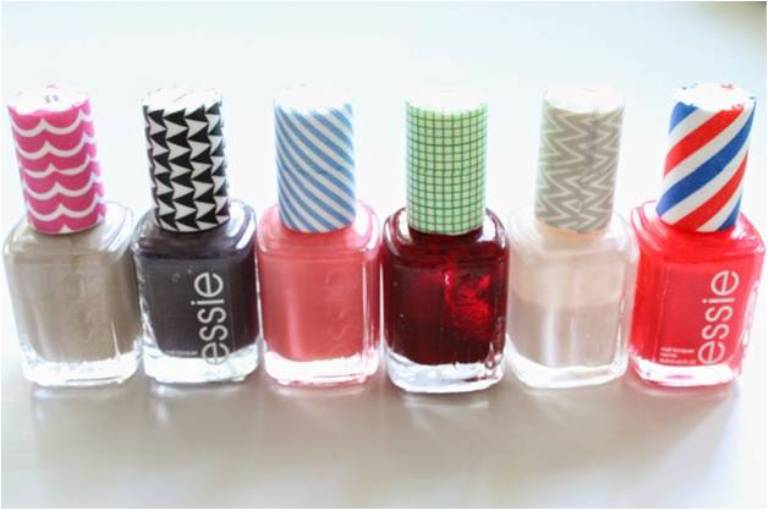 Having a BBQ? Wrap up utensils in a napkin sealed with washi tape: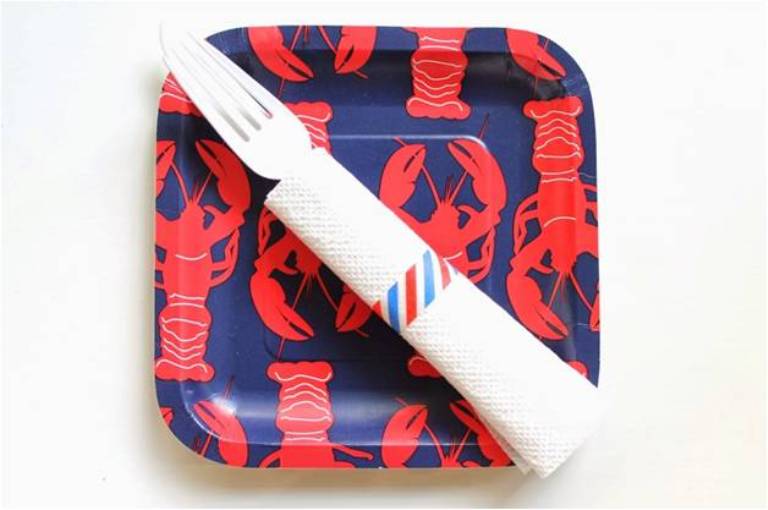 There are a ton of other ways to use it.  Here are some more ideas I have seen: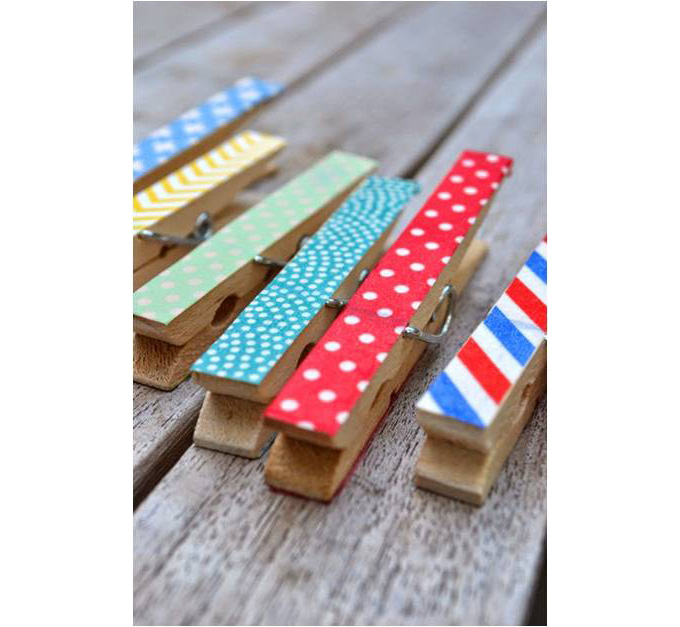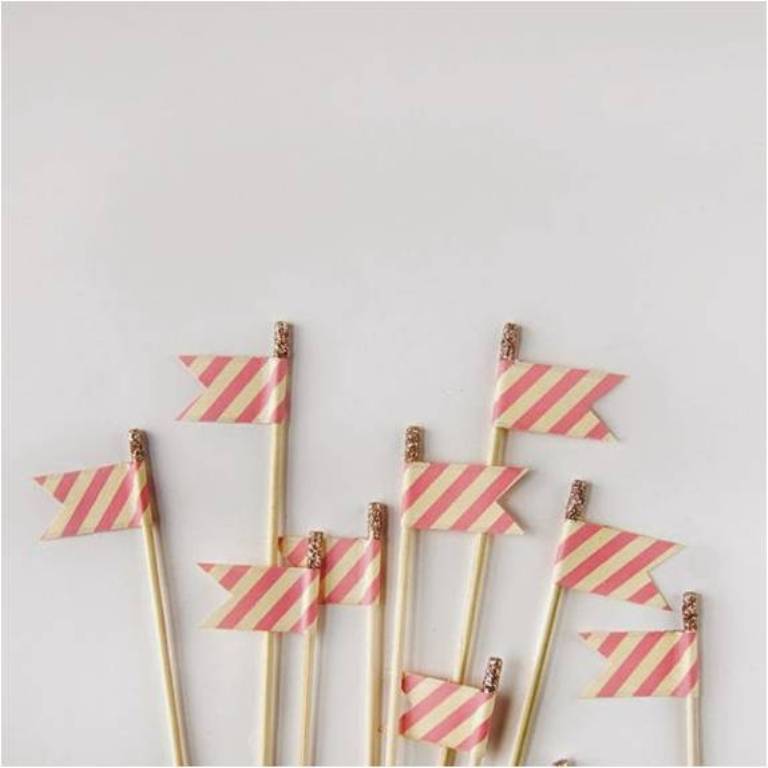 A Blessed and Blissful Life
What will you washi?