It's hard to believe, but Thanksgiving is right around the corner and then, before we know it, it's going to be Christmas, and then we're going to be in 2015. I don't know about all of you, but 2014 has absolutely been flying by for me! Is it because I'm a new mom? Yikes…I don't know.
But one thing I DO know? Thanksgiving is one of my favorite holidays because it means all. the. food. And if your family is anything like mine, you're going to wind up cooking all sorts of delicious food, way more than you need, just to ensure that you have plenty of leftovers to enjoy for the week after. Ahhh, leftovers.
So just in case you needed some new or fresh ideas for just how to use up those leftovers you might have, here's a list of some amazing looking recipes…from the turkey right down the pumpkin pie!
LEFTOVER CRANBERRY SAUCE
Leftover Cranberry Sauce Bread from Oh My Veggies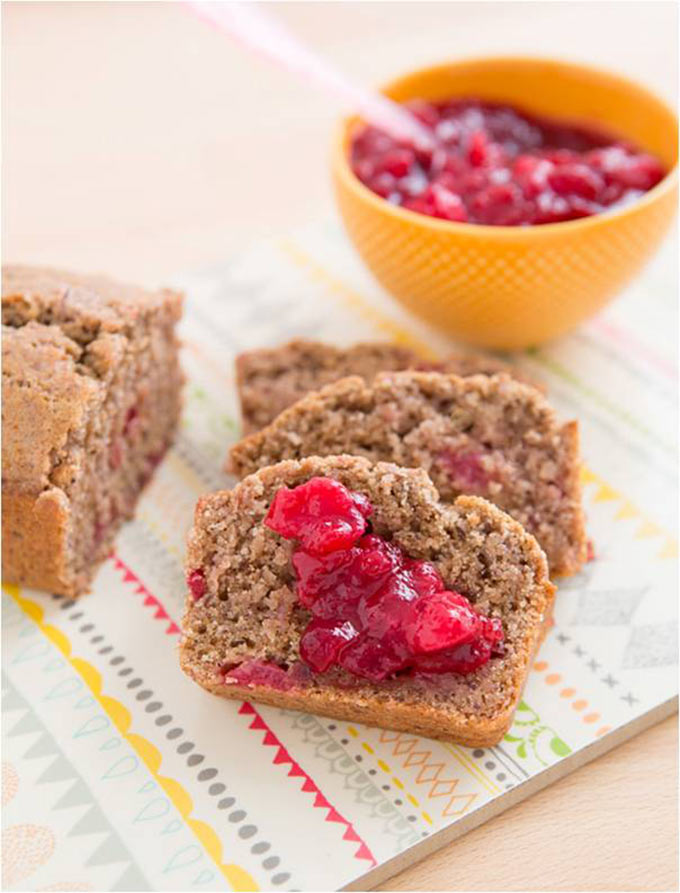 LEFTOVER TURKEY
Leftover Turkey Pot Pie from Damn Delicious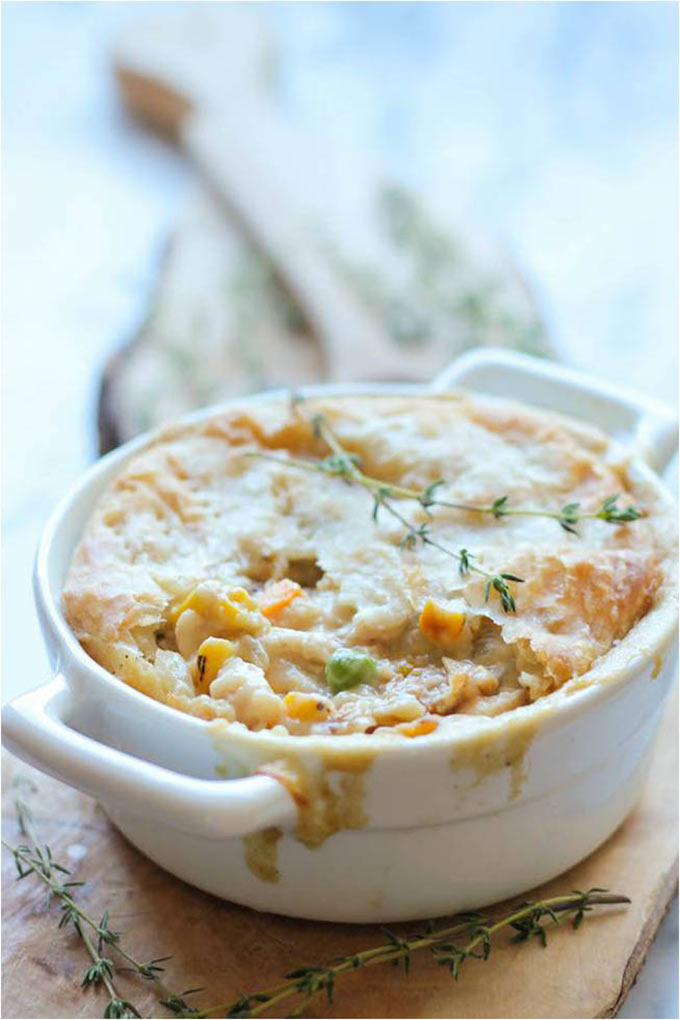 Turkey Tetrazzini from Thirty Handmade Days
LEFTOVER MASHED POTATOES
Cheesy Leftover Mashed Potato Pancakes from Just a Taste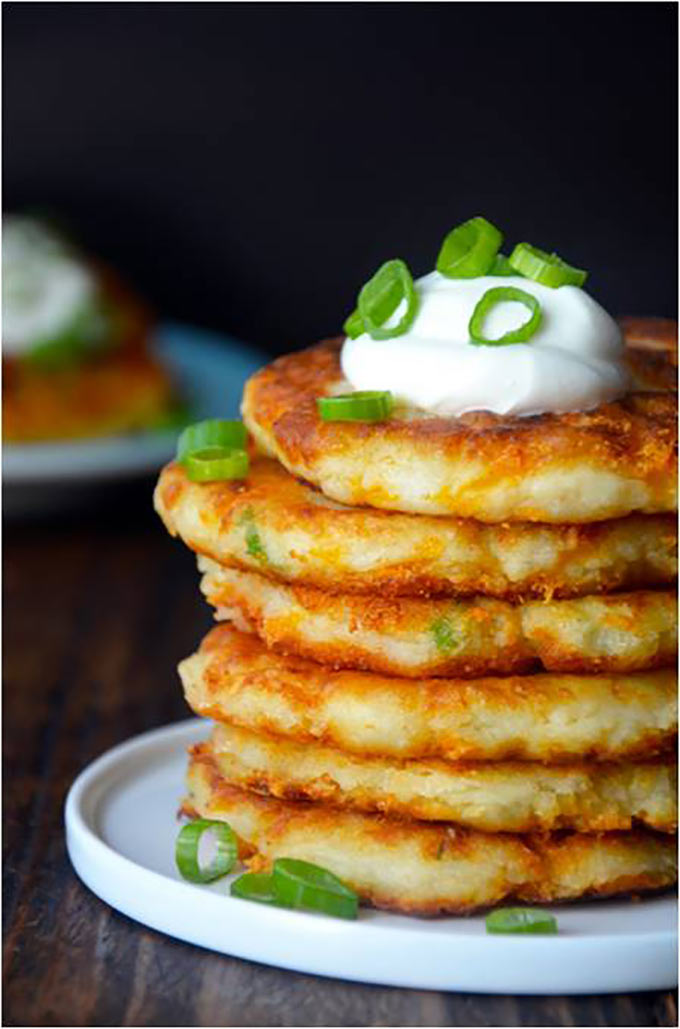 LEFTOVER STUFFING
Leftover Turkey and Stuffing Enchiladas from Ready Set Eat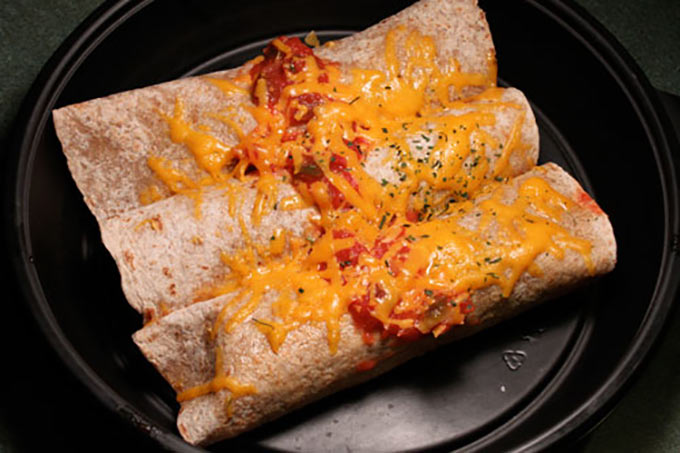 LOTS OF LEFTOVERS!
Thanksgiving Dinner Casserole from Mess for Less
Thanksgiving Leftovers Stromboli from Betsy Life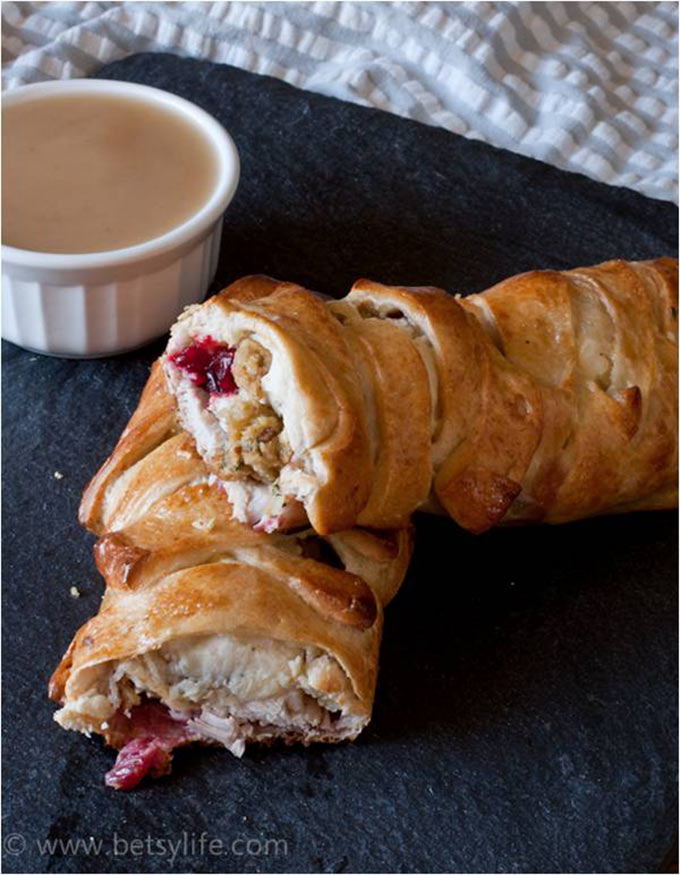 LEFTOVER DESSERTS
Cranberry Sauce Cheesecake Brownies from Damn Delicious
Leftover Thanksgiving Pumpkin Pie Milkshake from Blogging Over Thyme