Since the birth of my son this past July, there have been a lot of changes in my daily life and routine. (It's true what they say…a baby sure does change everything!). A solid, six hour stretch of sleep feels like heaven, I can scarf down a meal in what feels like seconds, and I've traded in lots of my treadmill time for baby play time.
I've always been very much involved in fitness and working out. I thrive off of those endorphins and really just love the way I feel after a good workout, whether it be a sweaty treadmill run or a relaxing yoga session. Since having a baby, however, those workout times are a bit limited and I've since nixed my once-favorite early morning workouts for any extra amount of sleep I can get. This often leaves me with fewer opportunities to be able to squeeze in a workout, and I've had to get creative.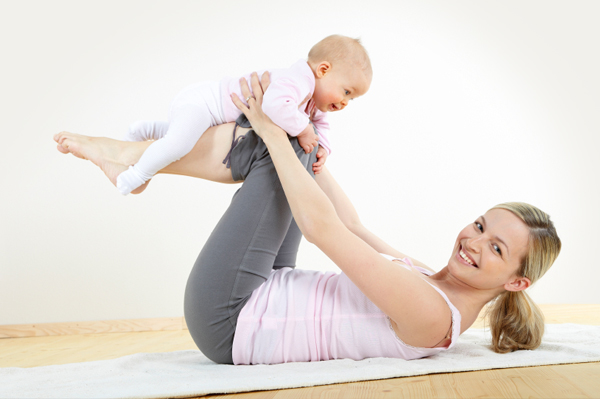 Sometimes, I'll work through a mini core workout while I'm playing on the floor with Lucas. Other times, I might squeeze in a quick circuit workout while I'm watching a TV show at night. One thing I've definitely learned since having a baby though is that a good workout does NOT have to mean hours and hours spent at a gym. Every little bit adds up! Ten minutes here, ten minutes there…before you know it, you've got a solid workout in for the day.
So here are a couple of mini workouts I've created and have been enjoying at home. They're quick, effective, and can easily be done while hanging out with my little one!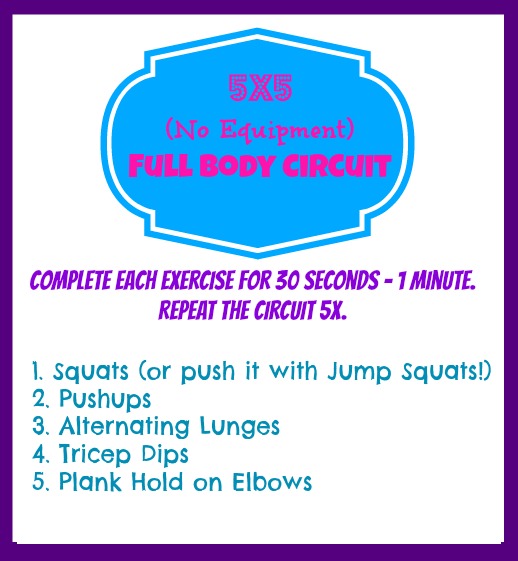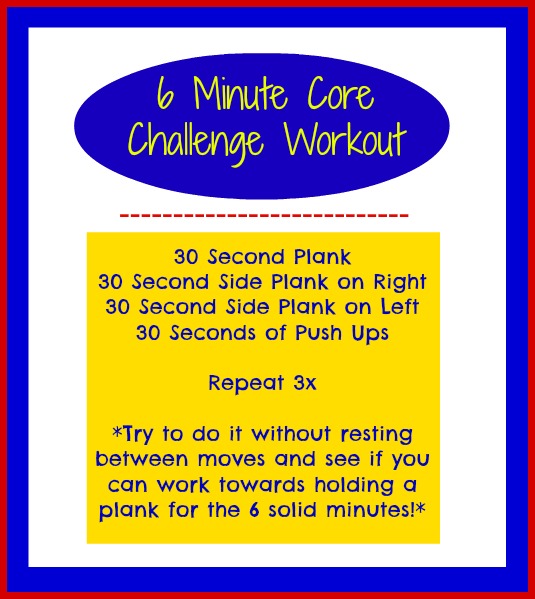 If you're pressed for time like me but still love the idea of getting your move on, I encourage you to give these a try!