Thank goodness it's spring. I'm so excited to go grocery shopping again. I have such a hard time even getting to the grocery store for milk in the winter, but in spring, the farmer's markets start opening up, the sun shines a little brighter and shopping for beautiful produce just seems so much more exciting.
Maybe it feels better because it's an excuse to bring out a brand new bag and this year, I definitely have my eye on a few.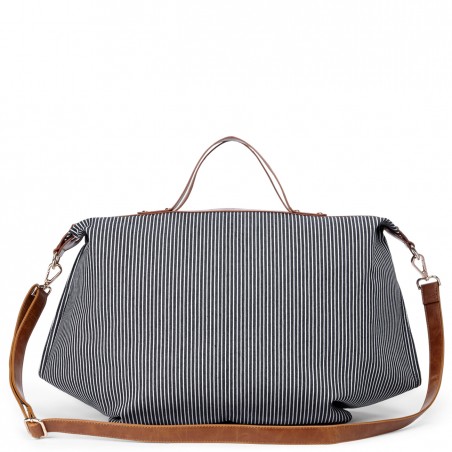 This one at Sole Society even zips at the top. It's a good travel bag and its large size makes it an easy bag to tote along market purchases while keeping your valuables safe.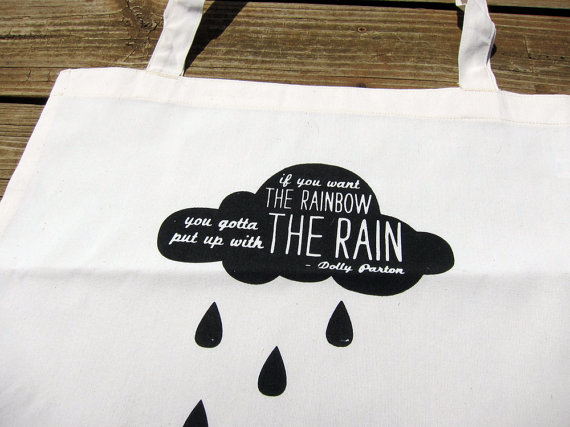 I also like this one from MMcC on etsy because its sweet quote is so appropriate for Seattle (or anyone else who gets as much rain as we do!) and the gold sparkles make me smile.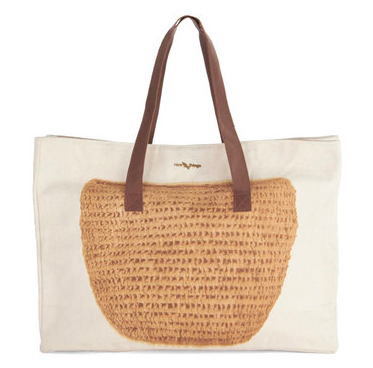 This faux beach bag also made me do a double take and it could be fun for this spring as well.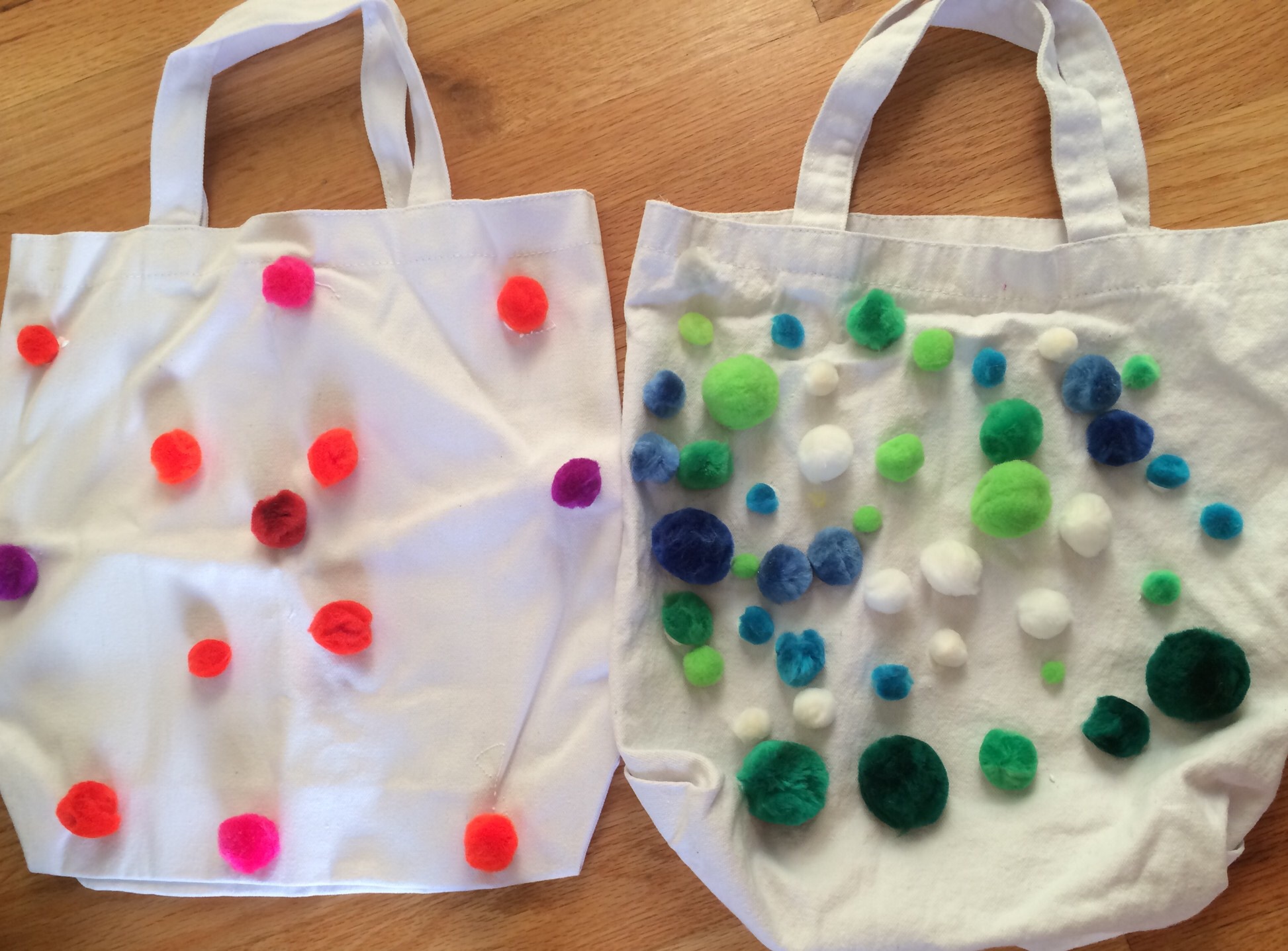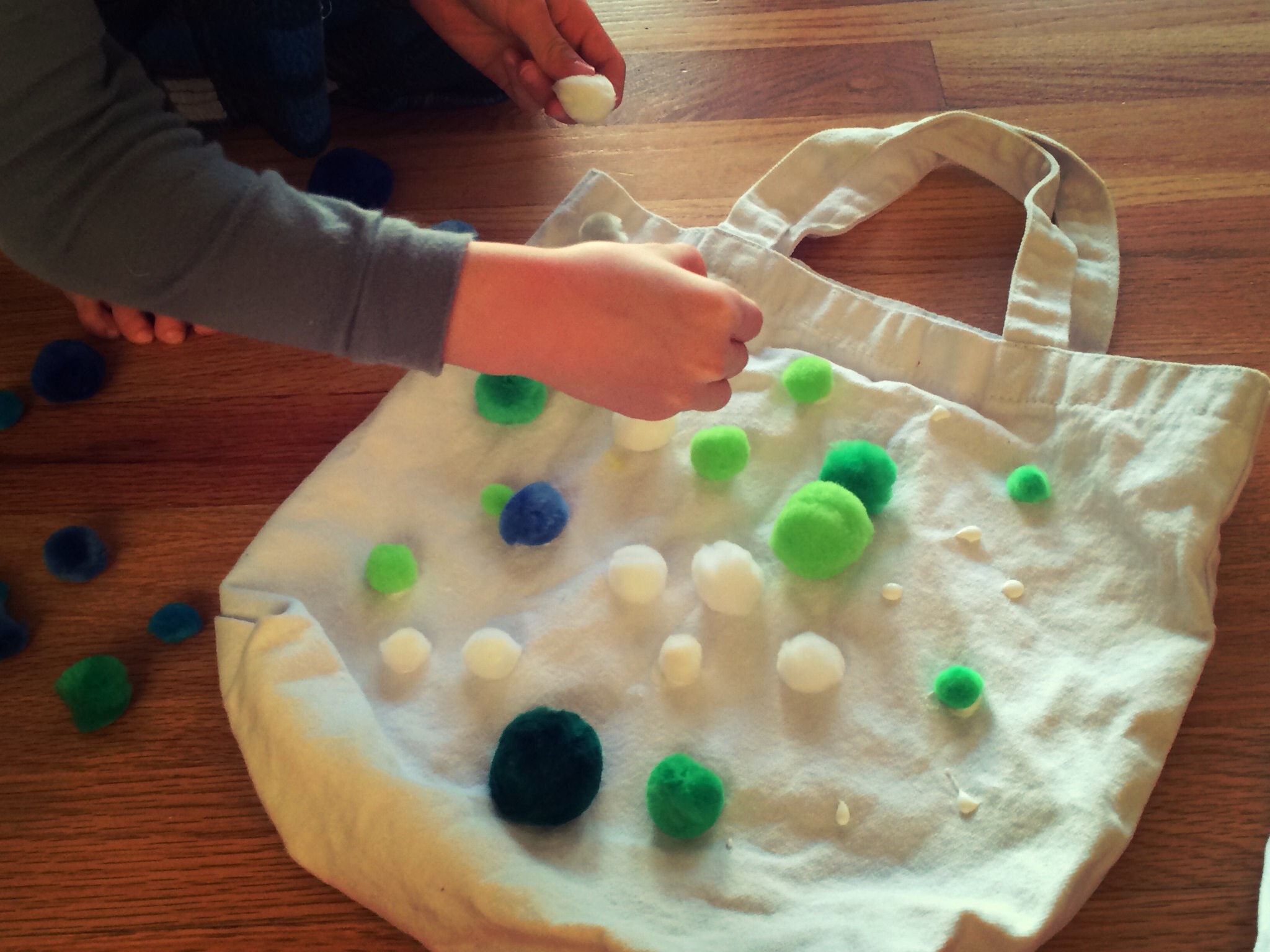 But the bag that has my heart right now is the one I just made with my guys. I keep a bunch of blank totes I buy at the craft store on hand so we can stamp or write on them. This time, I gave them a bunch of pom poms and glue and had them go wild with polka dots a la Yayoi Kusama (her polka dot installations are amazing!)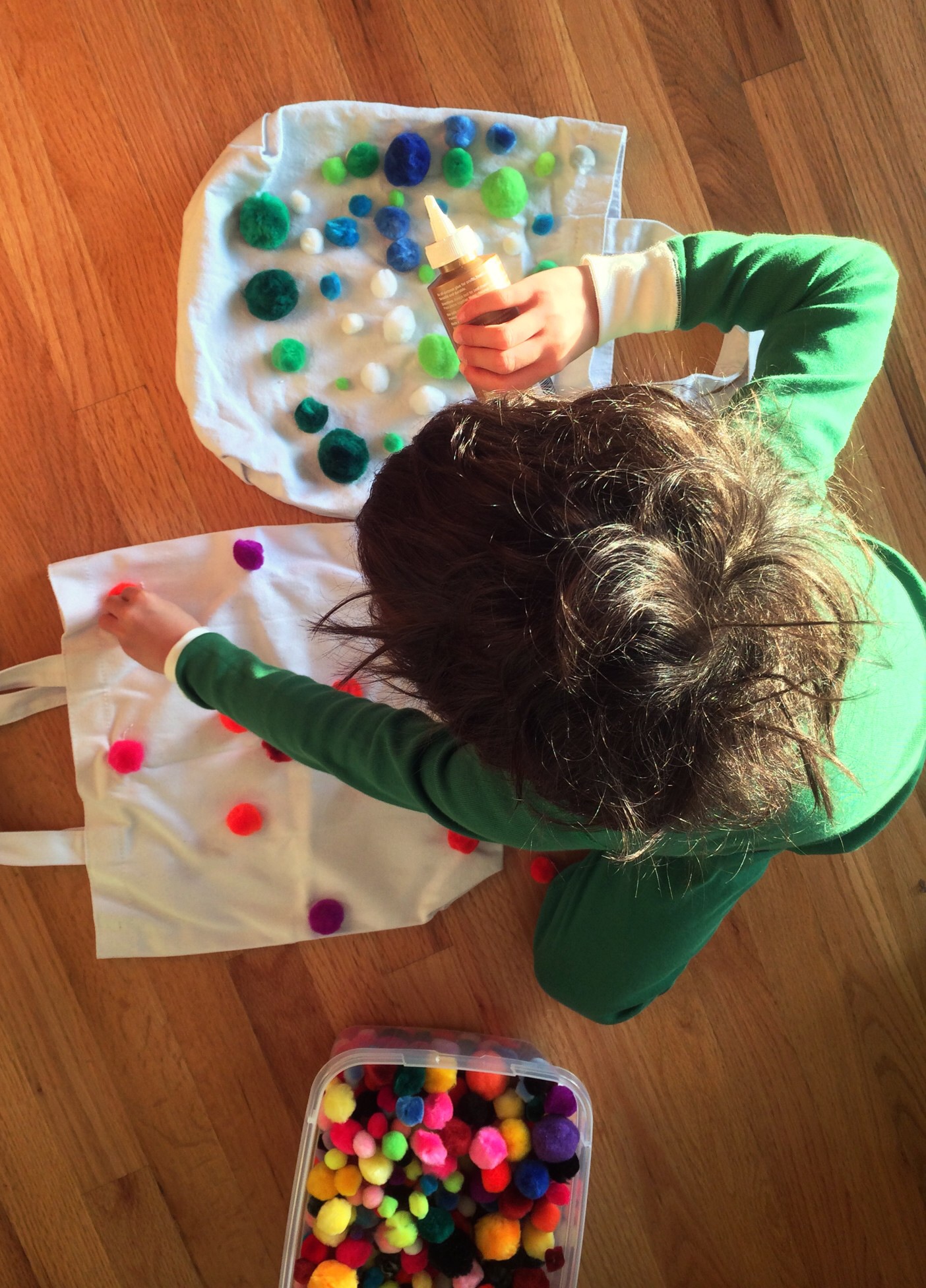 I really like how it turned out and it was fun chatting about art with my guys while we made it. I cant wait to use our bag on our next market trip. Are you excited about market season? What is your favorite farmer's market where you live?