Even though St. Patrick's Day is over, don't let March's green magic go to waste. We all could use a little more green in our lives and it doesn't take much to do it. One easy way to add a little more green is simply planting something with your kids. Some rewarding plants are things like peas or beans that can be pretty forgiving even if you don't plant them totally right and when they grow you'll end up with a bunch of tasty treats in your yard. The hardest part is remembering to actually get them planted and the best time is right about now. You can buy little seed planters like this one to help you grow seeds in your kitchen. Or you could get inventive and make your own seed starters using some toilet paper rolls and you'll save some money too.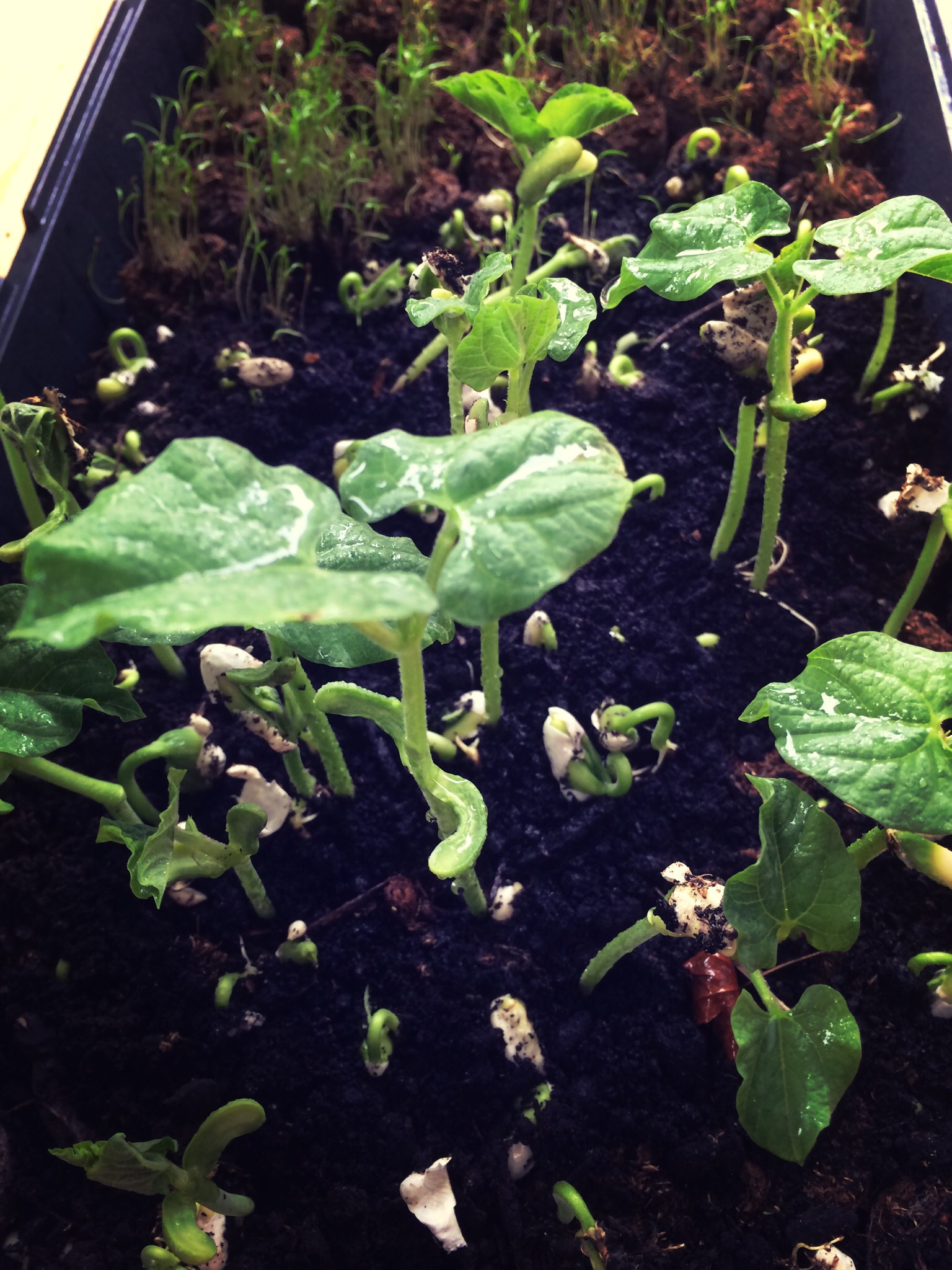 Another way to get save green in your life is by evaluating some daily habits, changing them and rewarding yourself for cutting those costs. For example, if you aren't utilizing your gym membership, there is no point to keep paying for one. There are now many inexpensive and free exercise videos online. If you cancel your membership and pay yourself each time you workout in a free way, (like a run, a walk, or an online exercise video) even just a couple dollars each time, it will cost a lot less than what you're paying now, and you could save that green for something else you'd rather splurge on like a new workout outfit or a day at the spa rather than letting that money go to waste.
Finally, the greens popping up everywhere lately are in smoothies and they are definitely a great way to get some extra vegetables in your daily count (who even gets their daily servings of fruits and vegetables anyways?). A cup of strawberries, a half a banana, a cup of kale or spinach and half an orange in a blender is quite tasty and it's probably a lot more roughage than you usually get at breakfast right now. Here's a green smoothie and another one to get you started but the combinations are endless once you start to blend.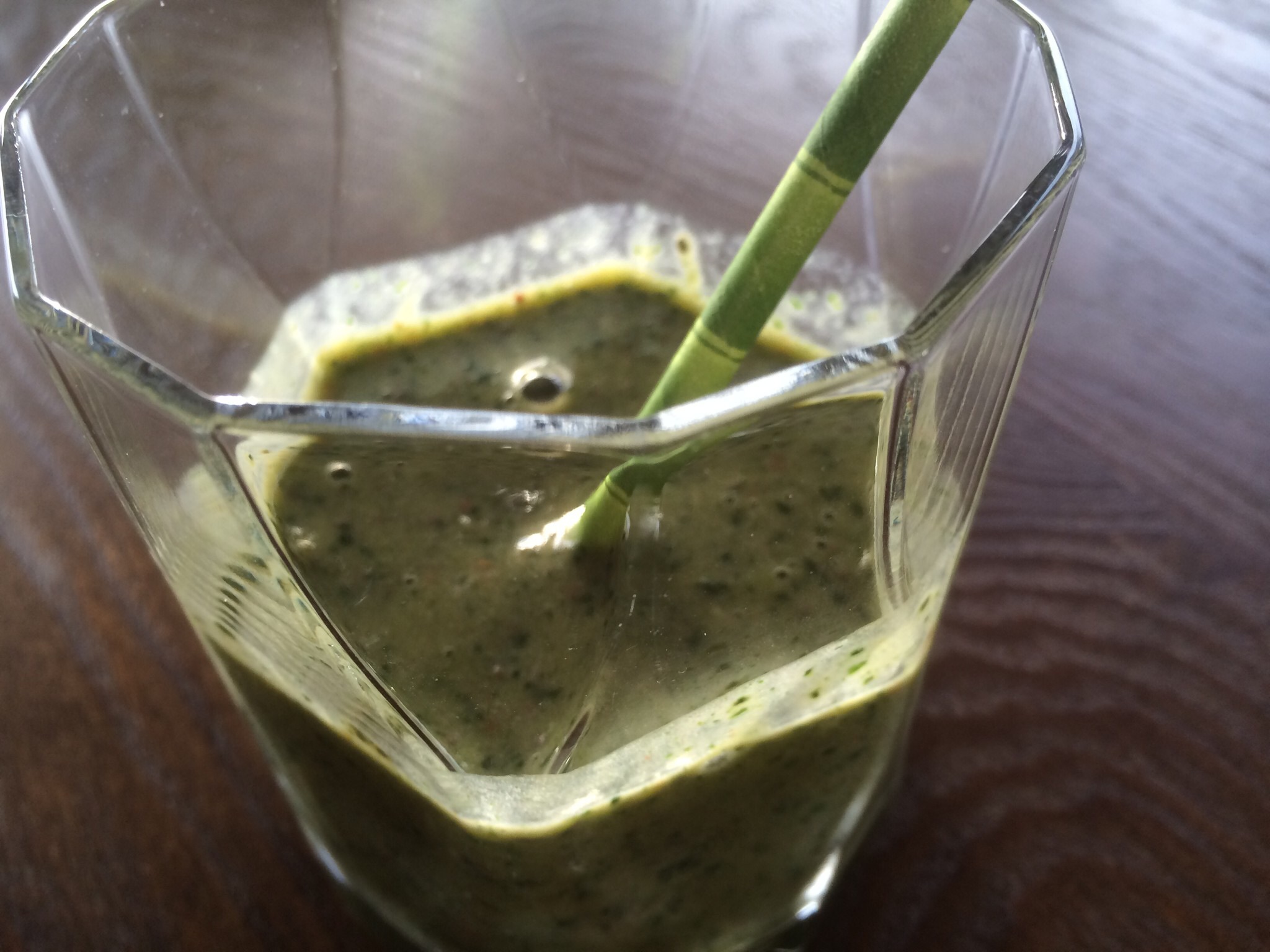 And who knows? Maybe keeping a little bit of that lucky green this month will make the rest of the year quite golden.