As I have shared before here on this blog, I'm not the biggest fan of Halloween.  I can't really explain why, but the holiday just doesn't do much for me EXCEPT for when I see the most adorable kids dressed up in their cute costumes. Don't get me wrong, as I kid I liked Halloween, but now that I'm older I have more fun seeing little ones dressed up rather than myself..HAH! Costumes seem to be a hot topic right now, especially among my nieces and nephews, so I couldn't help but put together a little round-up of this year's cutest kids costumes ranging from babies to toddlers to kiddos!
Babies
Baby Monkey Costume– BEWARE! If you show up to my door step with your child in this costume I will melt and try to hug your baby. Kidding (well maybe), but this is just so sweet.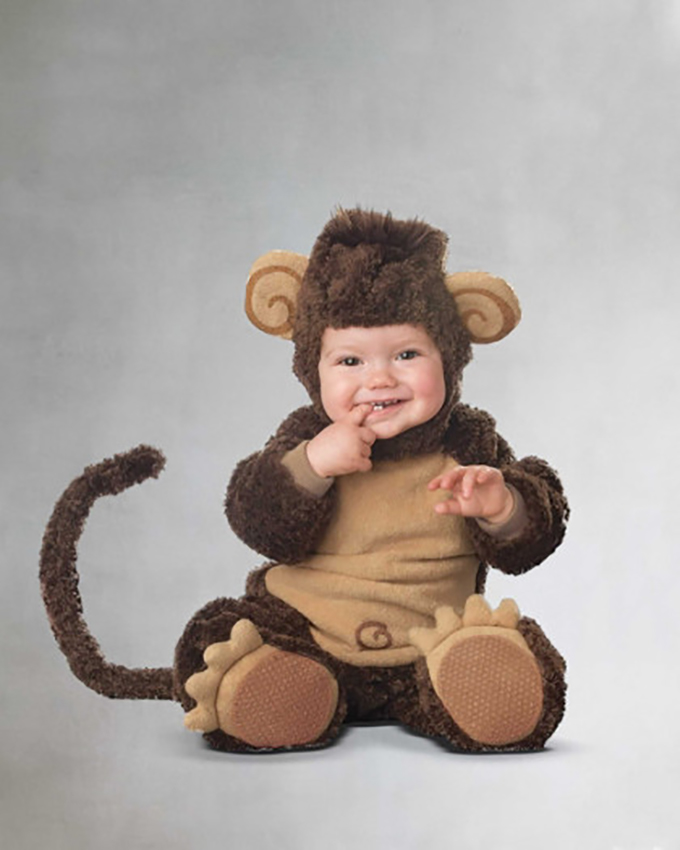 Lil Gobbler Costume– Confession: I may have chosen this one simply because of the baby model with the tongue out haha, but seriously any animal costume for a baby is just too cute.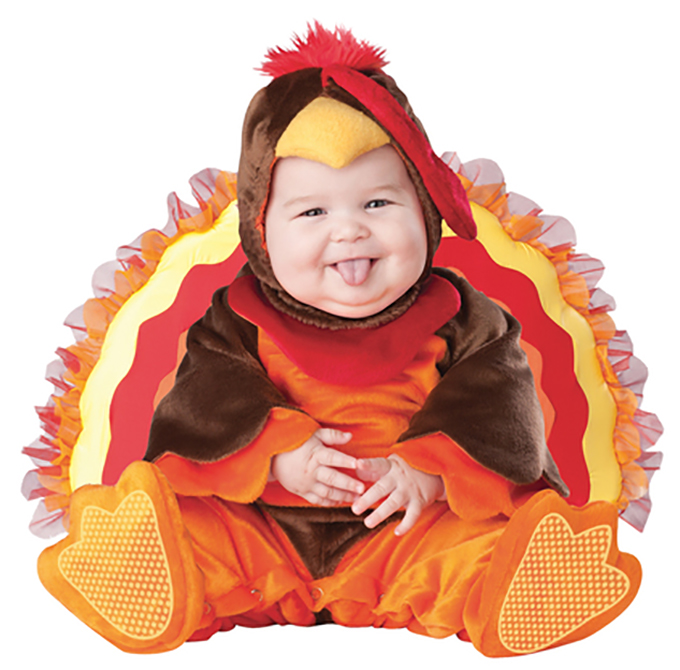 Baby Handyman Costume– Ok this might be a personal fav because I'm surrounded by handymen up where we live and seeing a baby version just makes me giggle!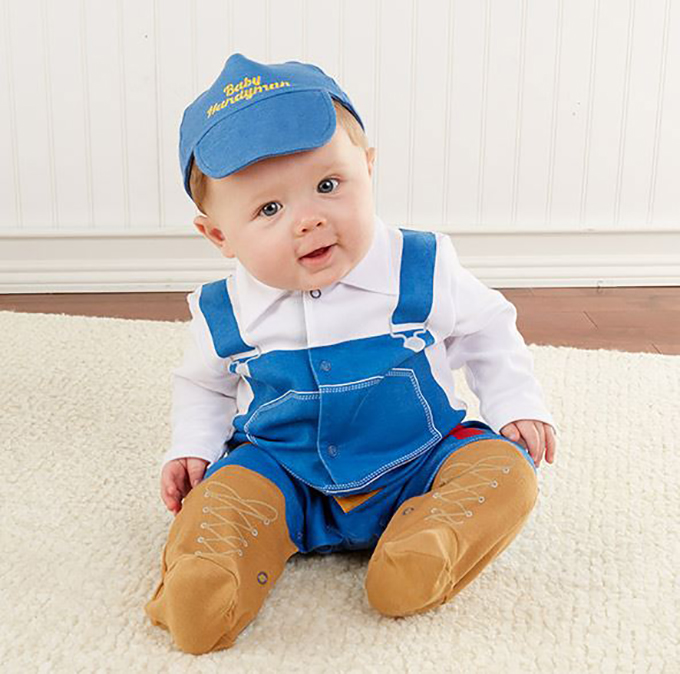 Toddlers
Deviled Egg Costume– Oh my lanta this one is just…I mean look at it! This costume is both adorable and witty, which is probably why it's one of my favorites. Check out all of the other adorable costumes available through this Etsy shop as well (it was hard to select which I liked best)!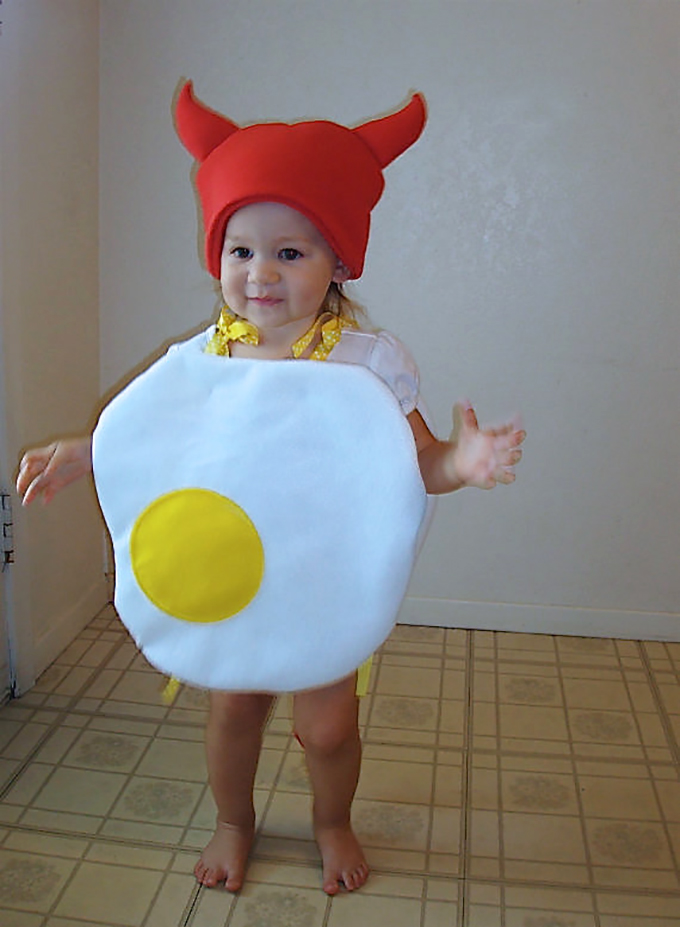 Girls Scarecrow Costume– I'm secretly hoping to buy this for my niece. Those big sunflowers and sweet tulle skirt are just too cute to pass up!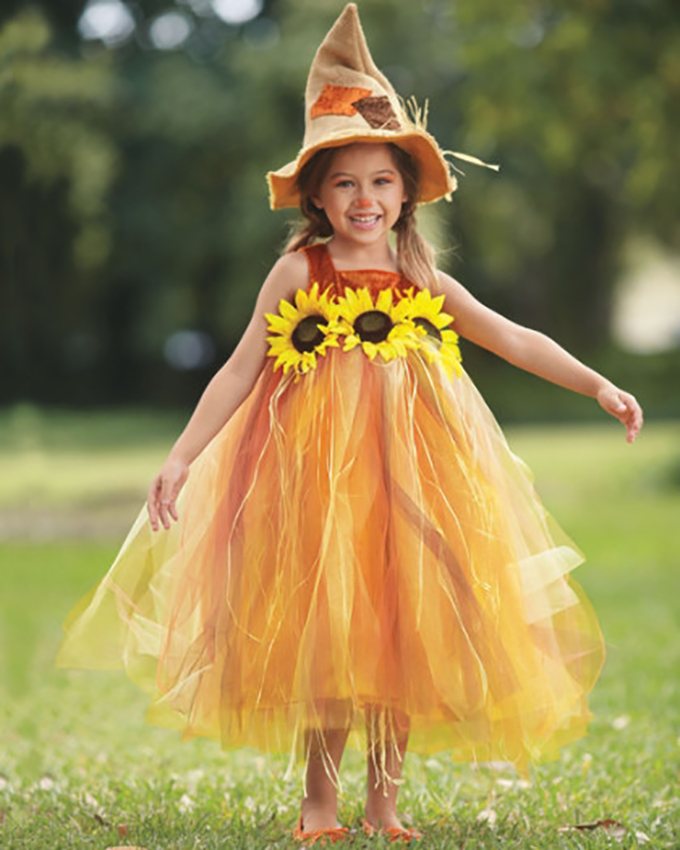 Rainbow Costume– Loving this adorable little rainbow and the fact that if you didn't want to buy it, I think it would be rather easy to make!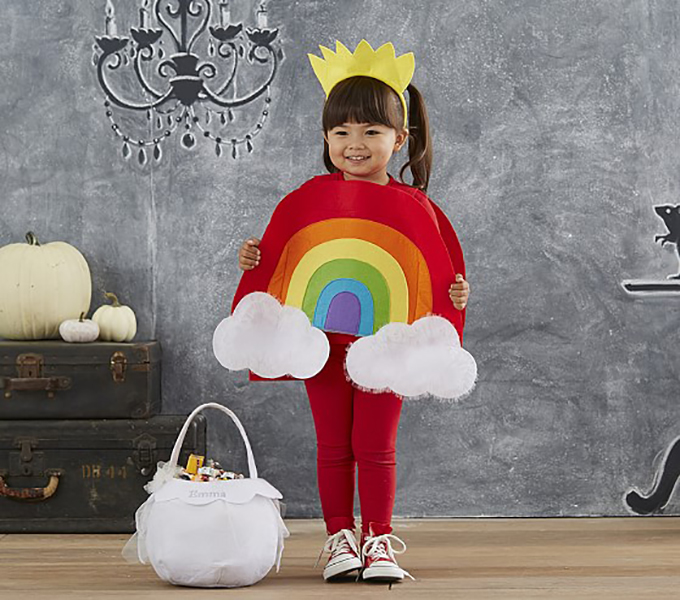 Kiddos
Anglerfish Costume– This one is just straight up awesome! Totally original and even cooler is that if it starts to get dark you'll be able to find your kiddo because of the light.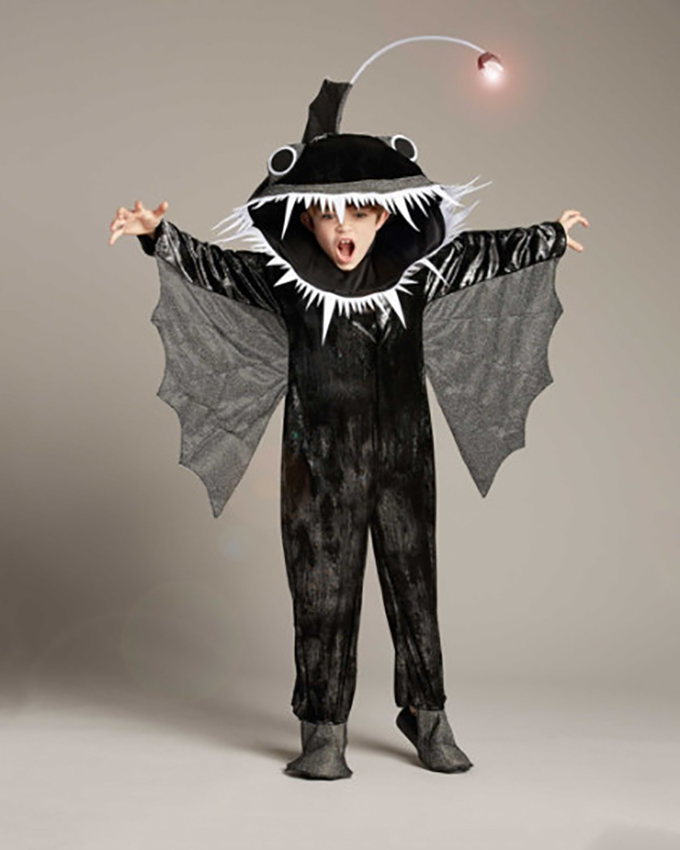 Cake Costume– If I were still a kid, I think this cake costume would be my pick! I used to love a good hoop skirt…and who am I kidding…I still do!
Fox Costume– Any animal related costume is always a win in my book!  So easy to tell what the child is actually dressed up as and double bonus when they make the animal sound!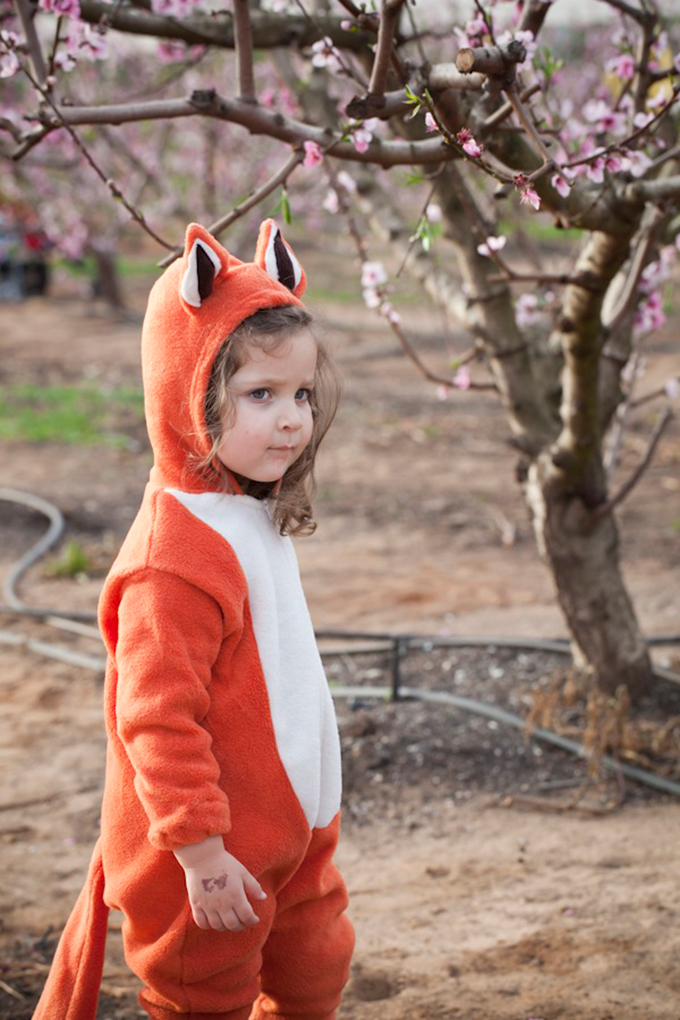 What are your kids being for Halloween this year? Be sure to check back on the blog throughout the month of October for some fun Halloween printables for you and your family!