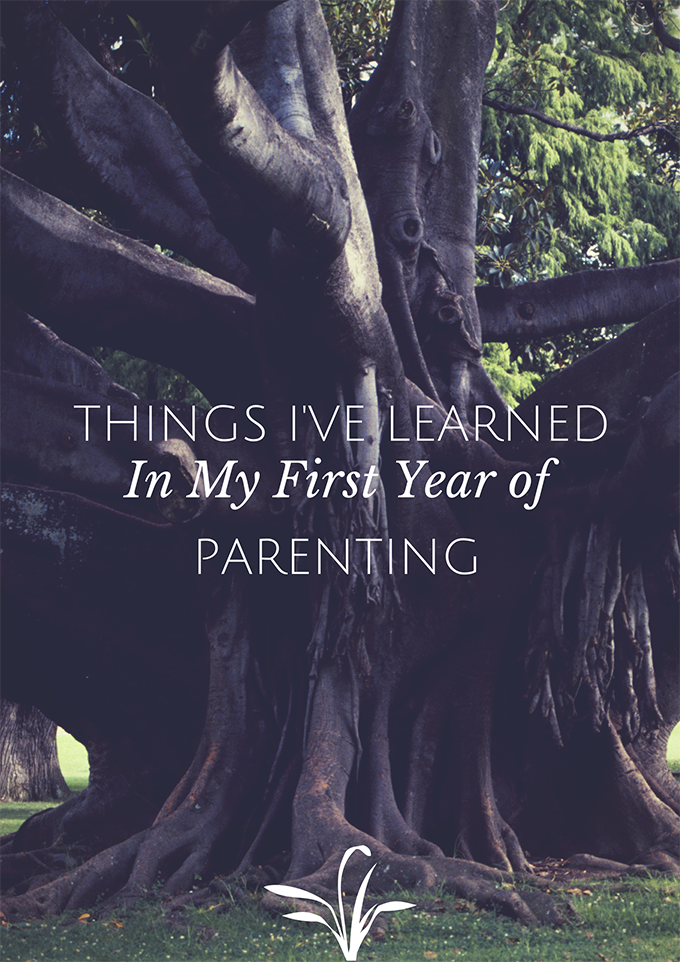 My first year of parenting was, by far, the most challenging and rewarding year of my life to date. It's really amazing to see what your body still allows you to accomplish on such little sleep and wild emotions! But here are a few things that have really stuck out for me after successfully completing my first 365 days of this brand new life of mine…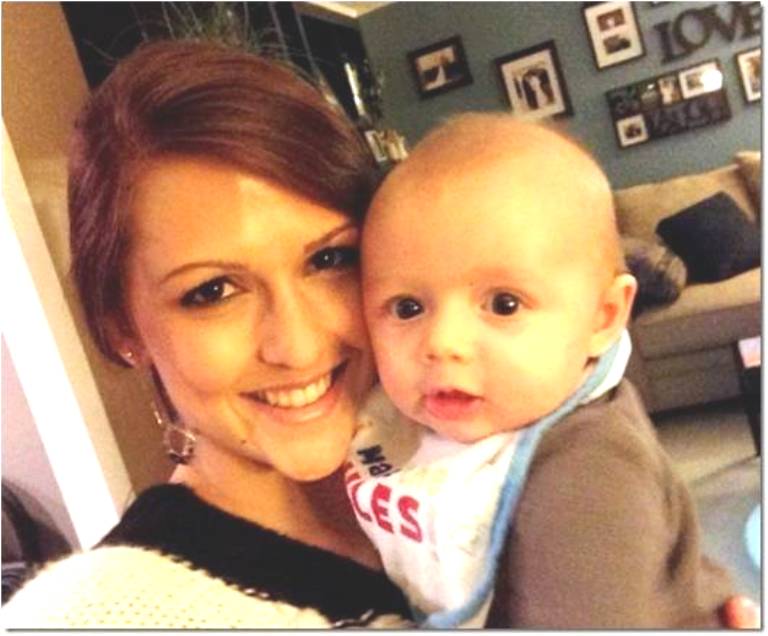 It's okay to admit you're not supermom. My home has been presentably clean maybe half a dozen times in this past year. Maybe. There's almost always dishes in the sink or laundry piled up. I'll give Lucas a couple extra minutes to watch TV or feed him another handful of puffs just so I can get done whatever it is/was I was working on. I can't do it all, and I've never claimed I could. I've certainly learned about priorities though, that's for sure!
 Those first few weeks and months are hard. REALLY hard. But looking back a year later, it seems like such a tiny blip on the radar. In the moment it's intense, and it can be scary when you've got your hands full with this teeny little human who knows absolutely nothing that's going on (and neither do you). But honestly, most of those moments are fleeting, and (most of) the ones I remember are just amazing.
 Nap times are sacred. It wasn't until I became a parent when I truly realized just how important nap time is. BC (before children), when friends of ours would need to adjust times or plans due to a baby of child's nap time, I would think it was silly. I mean, if the baby doesn't sleep then, they'll sleep later and just be a little tired, right? Wrong. Oh, so wrong. And if a child falls asleep on you? You stay put.
Sometimes it's easier to just stay home. Jay and I always said we wouldn't be one of "those" parents that skips out on plans or doesn't go out as often just because we had a baby. Sure, no biggie, right? Just bring the baby along! Boy, were we naïve. Granted, I'm sure some babies are easier than others, and it's not that Lucas was/is necessarily a difficult baby, because I'd say he's far from it. But he's still a baby, who wants what he wants, when he wants it. And sometimes, we just weren't prepared to deal with that out in public. Maybe it'll get easier whenever baby #2 comes around?!
There are so. many. diapers. And just when you think you've experienced the absolute worst…the next one happens.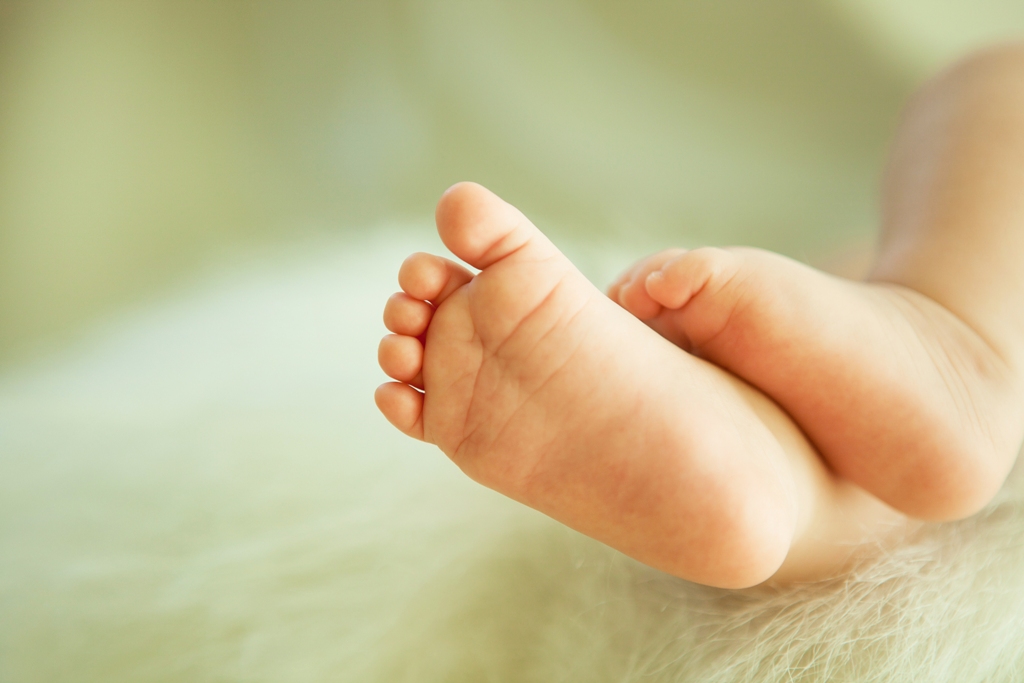 To keep reading and see my full list, please feel free to check out my original blog post!