Your customer feedback is very important to all of us at the Bubble Factory!  We've learned over the years that no one knows our products better than our customers.  Occasionally we receive suggestions from you for new designs and color options.  We love reading these messages and most of the time we think to ourselves, "that's an awesome idea – why didn't we think of that?"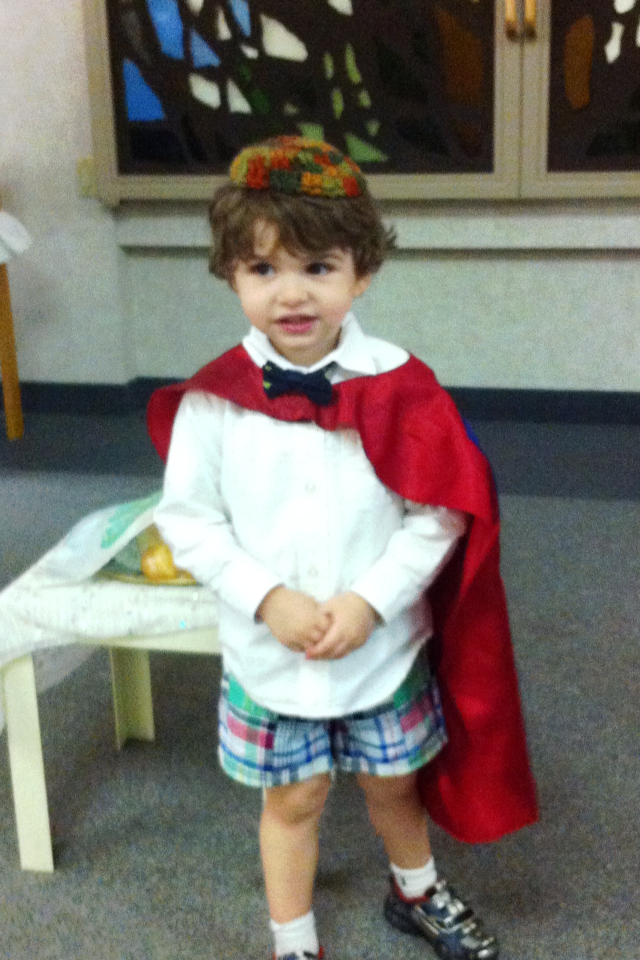 Our most recent suggestion came from Loryn W. and let's just say – this message speaks for itself:
"Could you, would you, PLEASE  please can you. . . Create a 'Lightning Bolt' icon to add to your designs?… My young son, who has taken on the alter ego of 'Thunder Boy,' his made up superhero, ONLY wants labels with a BOLT on them.  Such a basic design, but believe me, NO ONE has it.
Please let me know if you can fulfill Thunder Boy's wish and allow me to stop searching for new labels.  He would probably make Name Bubbles honorary Ancient Grand Masters in the Storm Hero World, which is apparently a very, very desirable position throughout the land. (At least in my kids' made up world, but they've got a big following on a couple of local playgrounds where the Storm Heroes totally dominate.)
Thank you for your consideration, and hopefully, for a Lightning Bolt!
Loryn W."
If you haven't already guessed it – we love labeling! We're always so excited when our customers share that same love and enthusiasm.  After reading Loryn's message I quickly sat down with our Design Team and CEO, Michelle, to see if it was possible to give "Thunder Boy" his lightning bolt icon.
Our Team quickly fell in love with his story and we made it our mission to design a lightning bolt worthy of "Thunder Boy."  From the concept to the final outcome, our entire staff pitched-in to make everything possible (it was amazing to see all of us come together over one simple request).   While this process sounds easy, it typically takes a couple of days to straighten out all of the details.  "Thunder Boy" inspired our Team so much, that within a few hours our Team was able to create the lightening bolt icon and  have it as an option in our online Bubble Maker.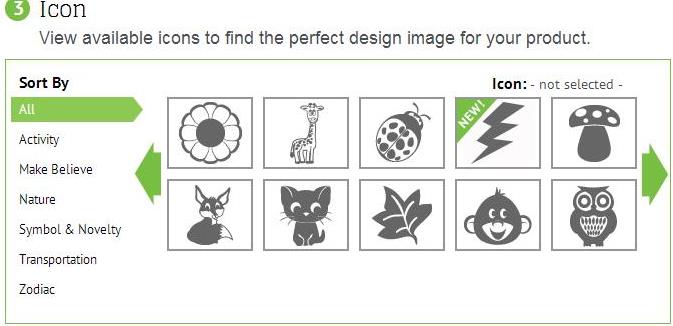 It was great way to end the week in Customer Service, responding to Loryn to let her know that "Thunder Boy's" wish had been granted! She was gracious enough to share a few pictures of "Thunder Boy" in action.  All of us here at the Bubble Factory will always remember this great story behind our newest icon. It is always important for us to Deliver a Happy Customer Experience with every Name Bubbles order and I think it's safe to say that this particular one was a huge success!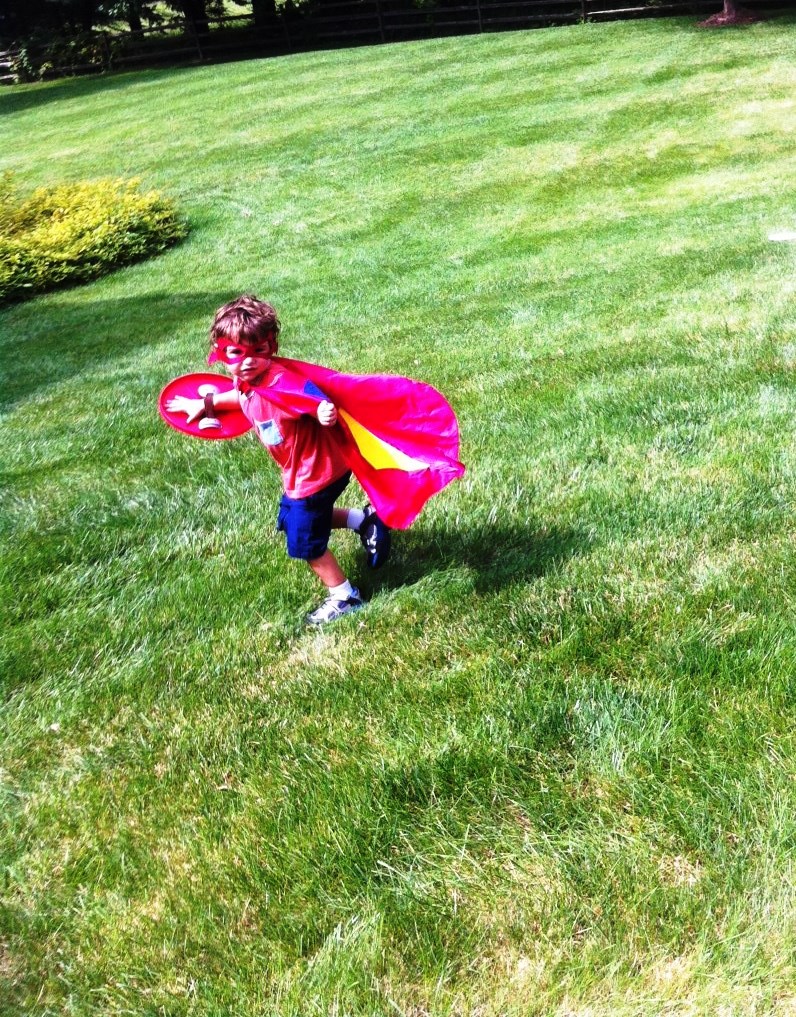 Wishing all of our Name Bubbles families a wonderful summer and many fun-filled adventures ahead!