Baking cookies as a family for Christmas has always been a tradition of ours, like many.  For whatever reason, the holiday season just makes cookies extra special.  Maybe it's the family time, the singing, or the unlimited varieties my family used to make, but something about this time of year and baking makes my inner child giddy. Now that I'm older I figured it was time to start contributing my own varieties to the family mix.  I've scoured the web for some of the most mouthwatering cookies and am planning on trying some this weekend.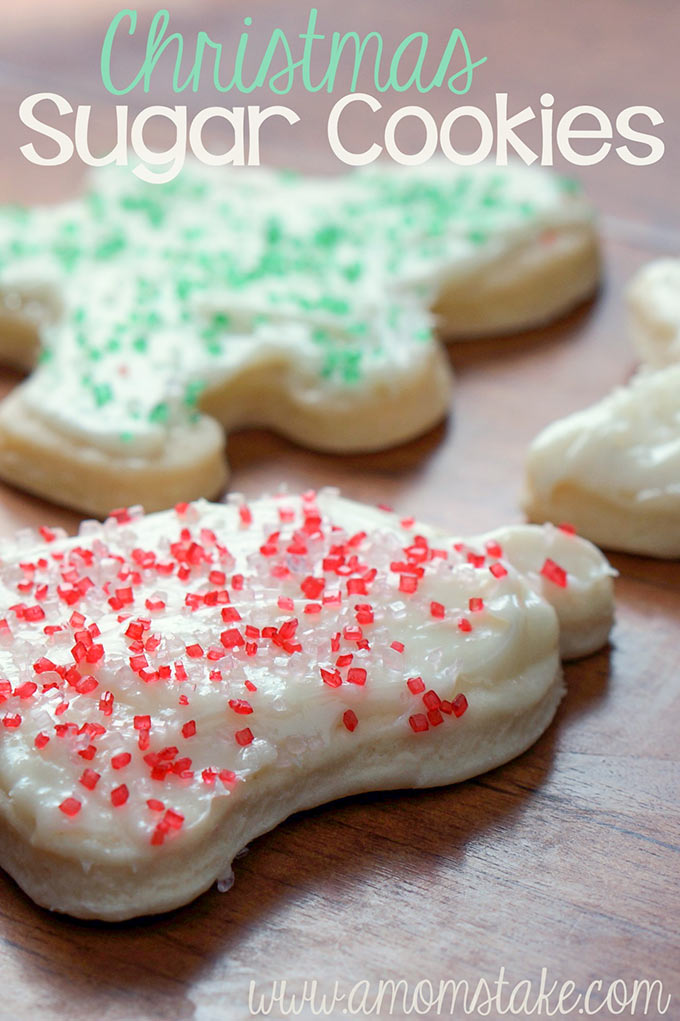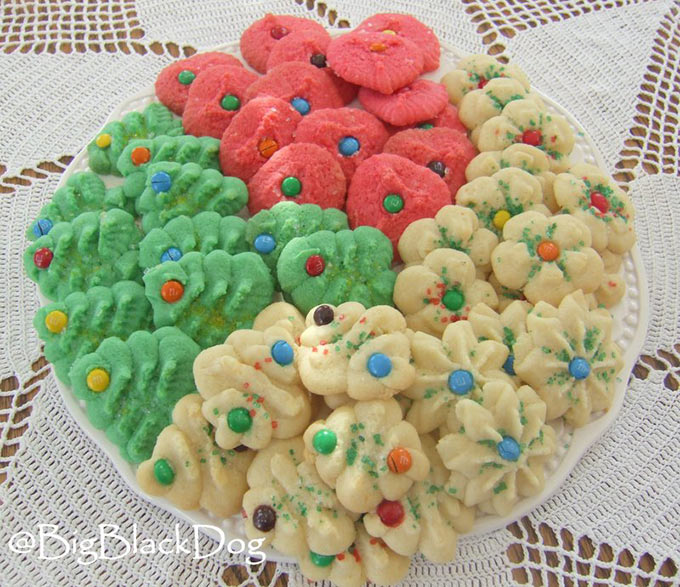 Raspberry Almond Shortbread Cookies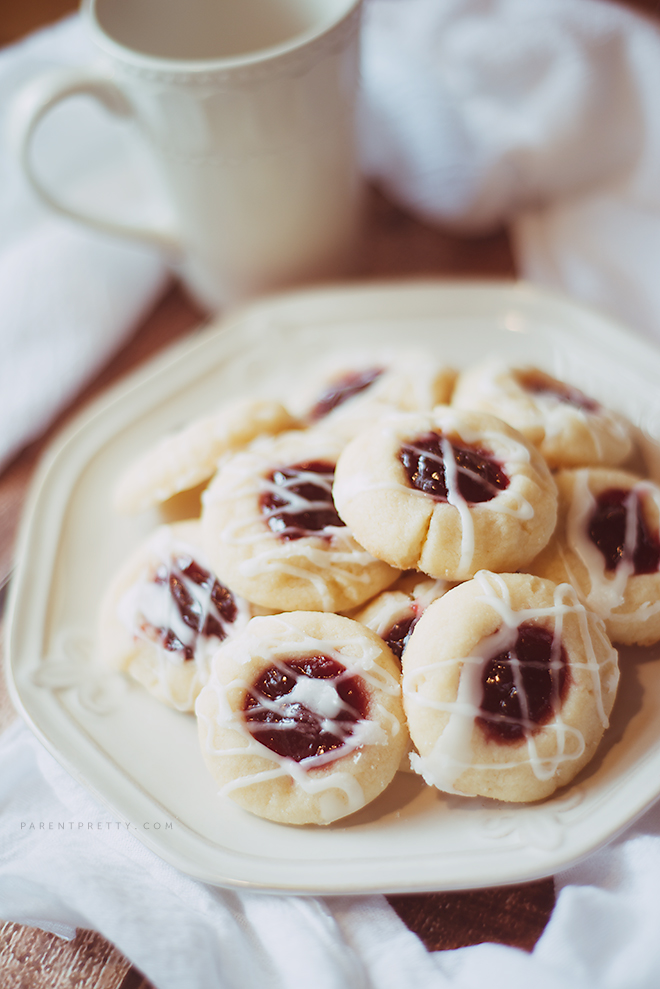 Melt In Your Mouth Eggnog Cookies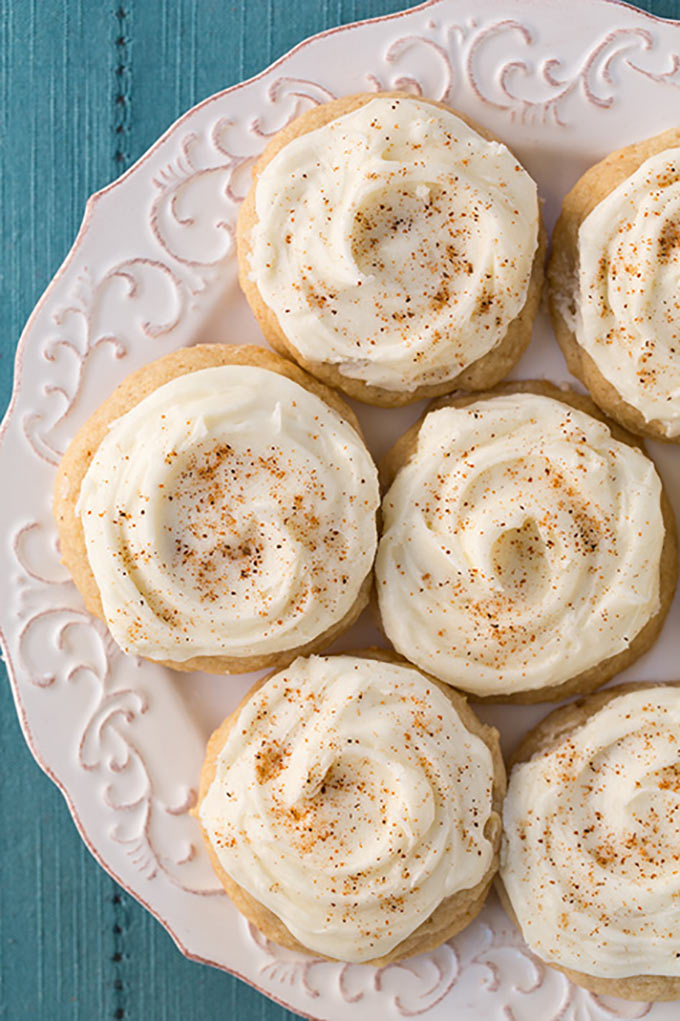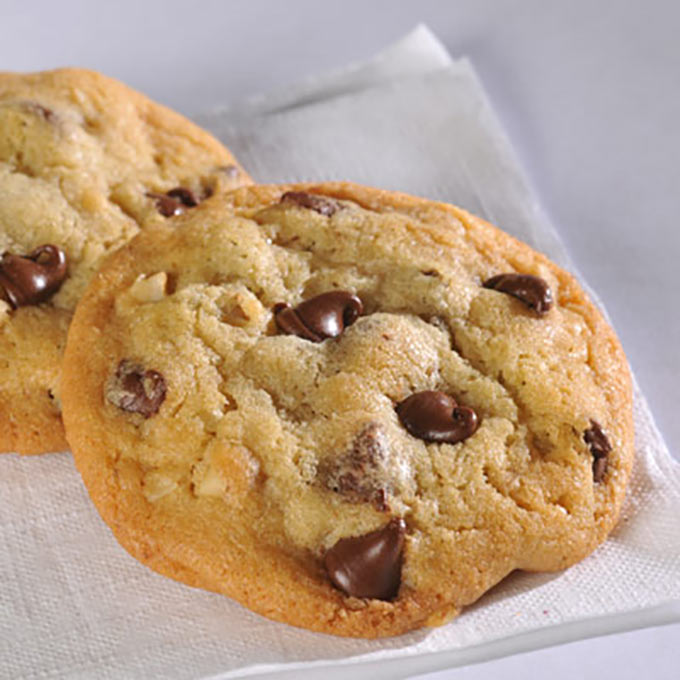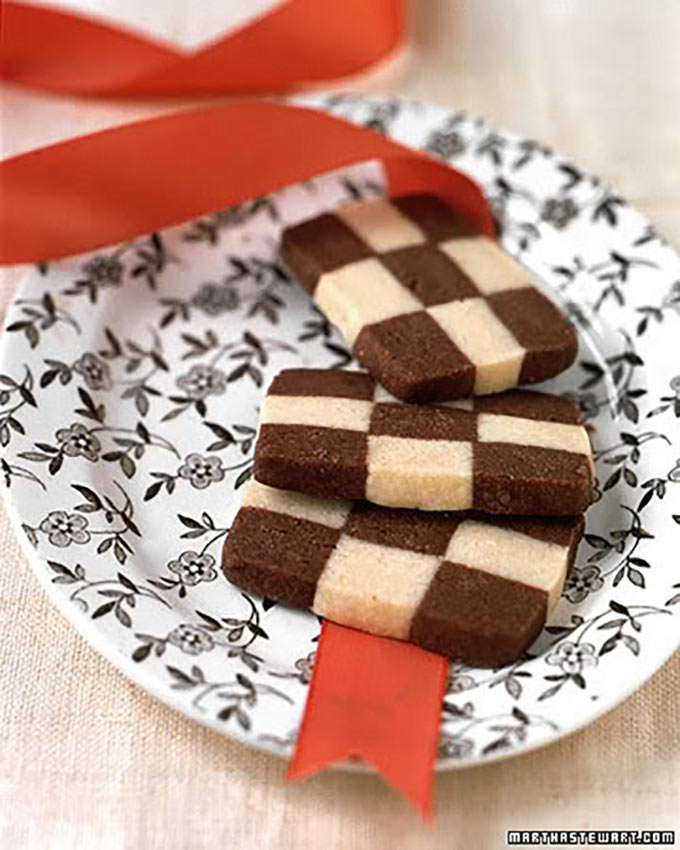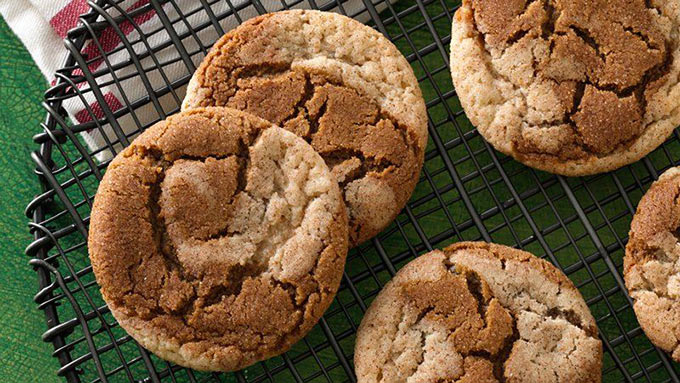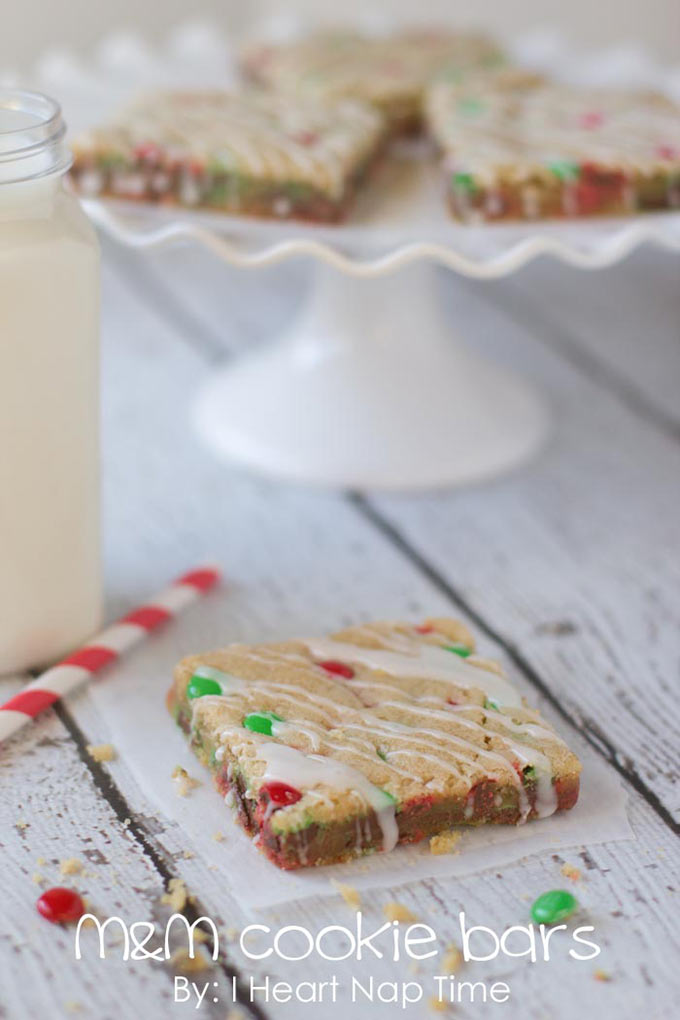 Would absolutely love to hear from all of you about which is your favorite cookie to make each year!