I'm not sure about all of you mamas out there, but when my son returns home from school he is HUNGRY! And with the start of school fast approaching, I am needing to get myself prepared for not only the types of lunches I'll be making for him, but also the after school snacks! I've been trying to round-up the best after school snacks that are not only tasty and healthy, but are easy to grab and go between school and after school sports or play dates.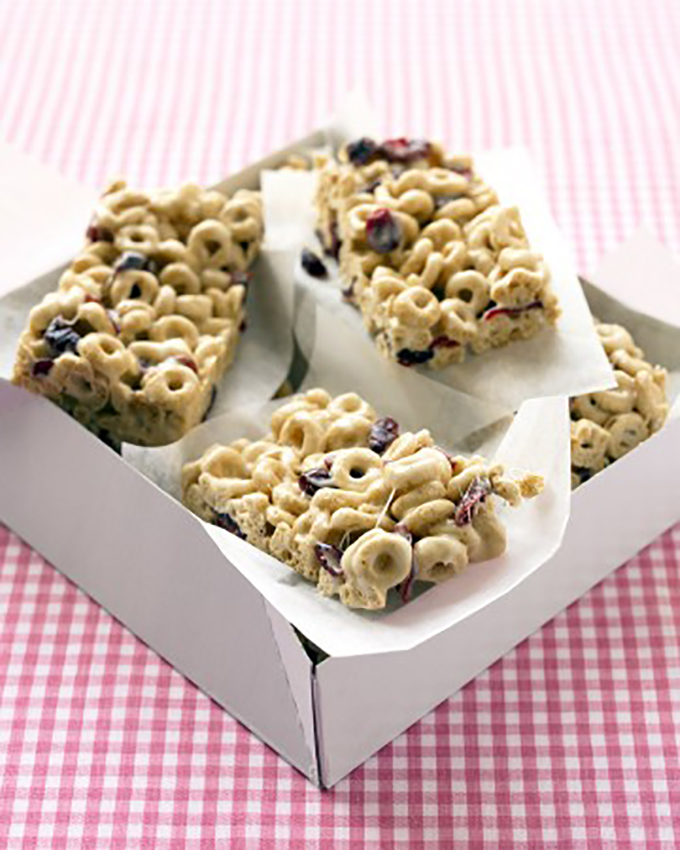 Cranberry Oat Cereal Bars via Martha Stewart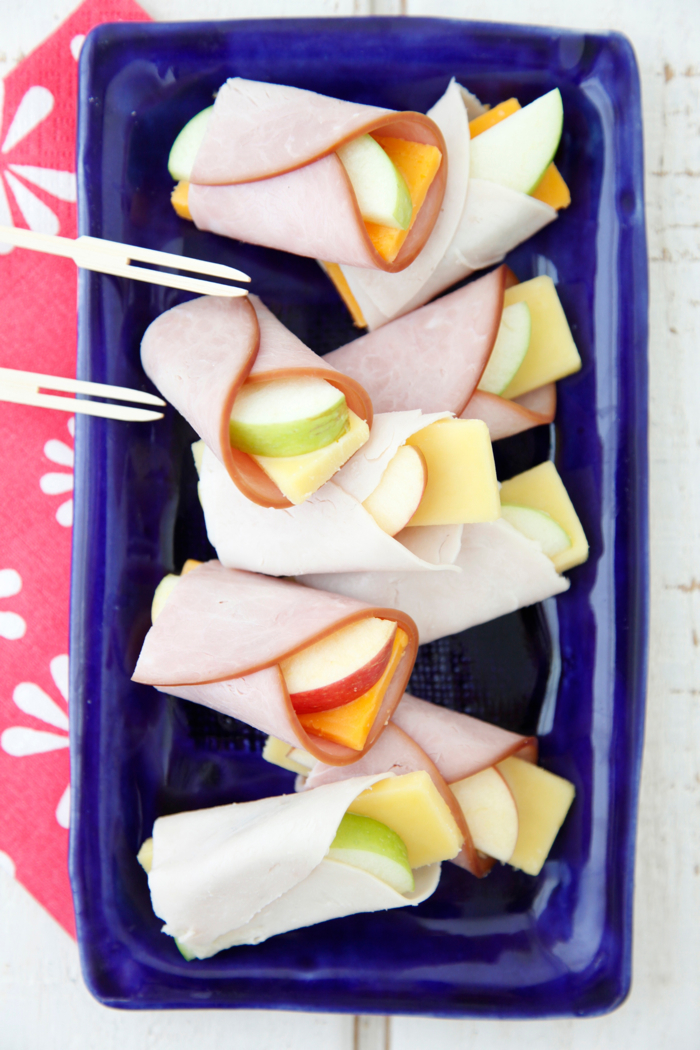 Apple Cheese Wraps via Weelicious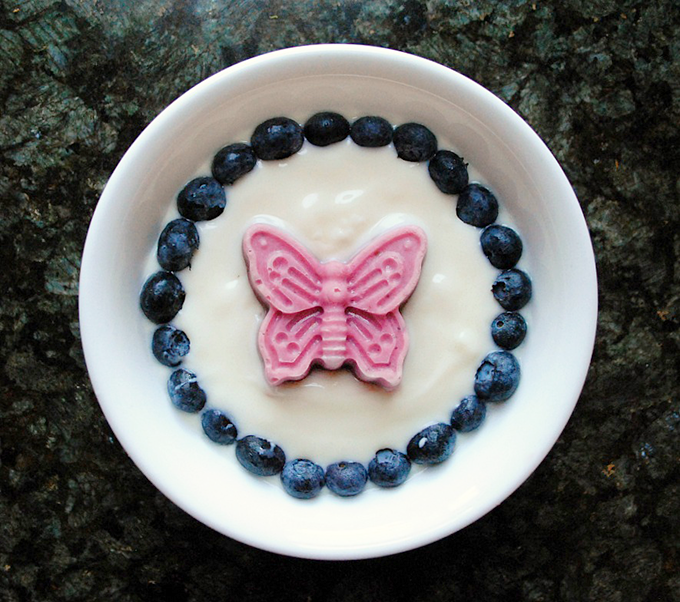 Fruit and Yogurt via My Daily Bubble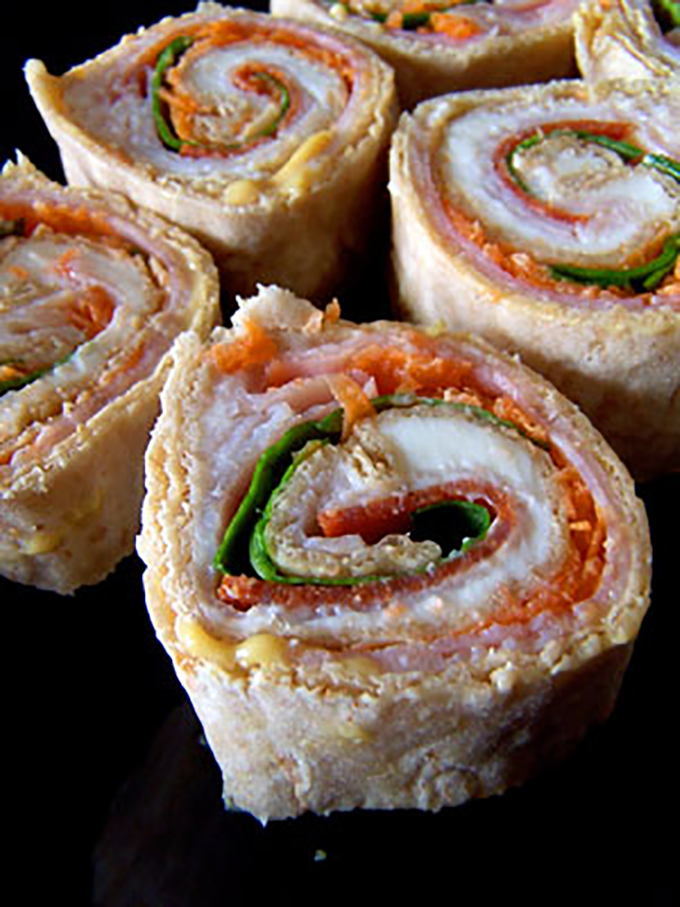 Sushi Sandwiches via Green Lite Bites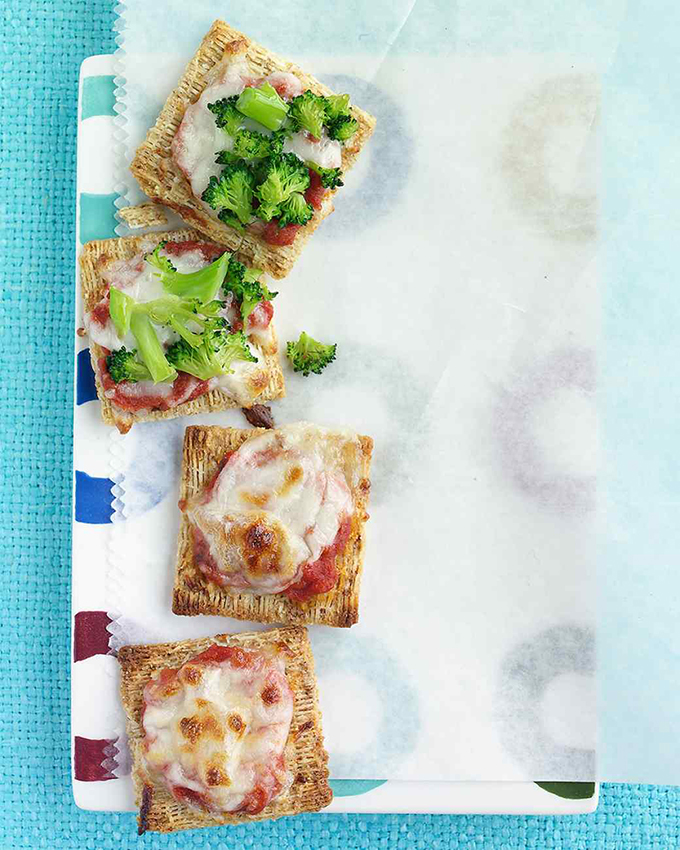 Pizza Crackers via Martha Stewart
*Of note, my son has several food allergies so some of the recipes listed above I will need to alter, but did want to share as they looked really yummy and thought you all would enjoy! Would love to know what are some of your go-to after school snacks?