Thanksgiving is right around the corner and with that comes time to visit with friends & family, making classic family recipes, a football game on in the background, and the big meal itself.
To help keep you a tad more organized (and to cross at least one thing off your list!) we have some handy dandy printables to add a personalized touch to the Thanksgiving dinner table.
Printables For the Thanksgiving Table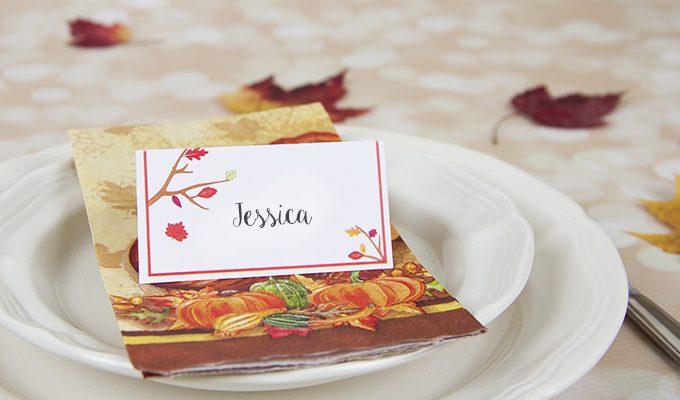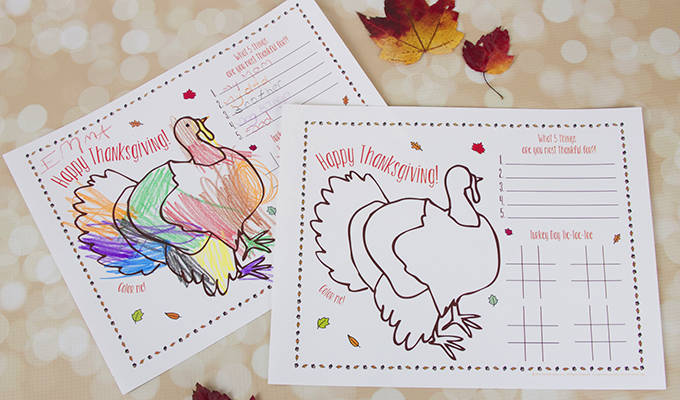 Printables for Leftovers
There's bound to be leftovers for a few days, and to keep the spirit of "giving thanks" going, we've made a handful of lunchbox notes to include with your kid's turkey sandwich!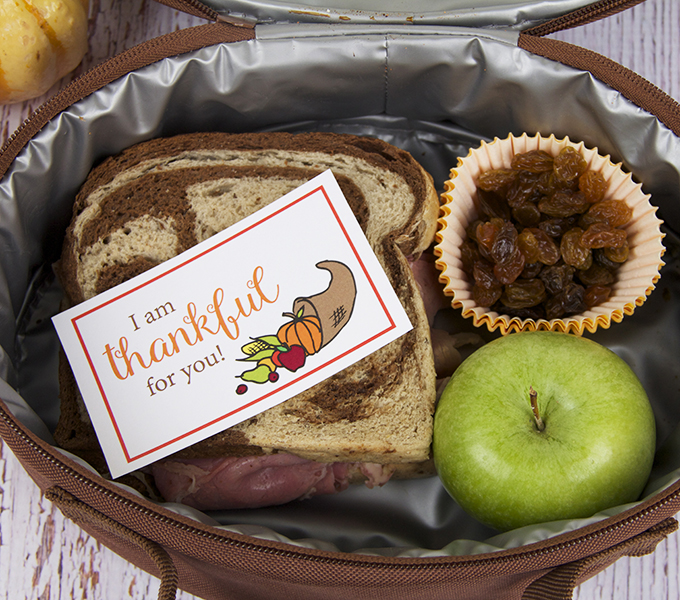 We hope you and your family have a wonderful Thanksgiving and are able to spend quality time with family and friends over the holiday season.