Teacher Appreciation Week is this week!
Teacher Appreciation Week is here! If you are just realizing this, that means you have a few weeknights left to create a small token of appreciation for all that your child's teacher does! We gathered a few quick and easy gifts you can put together with your little scholar, even on a hectic school night.
Thanks For Helping Me Grow – with Write On! Labels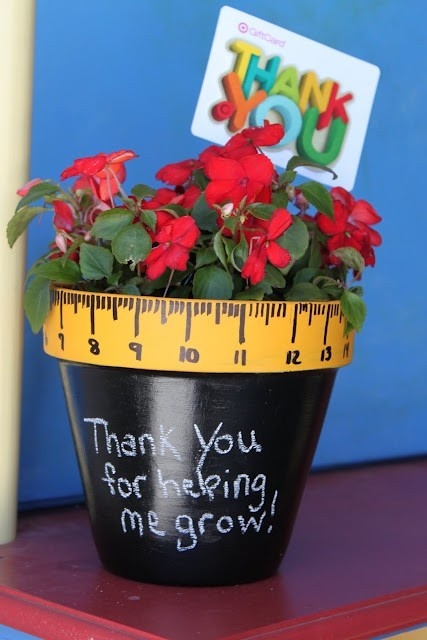 A small potted flower or plant is an inexpensive and lasting way to constantly remind your teacher just how grateful their students are for the hard work they do everyday. If you have Big Square or Big Rectangle Write On Labels on hand, this gift is even easier to put together with a handwritten message from your little one.
 Teacher's Treats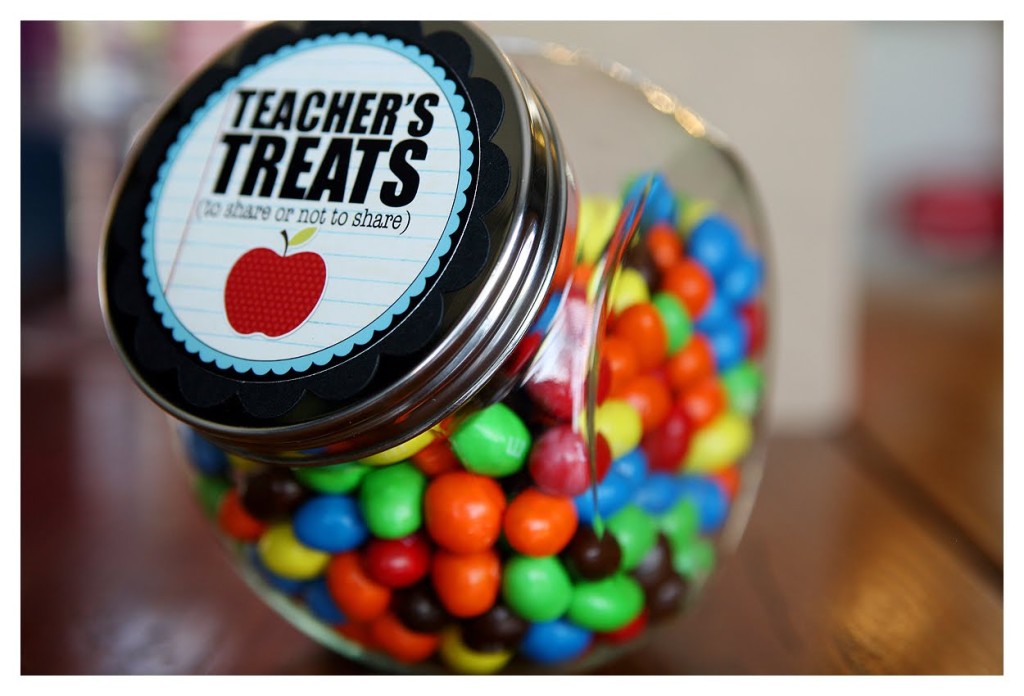 Here is another gift that can be put together more quickly with Write On Labels. Simply fill a jar with your teacher's favorite snack or sweet and pop a label on it. Allow your child to write their own note of appreciation or use the cute phrase seen in the image, "Teacher's Treats (to share or not to share)".
Quenching My Thirst For Knowledge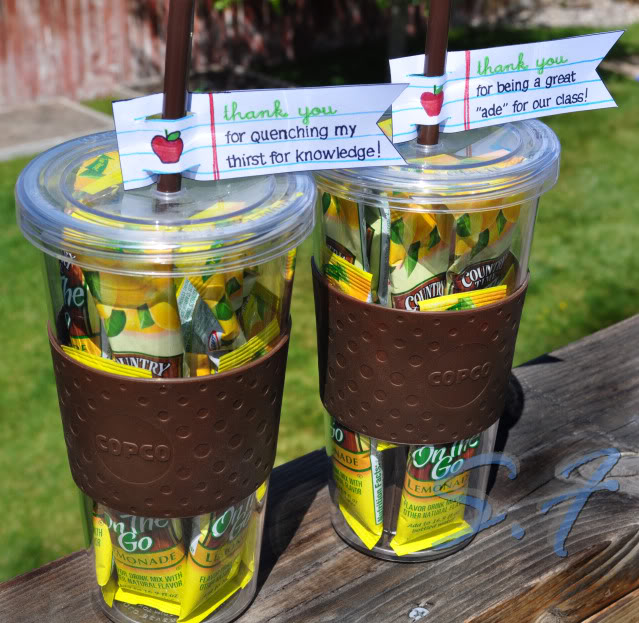 This gift is an adorable play on words coupled with something your child's teacher can use daily! These washable faux to-go cups can be found at your local Target and usually come in a variety of colors. Add in lemonade or your teacher's favorite Crystal Light flavor pack and you've got the perfect thirst quencher after a long school day. The small message flags seen in the image can be created with binder paper, markers, and scissors!
Baked Goodies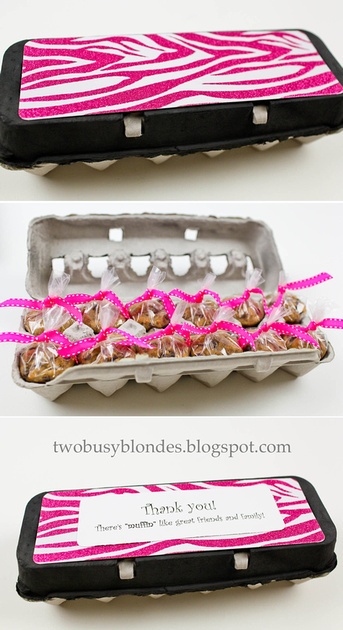 Who doesn't love baked goods? To show your appreciation and satisfy your teacher's sweet tooth, why not bake them up something delicious? Your child can put their personal touch on this gift with the packaging. We found this great idea of recycling an egg carton into the perfect mini cupcake or mini muffin carrier. Let your child decorate the carton with school colors or their own favorite colors. It's sure to be a gift your teacher won't forget!
Name Bubbles Gift Certificate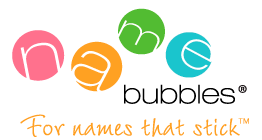 If you haven't got the time to put together a gift, go the easy, yet always celebrated route, a Name Bubbles Gift Certificate! We're sure your teacher will love the adorable PRINTABLE to go along with it, too!