In Upstate New York, the leaves are starting to change, road signs for apple picking & cider donuts are popping up everywhere, the fall mums are bursting with color, and the Peanuts Halloween Wall Decal is up on our wall.
As the first full week of October begins, it's now a bit more acceptable to devote all things to Halloween. Those pins on Pinterest? Yes, those are costume ideas. That wonderful smell from the oven? Roasting pumpkin seeds. It even makes eating a whole bag of fun sized candy a bit more acceptable..right? 😉
As we finalize what we're going to be for Halloween, it's now the perfect time to share a new year of…
Spooktactular Halloween Printables
Happy Halloween 2016 Poster
This cute sign is a perfect way to catalog another year of adorable, spookiness.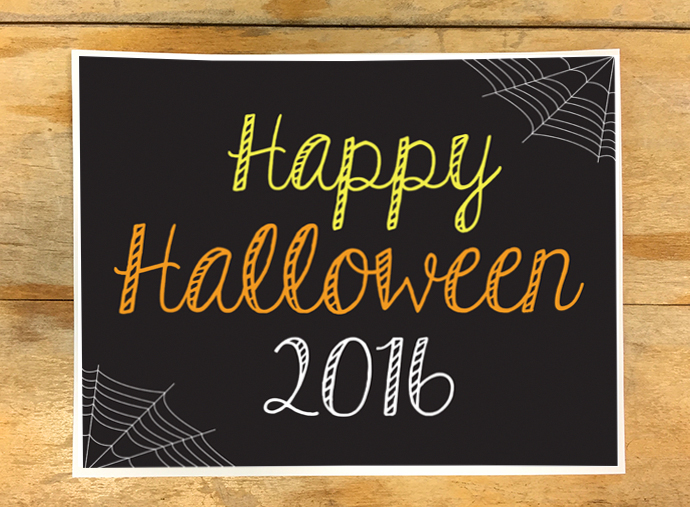 You've Been Booed!
Make the holiday a month-long celebration with friends in the neighborhood with this fun gift-giving activity!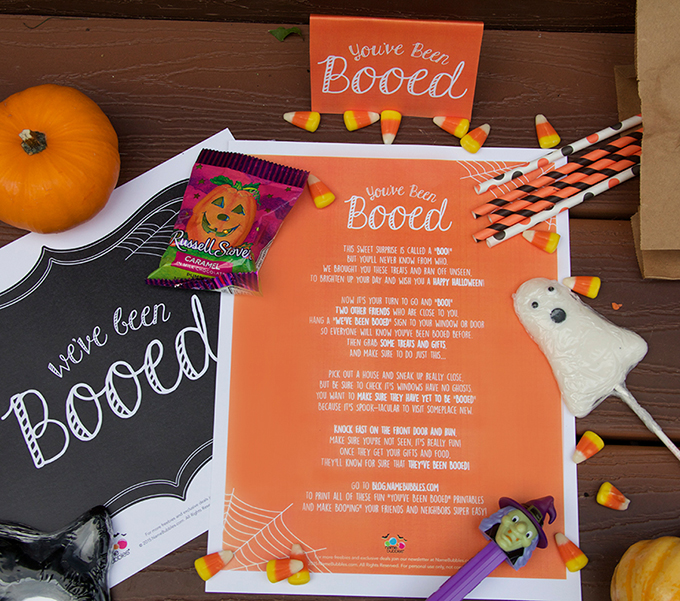 Halloween Lunchbox Notes
These adorable jokes will put a smile on anyone's face.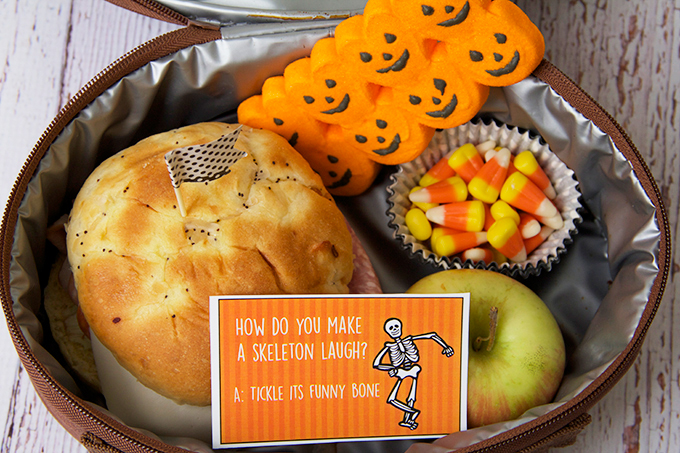 Are there any other games or traditions you have for Halloween? We'd love to hear in the comments below!