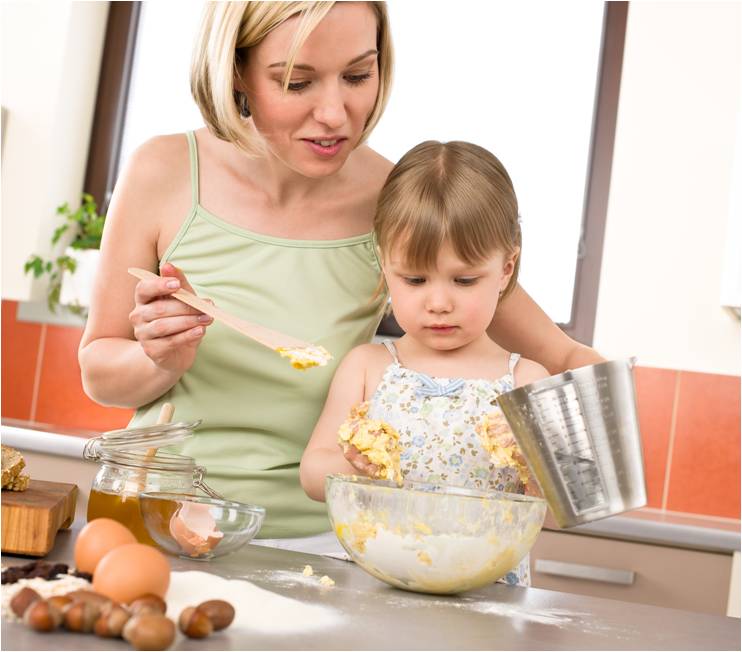 It's never the wrong time of the year to bake a spiced butter rum cake but I always crave one in the fall. I love this cake because it is made in a bundt pan, which always gets me reminiscing about baking as a little girl. It's not too sweet, which means you could serve it with coffee, with brunch, or for dessert with some vanilla ice cream. It stays moist for days and it's made with rum…doesn't get much better than that!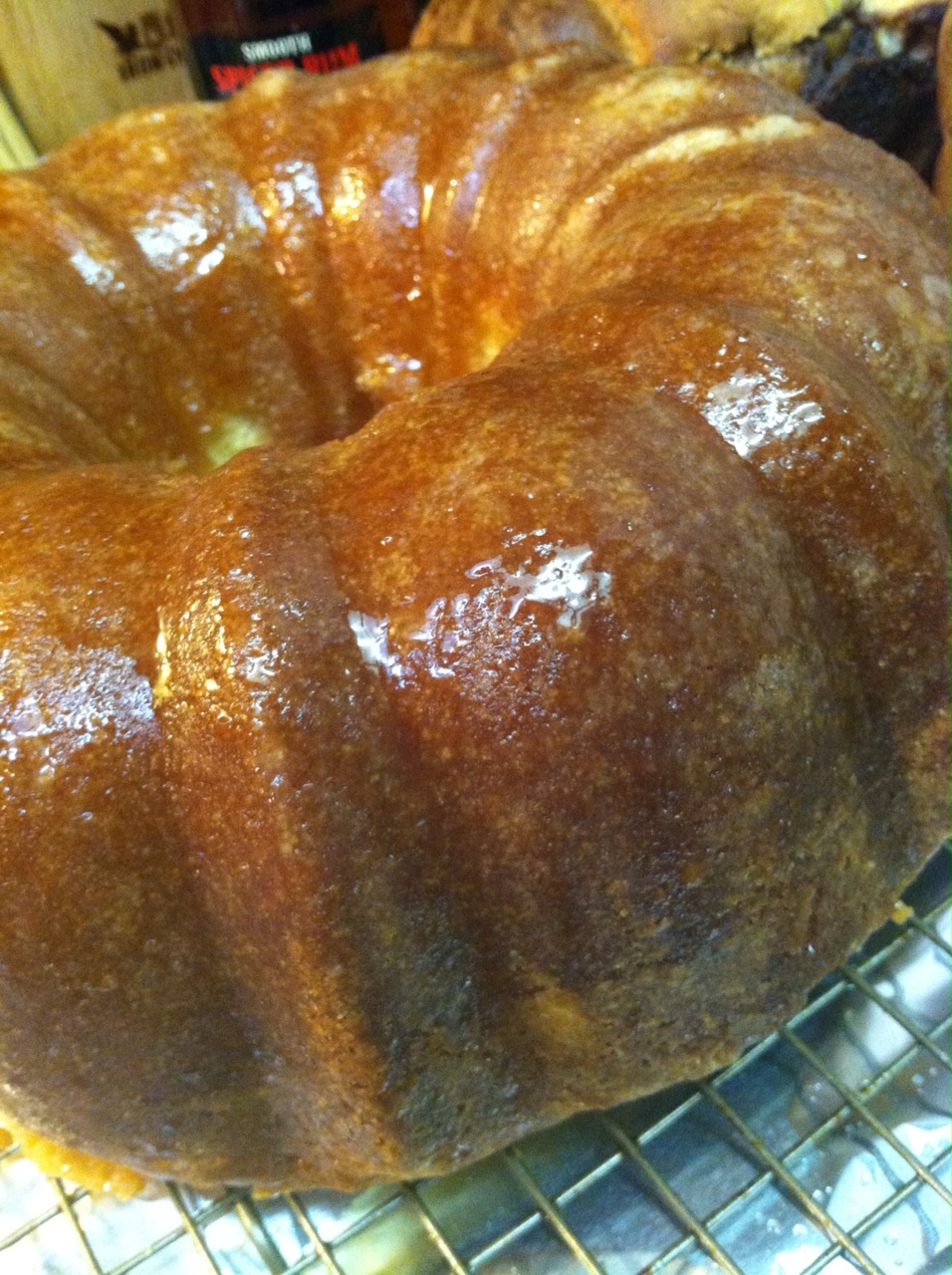 Spiced Butter Rum Cake
Yield: 1 bundt cake
Cake
3 cups flour
2 teaspoons baking powder
1/2 teaspoon baking soda
1/8 teaspoon salt
1 ½ cups butter, softened
1 ½ cups sugar
2 teaspoons vanilla extract
3 eggs
1 yolk
¾ cup dark spiced rum
¾ cup cream
Rum Syrup
½ cup unsalted butter
¼ cup water
1 cup sugar
½ cup dark spiced rum
½ teaspoon vanilla extract
Preheat oven to 350F.
Prepare a 10-inch bundt pan with cooking spray. Add ¼ cup of flour, dust pan lightly but completely, tapping out any excess flour.
In a large bowl, mix together flour, baking powder, baking soda and salt. In a standing mixer with a paddle attachment, add butter, sugar and vanilla extract. Beat until light and fluffy. Add eggs and yolk and mix to combine. Add rum, mix and scrap sides of bowl.
With mixer on low speed, add half amount of flour and mix to combine. Add half amount of heavy cream, mix. Continue with remaining flour and cream.
Bake cake for 50-60 minutes or until a toothpick comes out clean. When done, let cool for 15 minutes on a wire rack.
While cake is cooling, make rum syrup by combining all ingredients and bringing to a boil. After rested, turn cake out onto wire rack and brush all over with rum syrup. This process will take a few minutes as you wait for each layer of syrup to soak into the cake.
Allow cake to cool completely and it will take on a crunchy and shiny exterior. Cut into slices and enjoy!