Snacks. Oh, how I love them.
I've actually always been a fairly big "snacker." It's a known fact amongst my friends and family, and even when I'm at work, it's not out of the norm for my co-workers to comment on the fact that I'm "always eating." What can I say? I'm a breastfeeding mama with hunger levels through the roof.
That being said, I try very hard to be prepared with (mostly) healthy snacks at the ready. I'll keep them in my purse, my car, my desk at work, and in the fridge. Being prepared is half the battle when making good snack choices, and can certainly prevent you from continually grabbing for that afternoon bag of m&m's.
Not that m&m's are a bad thing…there's nothing wrong with a little chocolate now and then!
But for most days of the week, I do make a solid effort in putting together some quick, healthy snacks for eating at work or on the go (because, really, even if I'm home with the baby, we're still "on the go" these days!). Here are some of that I've been enjoying lately:
A Greek yogurt with fresh berries and/or a little granola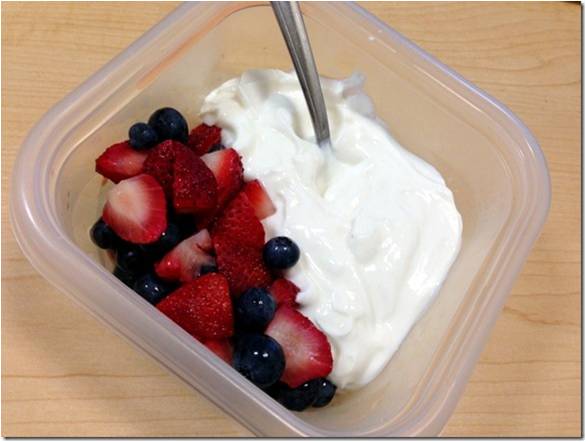 Individual cups of or packets of oatmeal with berries (Love Grown Foods is a favorite of mine!)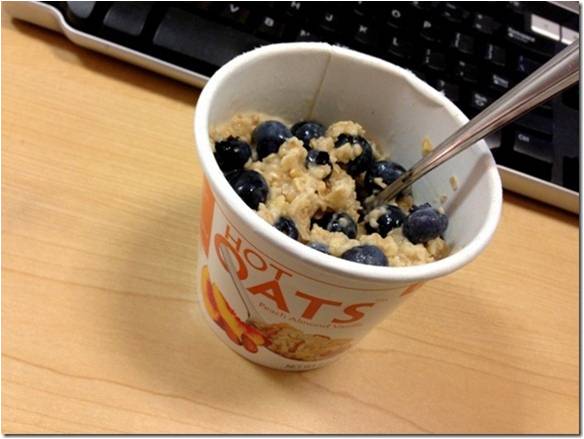 An apple or banana with peanut or almond butter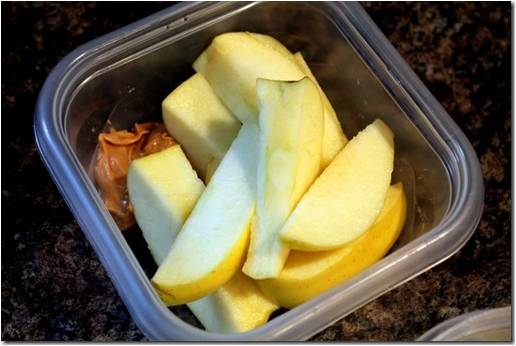 Rice cakes with nut butter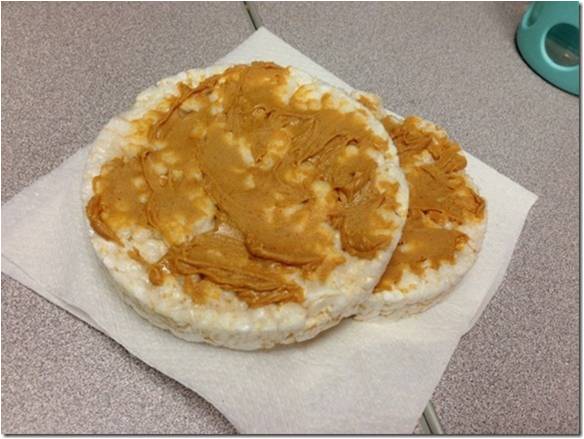 Peanut Butter Chocolate Chip Energy Bites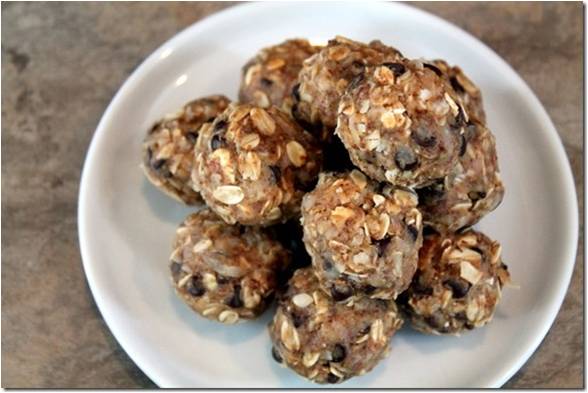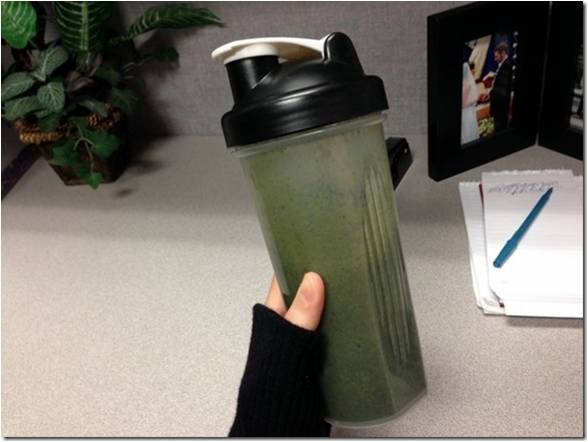 A cup of fresh veggies with hummus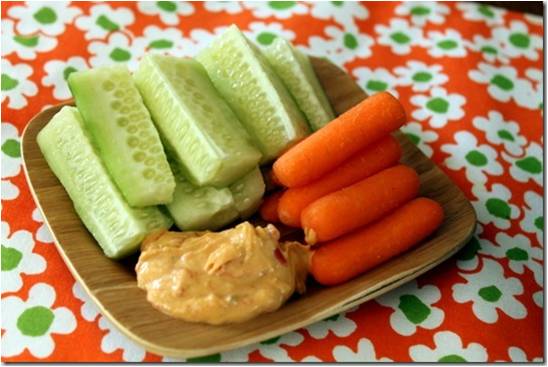 A hardboiled egg + a wedge of The Laughing Cow cheese mixed together (great scooped up with some pop chips or pretzels)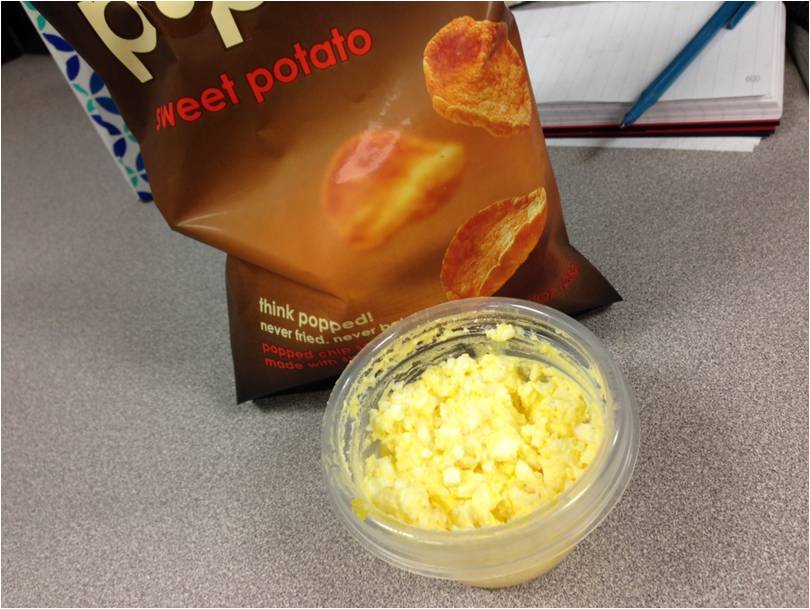 Quest bars (the cookie dough ones are my absolute favorite!)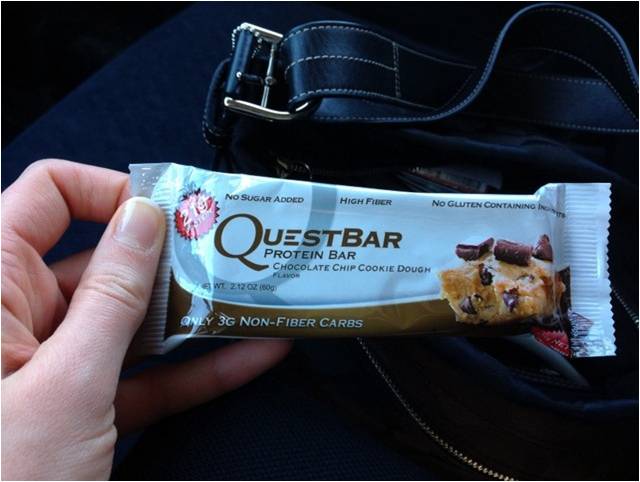 Happy snacking, everyone!