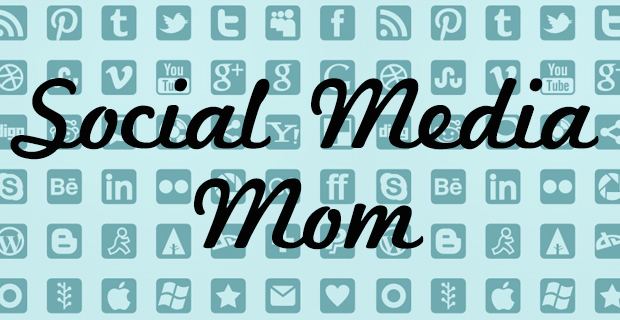 If you looked at my Instagram feed, you would assume that my world is the picture of perfection.
When children aren't napping peacefully, they're smiling and giddy. I'm cooking up something delicious while giving myself a beauty treatment; And the sun is shining into my living room that perfect way that it tends to on clear afternoons.
This isn't my life, but it's my life online.
The birth of social media has given everyone two faces: the person you see online and the person that exists in reality.
In my online world, you don't see Hadley melting down just before bedtime. Or Bryn crying the entire half hour home from daycare. Or Trevor working out of state for weeks. Or me writing this late at night, hoping neither of the girls wakes up so I can get a respectable night's sleep.
So why do this? Why create this false reality?
The charade is what gets me through those tough moments. Those snapshots remind me that the anxiety and exhaustion will give way to the joyful, content life that I savor.
The ache of being away from my girls during the workday is calmed when I see their sweet faces smiling back at me. They're reminding me that motherhood isn't this perfectly wrapped present with a bright shiny bow, and the daily struggle of balancing work and family life is a fight worth facing day in and day out.
So when Bryn cracks a smile when I walk into a room, or Hadley throws her arms around me to pick her up, I know that I'm ready to soak up their unconditional love. I'll just make sure I'm ready with the camera.
Are you a Social Media Mom? How do you handle the social world?