Spring is in full swing and that means green veggies and lots of them. I usually go a little overboard with shopping at the farmers markets during this time of year and usually need to find creative ways to utilize all the goodies in my fridge. Here is my favorite zucchini bread recipe for a sweet treat that's packed full of veggies.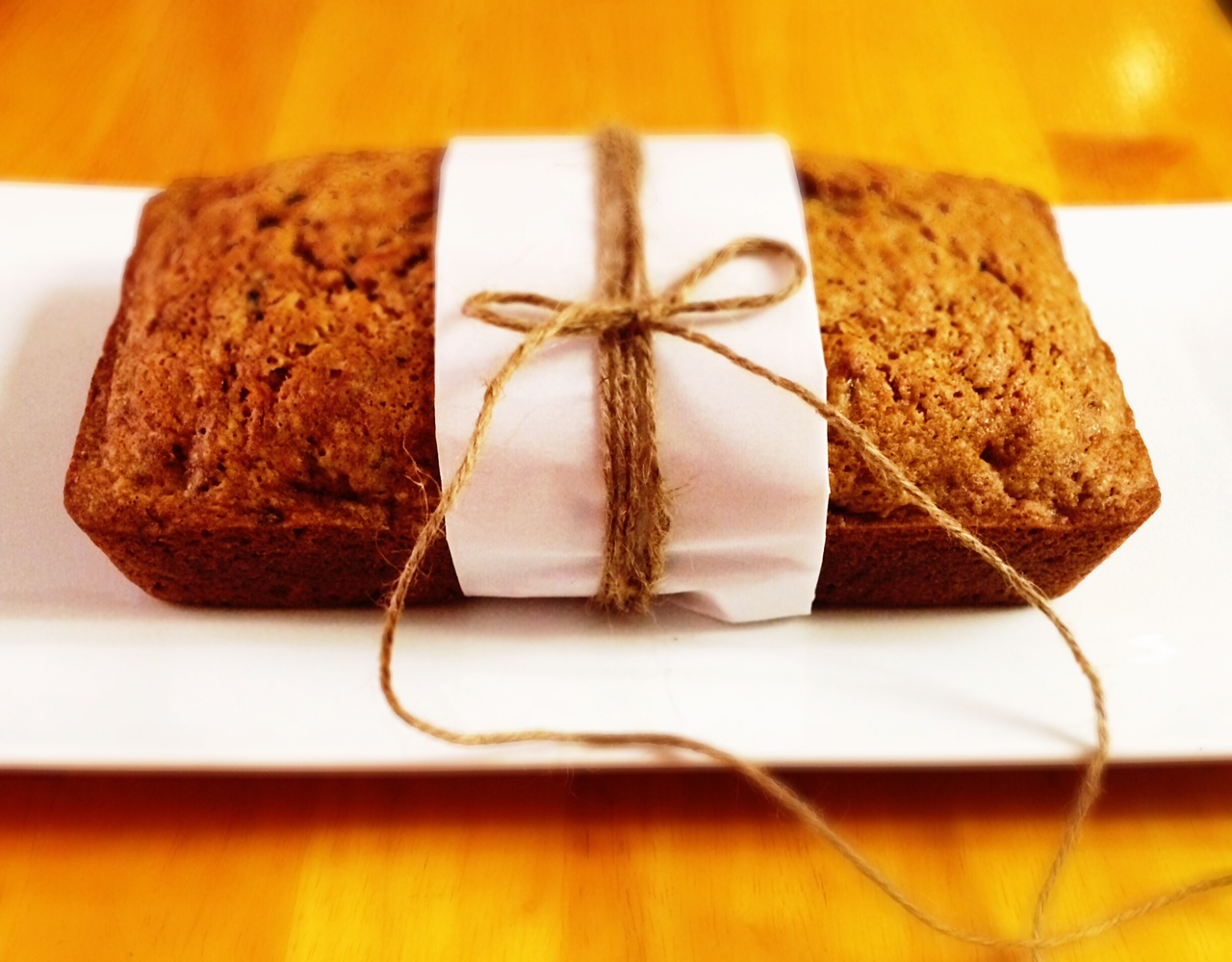 Zucchini Bread
Makes 1 loaf
1 ½ cups all-purpose flour
½ teaspoon baking soda
½ teaspoon baking powder
½ teaspoon salt
2 eggs
1 cup sugar
½ cup canola oil
2 teaspoons vanilla extract
1 ½ cups zucchini, shredded
Preheat oven to 325F.
In a large bowl, mix together flour, baking soda, baking powder and salt.
In a medium bowl, whisk together eggs, sugar, oil and vanilla extract. Mix in shredded zucchini and pour the bowl's contents into the large bowl. Combine zucchini mixture with flour.
Pour the mixture into a loaf pan sprayed with cooking spray. Bake for 45-55 minutes. Let cool for at least 45 minutes before enjoying.