Now that the summer is winding down are you starting to make plans for your fall schedule? I was just reminded by a friend abut how important it is to schedule some "me" time into your calendar.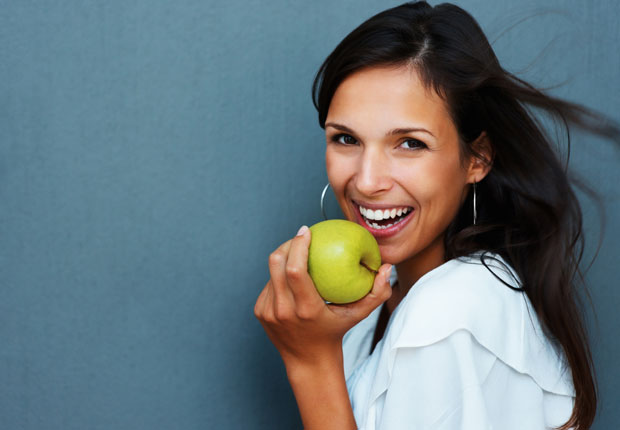 As a mom I think this is especially important and easy to neglect. I am biased of course, but the kind of "me time" I really need is exercise (pilates specifically). If I don't get that into my week I just don't feel good… AND I feel I am not as good of a mom or wife when I am home. A little exercise gives me more energy and lifts my spirits. I am able to do an extra load of laundry or cook a better dinner, I have more patience and feel like I am more fun to be around!
Another friend compared "me time" to flying, and the instructions they give to put your mask on first, so you are better equipped to help others. As instructors that work closely one on one with people, we are told from the beginning of our training that it is important to take some time for yourself or that you will not have anything left to give.
Although I have heard this same message from many sources over the last few years, it is still something I struggle with. I am a planner though, and I have found that the only real way to be sure I will do something is to put it on my calendar.
This week is the perfect time to check into the fall schedules for fitness classes at the gyms, pilates, dance and yoga studios in your area and see what may fit into your fall routine.
Your favorite "me time" may not come in the form of exercise, and that is OK. But I think, why not make your "me time" take the form of exercise? There are never enough hours in the day to do all of the things you need to accomplish, so why not check "workout" AND "charge my batteries/feed my soul" off your "to-do" list at once? Your body, mind and spirit will thank you!
Name Bubbles Helpful Tip: Along with keeping a personal schedule, Name Bubbles Write On! Labels are the perfect way to write messages and reminders over and over again!