Each year we like to start things off fresh with a handful of new styles for daycare, and 2017 is no exception. All made from our durable, waterproof, and laundry safe material, can do everything from help you keep a New Year's resolution to help teach little one's to keep the right shoe on the right foot.
Elephant Labels Pack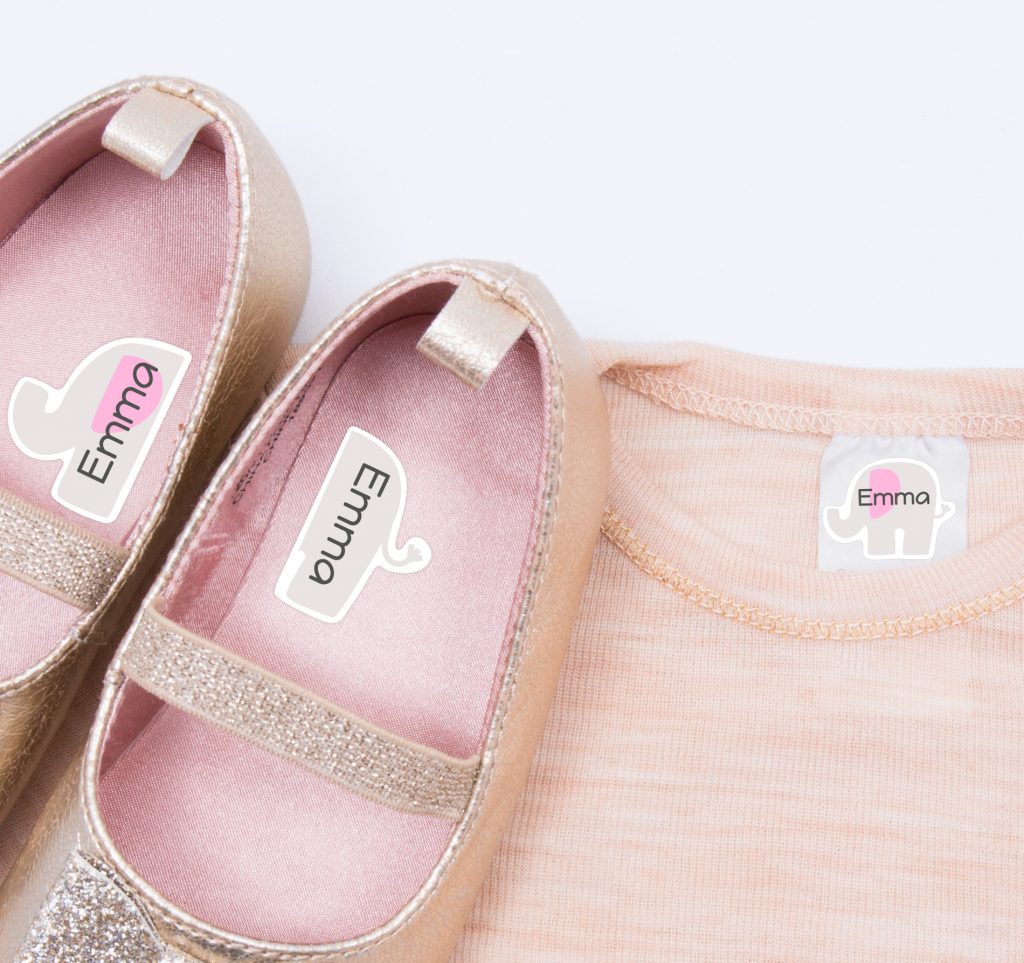 The elephants are on parade in this pack of durable, waterproof daycare labels. Simply peel and stick these name labels to anything headed to daycare. They'll stick through the dishwasher, laundry, freezer, microwave, and any bottle warmer.
Starry Night Labels Pack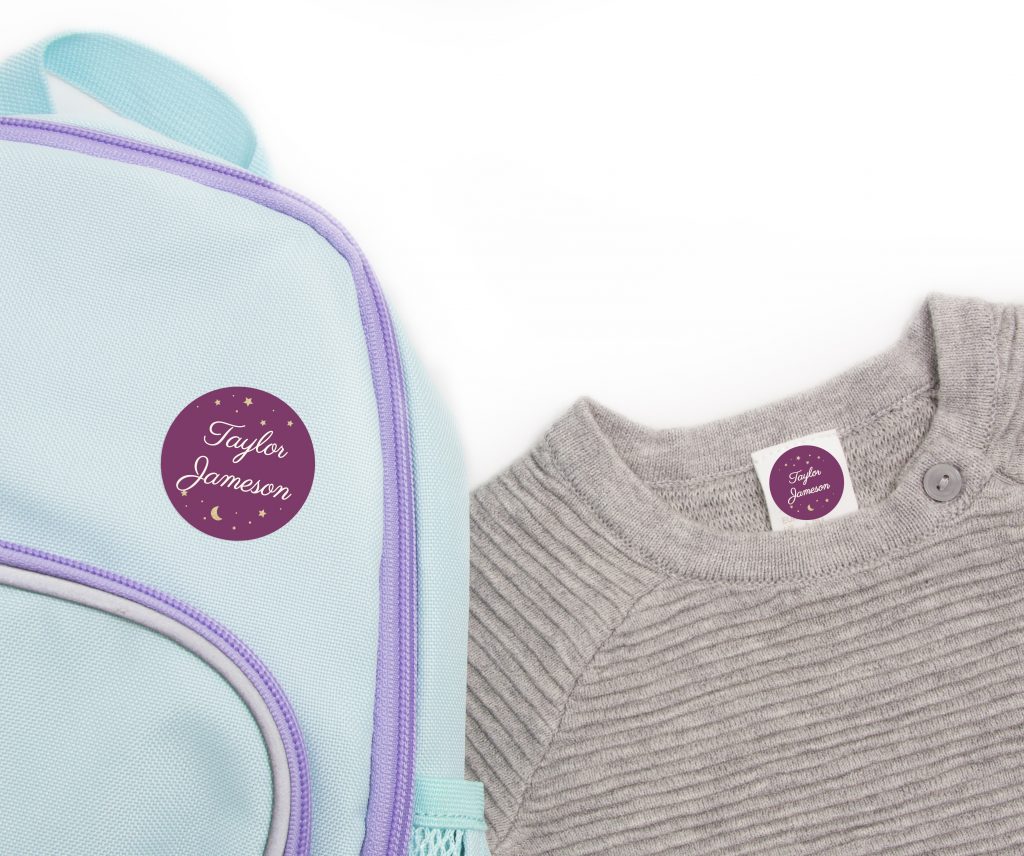 Star bright, star light, please bring my kid's stuff home from daycare this year. It's no longer just a hope and a dream for their stuff to come home day in and day out. These adorable starry night labels are laundry and dishwasher safe.
Gold Write-On Labels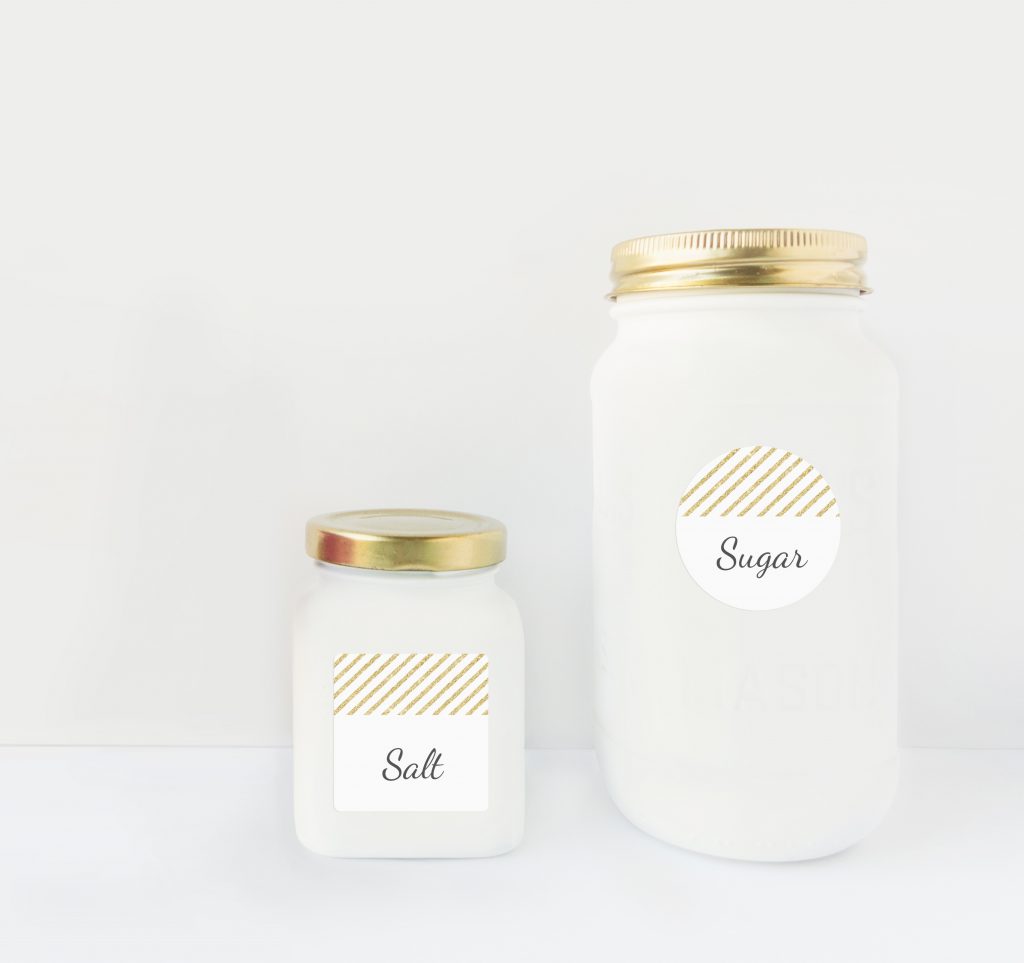 Did you know that most New Year's resolutions are abandoned by February? Well, we don't want to give up on becoming more organized just yet. The first step to staying organized is finding a place where everything goes, and with this new set of write-on labels, you can add a little style as you clean up.