It's time for an Instagram Challenge!
Summer is beginning to wind down
; here
in the Northeast, the Name Bubbles Print Team is busy printing packs and packs of
School Labels
. 
L
et's remember the 2013
lazy,
hazy, crazy days before they're quickly replaced by
homework, playdates
, and
after-school activities
. To
join the Challenge
, simply Instagram your favorite summer photo and include
#NameBubblesSummer
in the caption. We'll round up some of our favorites to be featured on The Bubble Blog next week!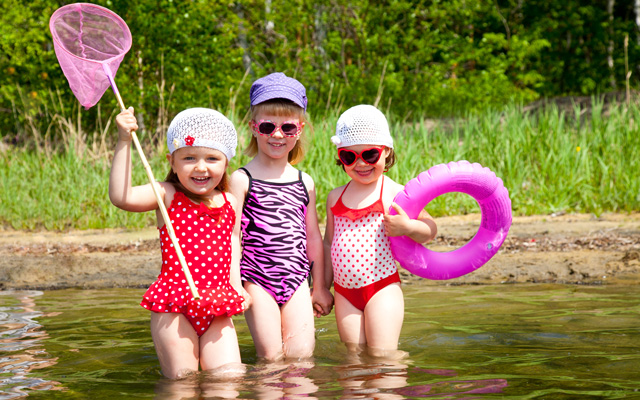 To participate, be sure you're following Name Bubbles on Instagram (our username is @NameBubbles)!