Some of you may have already seen it, but if not, I'm excited to share that Name Bubbles has received a bit of a makeover!  NameBubbles.com re-launched in late April and I am thrilled with the team effort that took place at our Bubble Factory. Our new site includes some wonderful new products and improvements that we think are helpful for families on the go.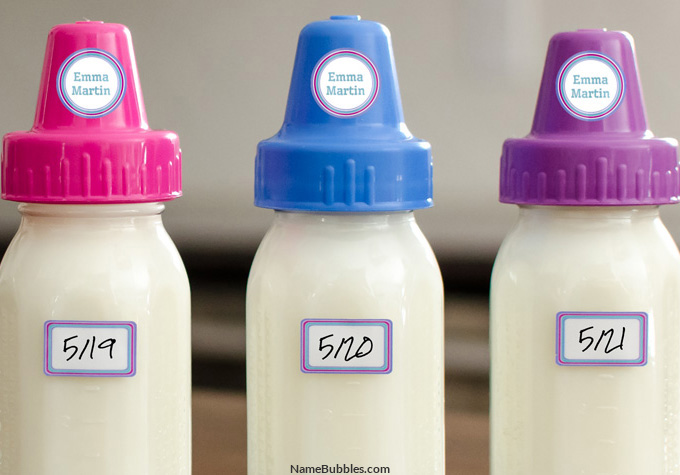 We understand how busy your schedules are, you need flexibility, and we want to be there for you! Our new site allows you to shop from your phone, tablet, and desktop; giving you the opportunity to personalize your name labels at any time during your day.

The goal of the re-launch was to create a fun and easy-to-use website for all of your personalization needs. Along with some functionality changes, we're also happy to share some of our latest additions including new fonts, color palettes, styles, and the new option to order our Shape Labels in three colors!
First to our new line-up are our new fonts including Varsity, Happy, Fancy, and Western.

Thanks to our wonderful customer suggestions (and let's be honest, we can't seem to stop our color addiction), our six new color palettes include: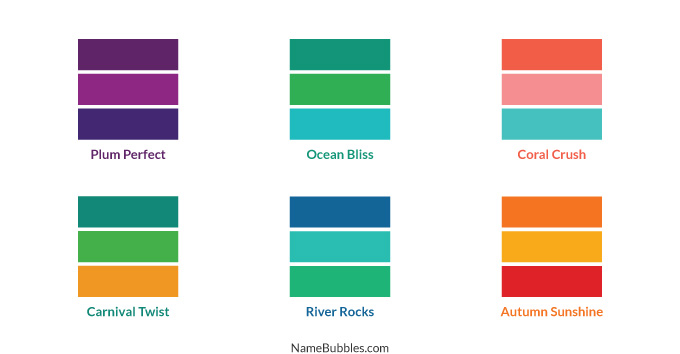 While we're showing all of our new updates, check out our adorable Shape Labels that can either be personalized in one color or  now three colors too!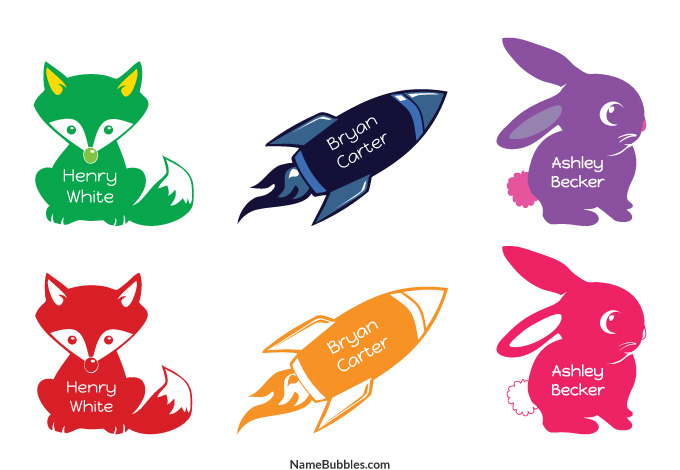 I hope you like our new website and products as much as we do! Stay tuned for more updates coming your way, and thanks for sticking with us through the years!