We have some news straight from the production team! Name Bubbles has added another unique product line –  Personalized Wall Decals!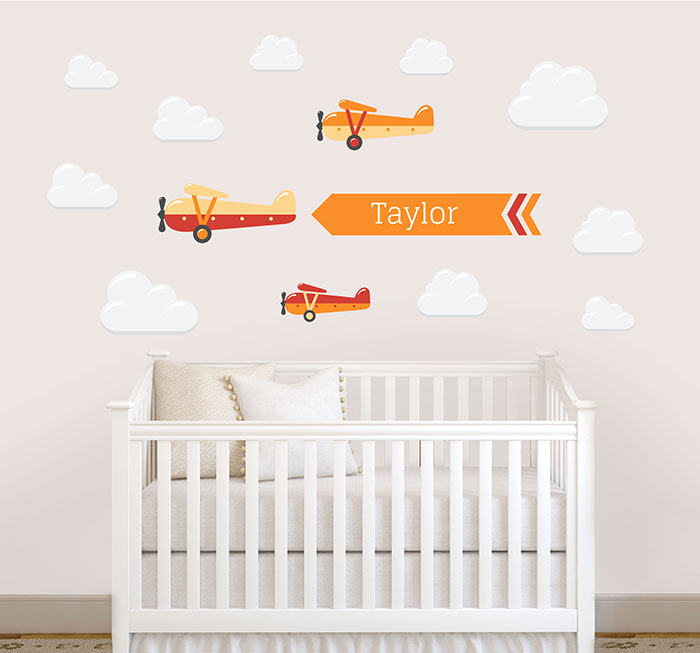 This not only adds another product, but it also adds another material to our production floor and Bubble Factory.
We have been testing multiple wall materials for over a year in our homes and offices.  When it came to a decision on which material to use it was very easy for us.  The material we chose is by far the best on the market, lining up with our Name Bubbles standards.  It is removable, repositionable, reusable, and we found in all of our testing that it did not hurt the finish of our walls.  It leaves zero residue or adhesive behind and keeps on sticking over and over again.  Another great feature of this material is that during installation if you accidentally fold it or stick it to itself it peels apart without tearing or affecting the sticking power.  Last but not least it is environmentally friendly and biodegradable!
Take a look at our new and unique Name Bubbles Wall Decal designs as well as the Peanuts Gang Halloween choices and let us know what you think! Be sure to also enter in the giveaway below.  Four winners will get the chance to take home their favorite decal and it might just be you!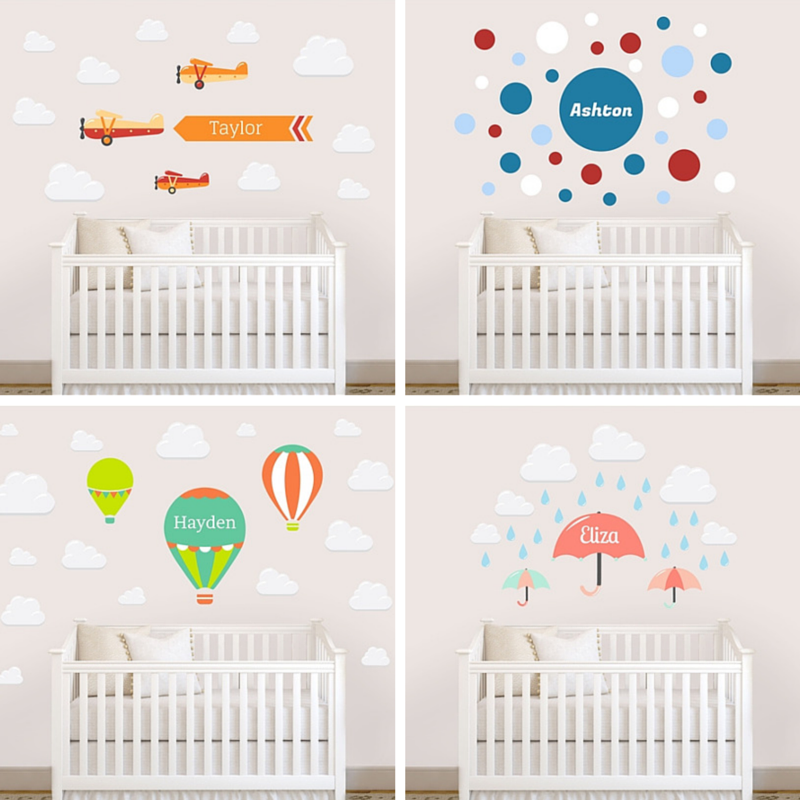 Remember, when it comes to decorating, the fun is in the decals!