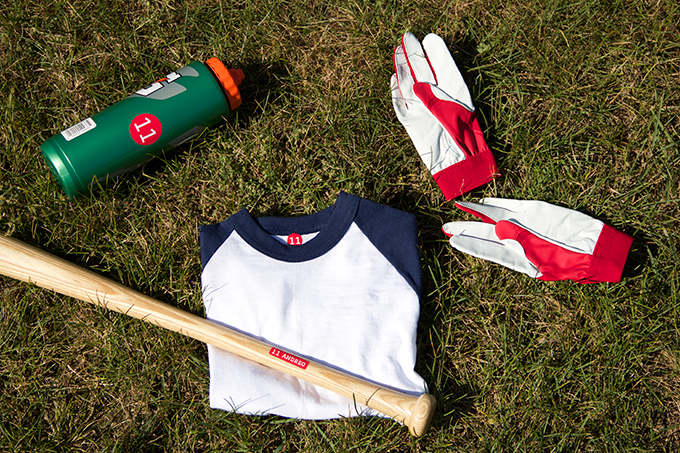 We got a taste of fall mornings this week, but during the days we are enjoying our Indian summer! Living in Upstate New York, I find myself truly loving September.  The crisp morning and night air, warm sunny days, and ever-changing colors of the leaves just make me so happy.  We're still getting back into the swing of things with school in full session (I'm sure most of you can relate!), but I've been trying to carve out some "me" time a little bit each day.  Whether it's reading, painting, or just sitting on the deck sipping coffee, I'm hoping I can keep my "me" time routine throughout the year. In an effort to do so, I wanted to create a weekly series of Mommy Links. It's fun and important to take time out of our busy schedules to see what's going on not only in the world, but with other moms too!
A few things I loved this week…
-Needing this Weekly Menu Planner to help me plan and shop for our family meals.
-And speaking of family meals, the cooler weather here has me craving a yummy Turkey Chili (that's kid-friendly to boot!)
-Super excited about the launch of our NEW Varsity Sports Labels Pack.  My son is all about not only having his name on all of his sports equipment, but his number too!  Hoping all of you mamas and kiddos out there are loving this new sports pack as much as we are!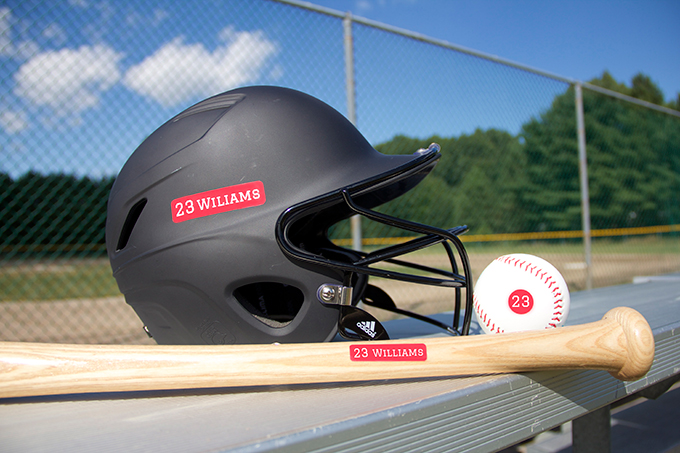 -Oh heck yes!  I'm totally going to be asking for Mommy Mailbox this year as a gift.  Has anyone tried this yet??
-Apparently I'm on a subscription kick too because I'm also loving the idea behind Bouq regular deliveries.  Fresh flowers weekly, bi-weekly, or monthly? Oh the dreams and possibilities…
-Sometime I feel like a broken record asking my son "how was school today?" but thanks to this post I now how 25 alternative ways to ask! Oh and this one too is awesome for little ones!
Happy weekend everyone!