This week has been a whirlwind and all of a sudden it's almost the end of October.  Where the heck has time gone? We've been traveling a lot this month both for work and personal and that seems to always make things fly by.  I'm happy to be home though and curled up in a blanket with a warm cup of tea. Don't get me wrong, I'm really not a fan of winter and colder weather, but COOLER weather (there's a difference…right?) just makes you want to snuggle down.
Check out what I'm loving this week…
I love leaf peeping season and seeing this post makes me love fall even more! Not to mention I'd like to purchase everything in it
We here at Name Bubbles can't wait for the #PeanutsMovie! Sooo we are totally going to make these yummy Charlie Brown Muddy Buddies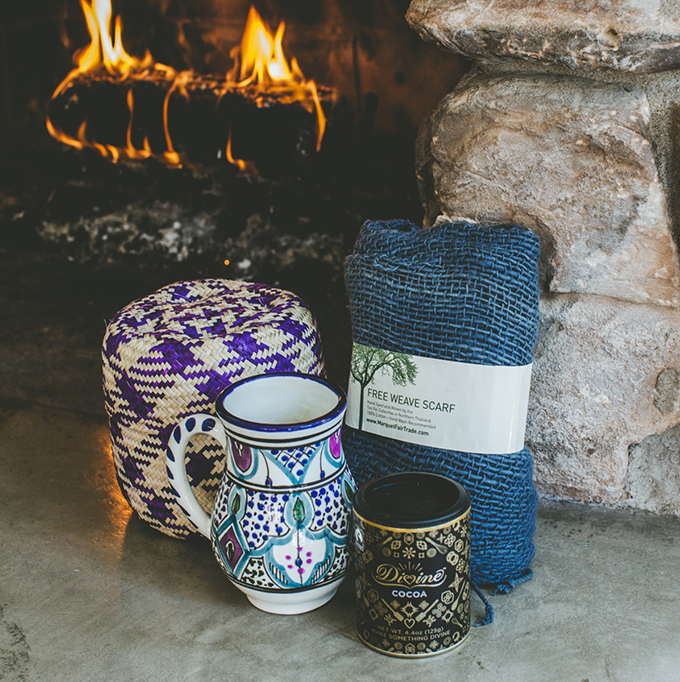 Absolutely loving this GlobeIn Artisan Box and the motive behind the company!  The theme for October is Cozy, and if that photo plus all of those beautiful artisan made items don't make you feel cozy I don't know what does! Want to know something I'm loving even more? For our lucky My Daily Bubble readers, use code NAMEBUBBLES and save 25% off your first month's box with a purchase of 3- and 6-month subscriptions!
Oh and if you haven't already done so, make sure you enter our Halloween Contest! You could win a $100 gift certificate to Name Bubbles 🙂