Hi friends!  Hope you all had such a wonderful week! I'm super excited for this coming weekend, as I have some very special plans with my family.  It's so nice to just have a chance to be all together and I wouldn't trade it for the world.  It's times like these that I want to slow time down and make the weekends last longer. But hey, don't we all!
Anywho, here's what I've been loving this week…
YES on every single level to this Pumpkin Spice No-Bake Cheesecake!
We're attending a neighborhood Halloween Party and all couples are required to dress up!  I'm doing some research on what we should be, but thinking this dynamic duo might be a good option…
This list of all-time favorite kids' book quotes makes me so happy
Super excited to get the neighborhood kids to hold up these printable signs for Halloween!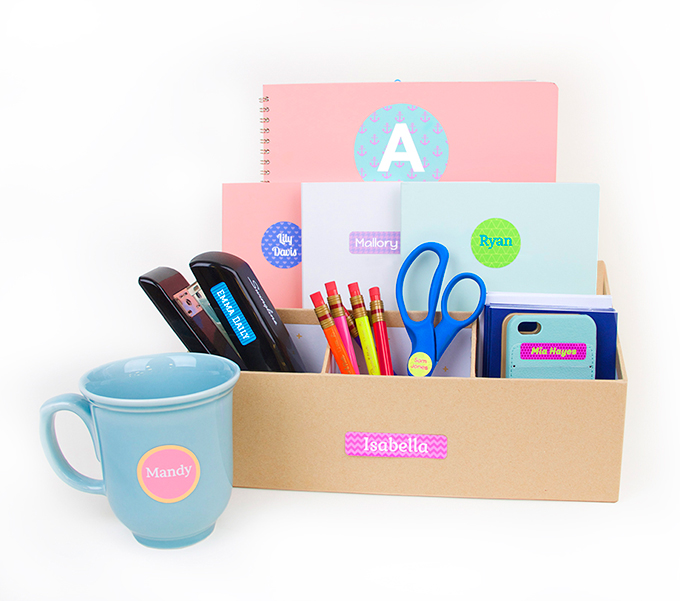 I sent my college and high school aged nieces our new label designs and they LOVED them!  Can't wait to hear what all of you think…oh AND this week they're 15% off 🙂
Have any fun plans for the weekend?