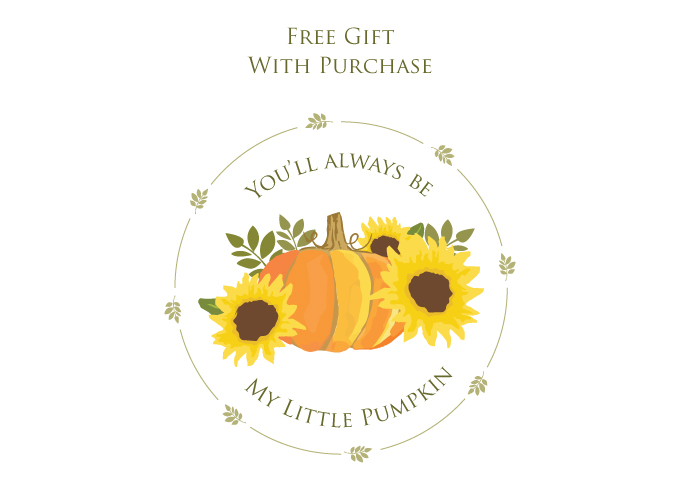 After traveling last week and fighting off some sort of illness this week, all I've wanted to do is be snuggled up on the couch with a good read and my iPad. Mommy Links has become one of my favorite things to do, as it forces me to take a little bit of time for myself. Maybe it's because I'm craving comfort food after being sick, but as you'll see from most of the links below, I'm really wanting some yummy bites for fall.
A few things I loved this week…
My niece went off to college this year, and I would absolutely love to send her a little love from NY. I'm thinking about making one of these to put in her college care package…from her favorite aunt of course 😉
And speaking of yummy treats, I'm totally going to also be making these Nut-Free, Low Sugar Treats for Cooper! P.S. all of you must subscribe to Cricket's Circle…I literally look forward to their emails…SO true and ALWAYS a fun read.
This might be THE most helpful tutorial for fall.
Ok, have you ever heard of a sprinkle? I was recently invited to one and was completely at a loss as to what I should get.  Thankfully I recently stumbled upon this post with some ADORABLE recommendations for baby gifts.
If you missed it, this week on Name Bubbles we're offering a special (and quite possibly the cutest!) promotion for a free mini wall decal with each purchase!  The design mimics our beautiful October Calendar Printables and may or may not include some other sort of treat 🙂
Wishing you all a super cozy and snuggly weekend!