Fall is here! I was not ready to embrace fall, but now that I'm surrounded by pumpkin everything, cozy sweaters, and warm tea, I've fully accepted this beautiful season. Check out this week's round of Mommy Links and what's going on among other moms!
A few things I loved this week…
-Make an "I'm Bored" jar for rainy days, to keep them busy, or exactly as it states…when they're bored!
-Would love for someone to make any of these pumpkin recipes for me 🙂
-Needing to update some of my table top pieces with the upcoming holidays approaching and am LOVING some of these updated classics
-For those of you mamas sending your little one off to daycare, be sure to download our "What To Bring (And Label!) For Daycare" checklist….it comes in handy!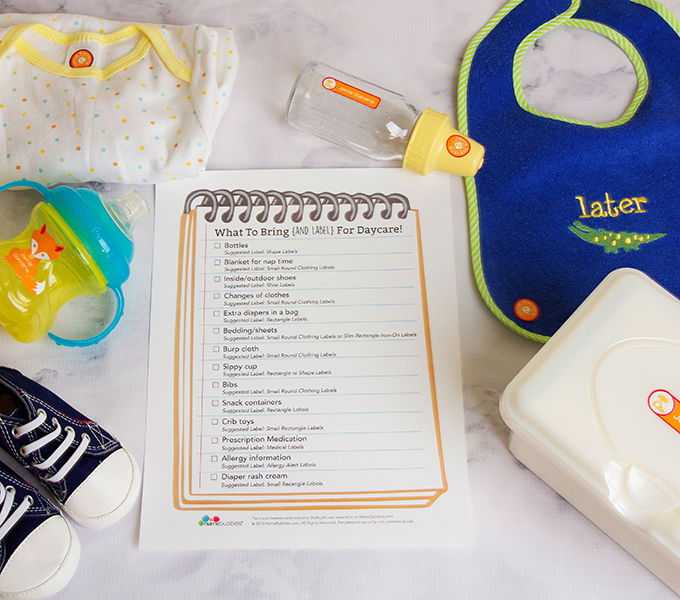 -My son is still deciding what his Halloween costume will be, but I'm keeping this tutorial in my back pocket in the event he wants some spiky hair
Hope you all have a wonderful weekend!