Spinach for breakfast in a sweet smoothie? It works. Trust me.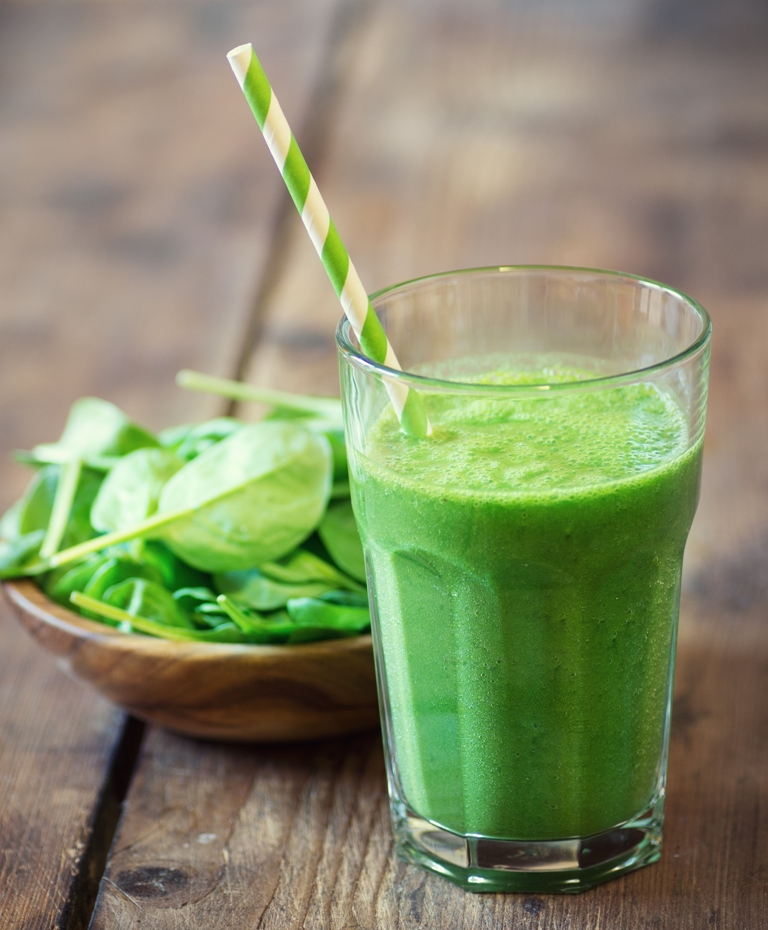 This is a great intro to green breakfast smoothies. The banana-mango combination really hides the vegetable taste, and is just a complete breakfast. As I've said before, smoothies are just the easiest breakfast ever.
I upped the Greek yogurt in this recipe, originally found on the SELF magazine website, to help it last just a little bit longer into the morning. To make this recipe even easier, I used frozen mango.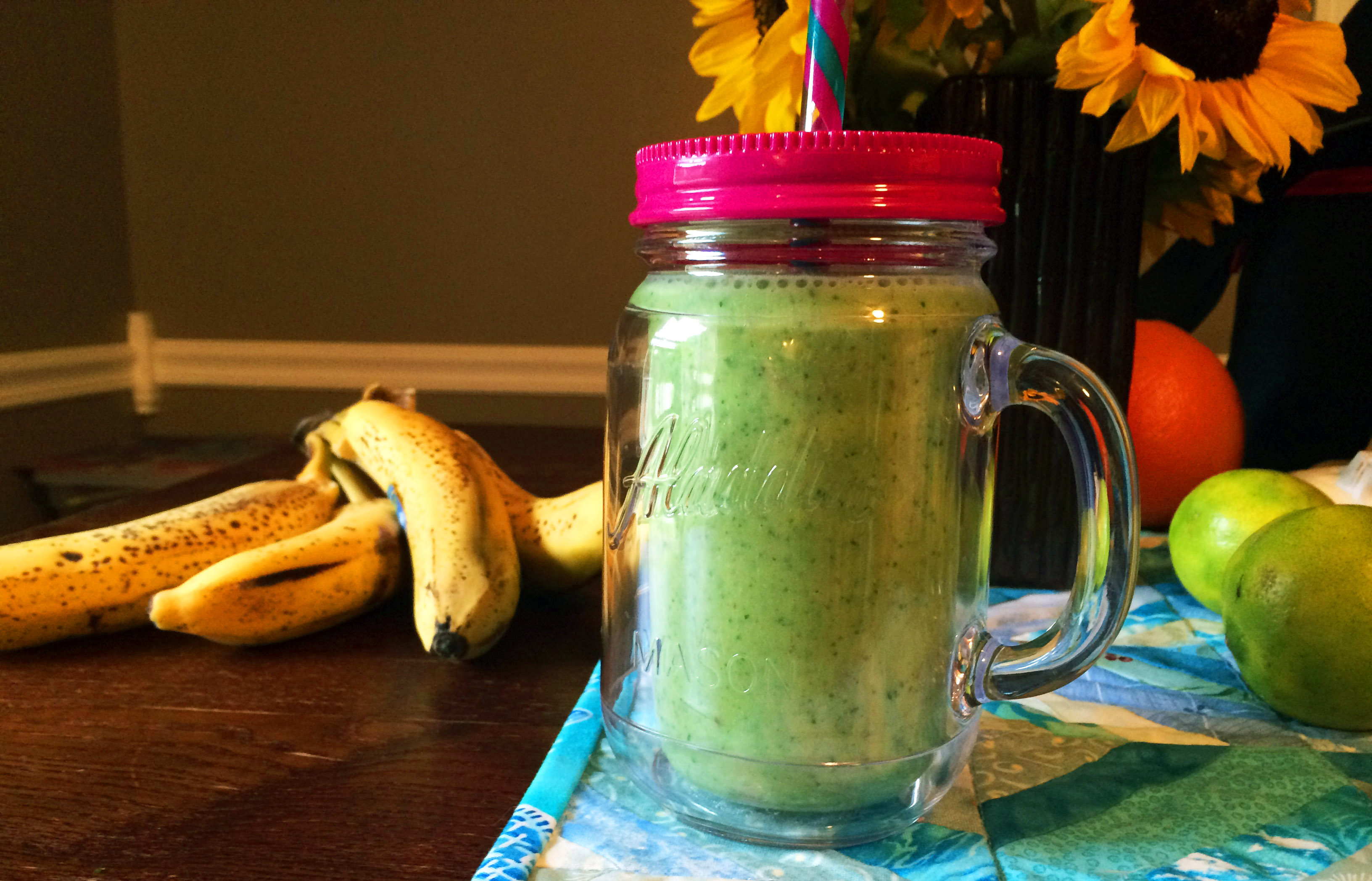 Mango Tango Green Smoothie
Servings: 1
Difficulty: easy
1 cup almond milk
1 banana, sliced
1/2 cup chopped mango (I use frozen)
1 tbsp. ground flaxseed
1 cup fresh baby spinach
1/3 cup plain, nonfat Greek yogurt
1 tsp. honey
Instructions:
Blend together and enjoy!
If you like this recipe, check out my blog for smoothies and great eats at Christen in the Kitchen.