One of my favorite things about being a mom is enjoying shows and characters I grew up loving, with my children. Growing up as a teen in the 90's Ninja Turtles were everywhere when I was a kid. So when my four children showed a love for them I was thrilled. This happens often with my childhood faves. It kind of lets me be a kid again, plus they think I am cool when I know a bit of what they are referring to when talking about these characters.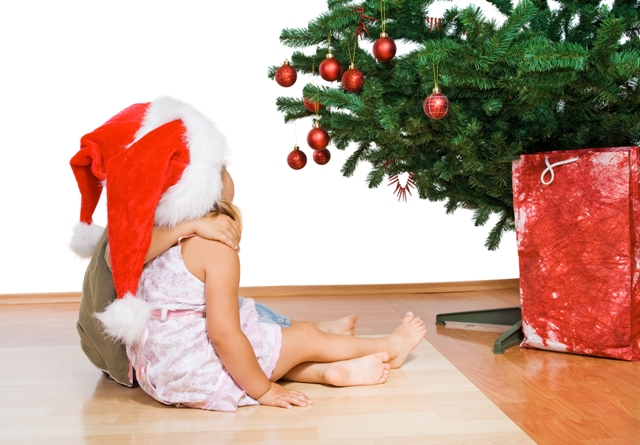 Recently my local radio station tweeted a pic of some Ninja Turtle ornaments someone had made. I knew I had to try these for myself. I am not super crafty so believe me when I say the skill level needed is very low. I ventured out to the dollar store and spent less than $5 to get what I needed.
Supplies included:
Box of green bulbs (ornaments)
Ribbon (felt can be used)
Pack of Googly eyes
White glue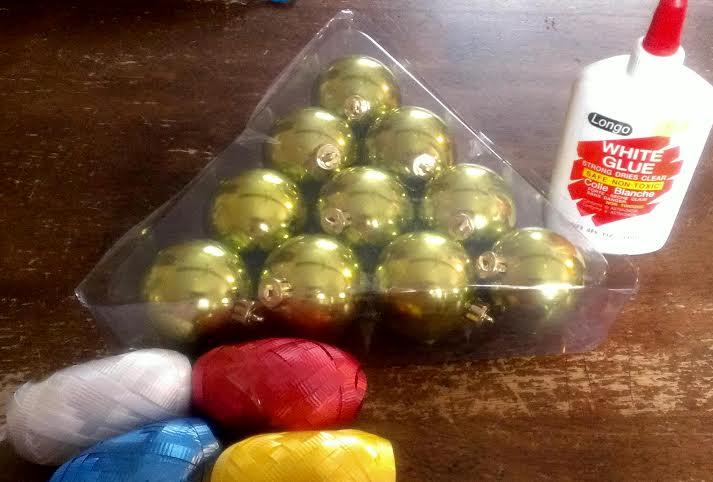 Instructions:
Cut ribbon to fit around bulb
Glue ribbon on (this is the turtles mask)
Glue on googly eyes
Hang on tree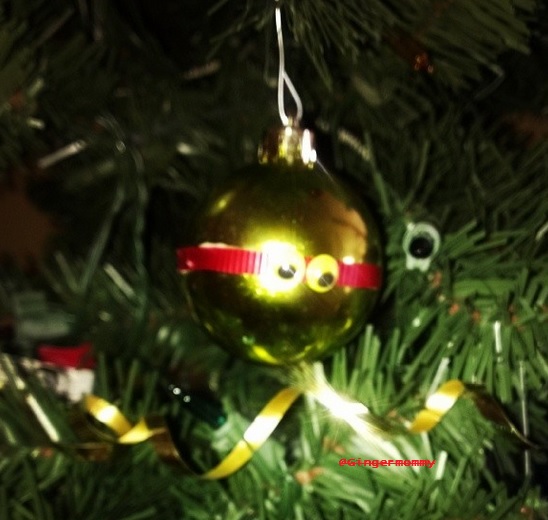 The end result is a fun little Ninja Turtle ornament perfect for the tree or a topper for a gift. You can make an entire set of 12 for less than $5. Fun for little ones to help out with as well.
Is there a show or character you loved as a child that your children now love?