I've been hard at work getting our nursery ready for baby, which has included setting up his closet and organizing all of the great clothes we received as gifts!
Although he's not here yet, I can imagine that with lots of baby clothes comes lots of laundry.
 Since his closet is not very big, I needed a hamper to hold dirty clothes that was space-conscious.
So, inspired by several pins I saw on Pinterest, I decided to try my hand at this quick DIY project by creating a hamper out of a pillowcase and embroidery ring.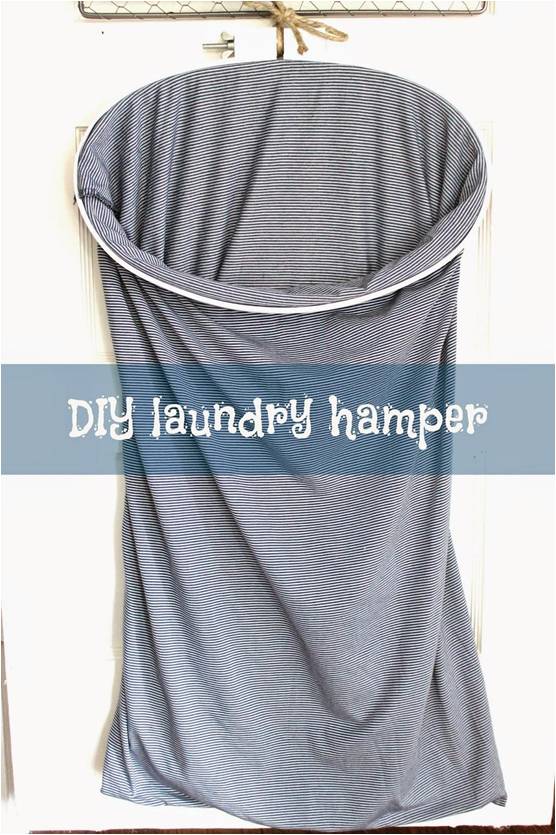 I started with a wooden embroidery ring that I picked up at Michaels.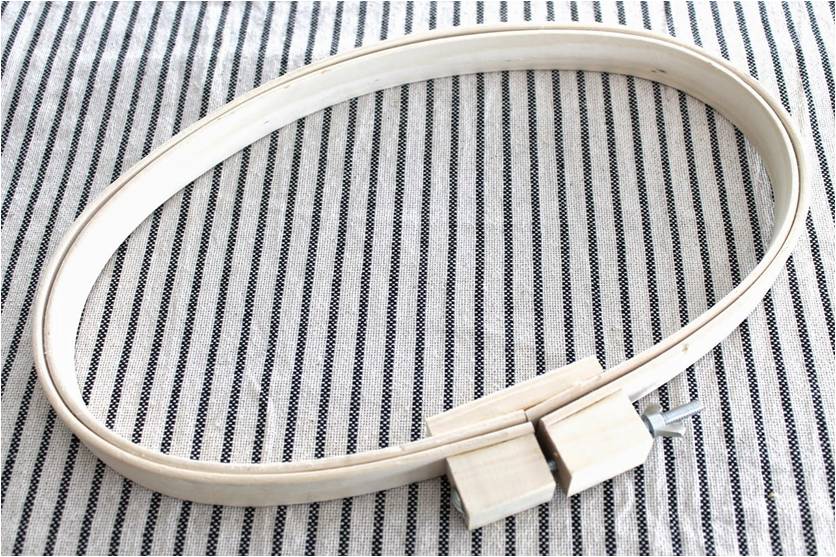 Then, I painted the outer ring white (although you could leave it natural or stain it).
I left the inner ring as is since it is hidden by the pillowcase.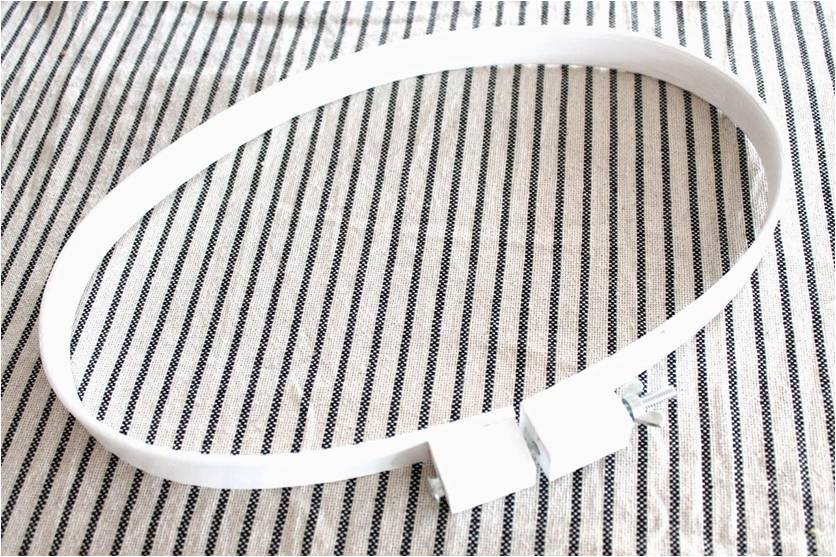 Instead of going out and buying a pillowcase, I just used one that I already had.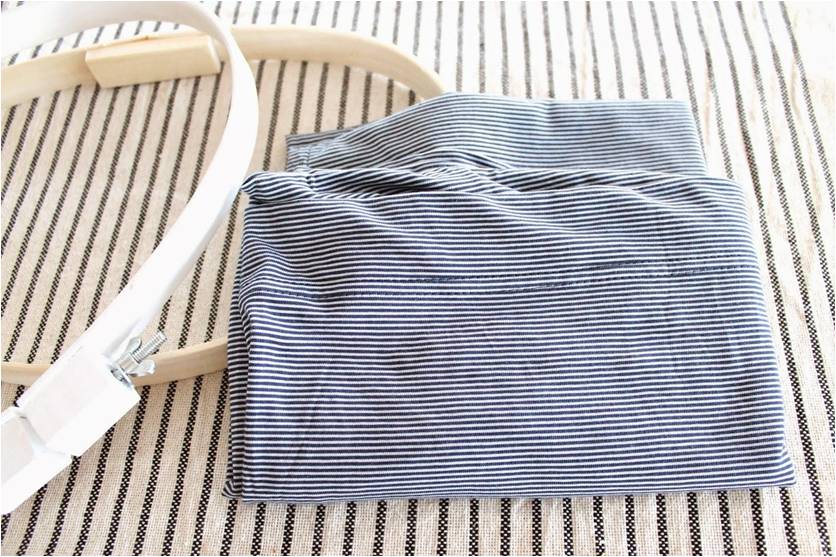 Next, I folded the opening of the pillowcase over the edge of the inner ring.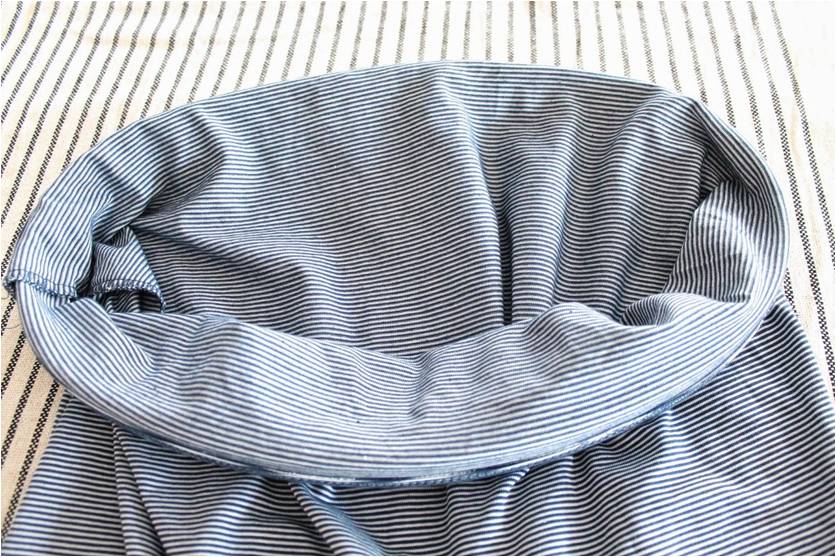 Then, I added the painted outer ring and tightened the bolt.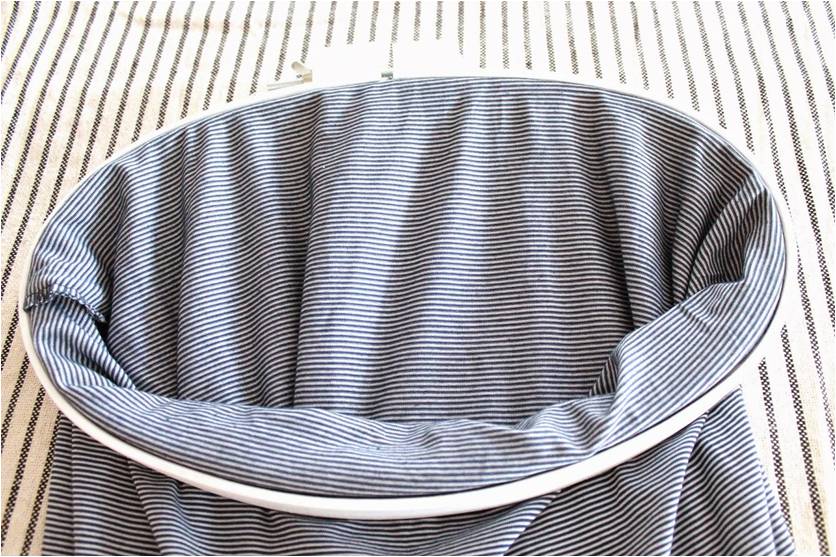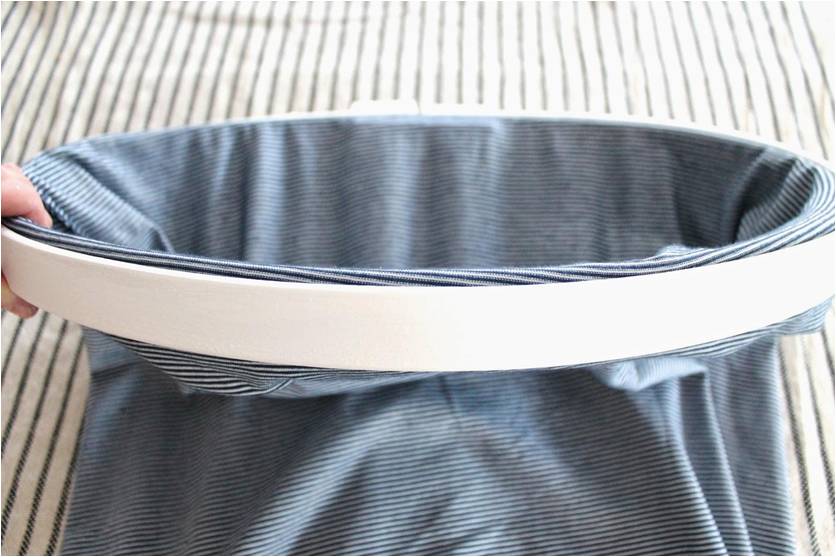 Here it is hung up on the inside of the door of baby's closet: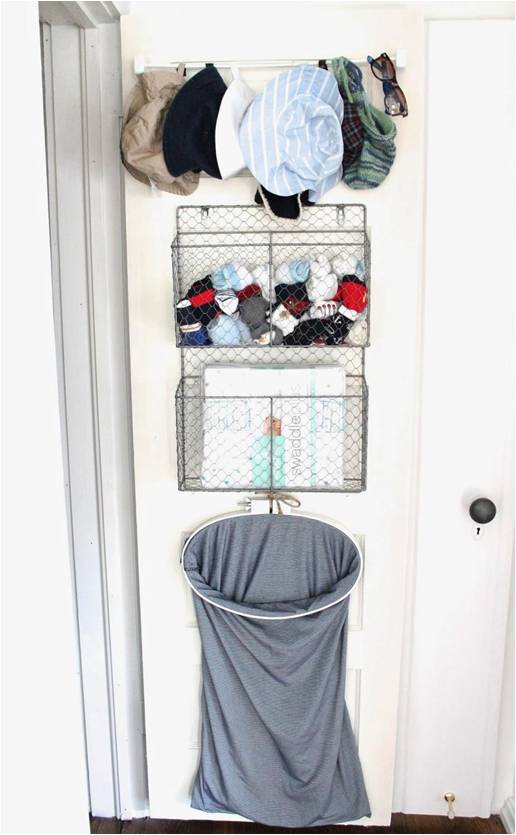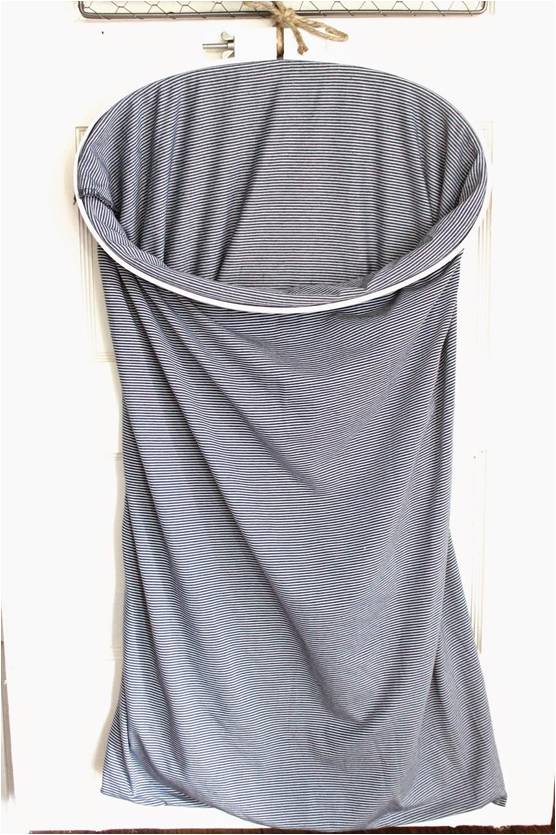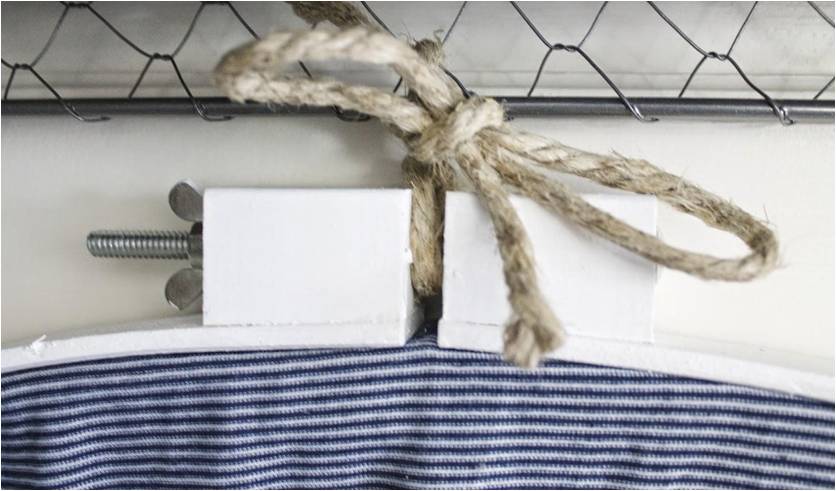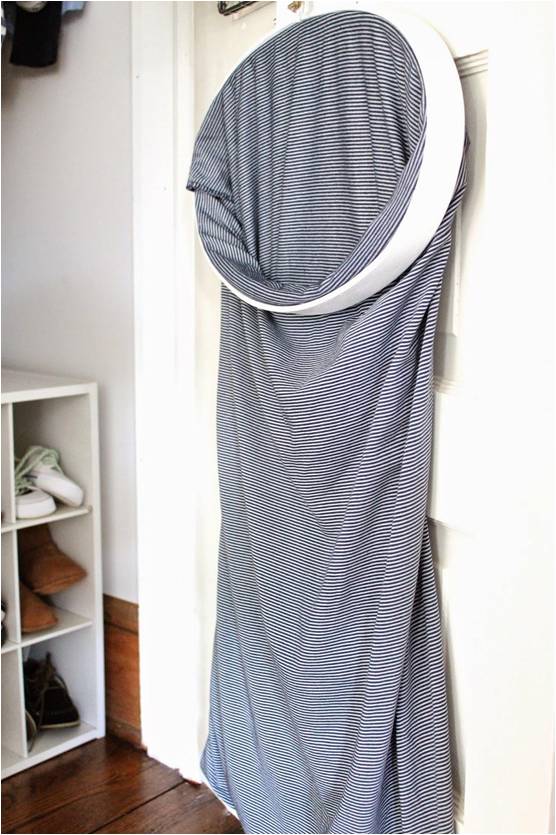 To say this project was easy would be an understatement!
It took about 5 minutes to do (minus waiting for the paint to dry) and is something even the most craft-challenged person could handle!