Hi there! Today I'm sharing how you can add some personality to your iPhone case using wallpaper samples. It's a really easy project that only takes a few minutes to do!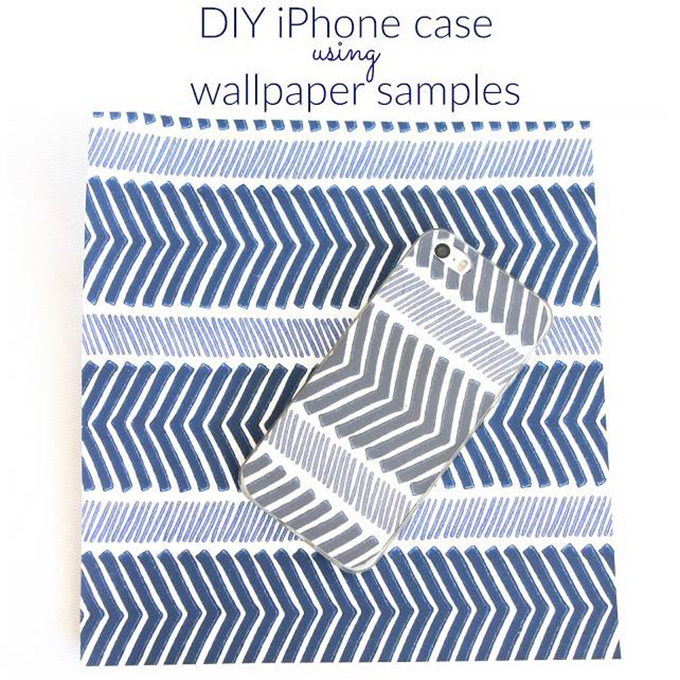 All you need  to make your own iPhone case is a clear case (I purchased mine here for less than $5), scissors (or an x-acto knife), a pen or pencil, and a wallpaper sample of your choice. I always love the fun fresh patterns of Serena & Lily, so I ordered some samples that were free!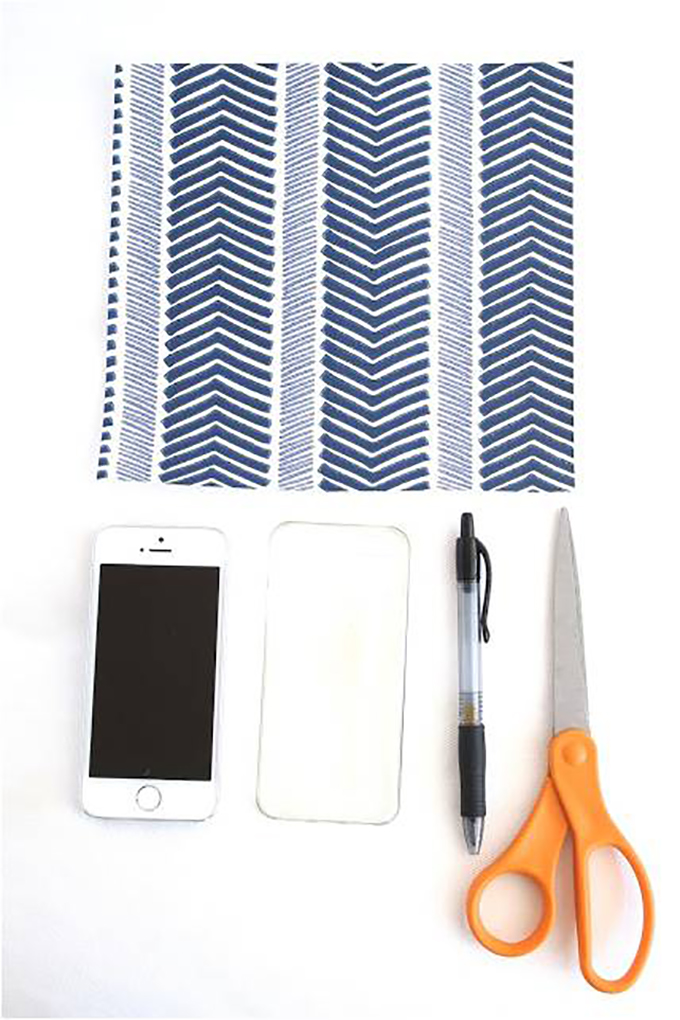 I started by tracing an outline of the case onto the back of the wallpaper sample.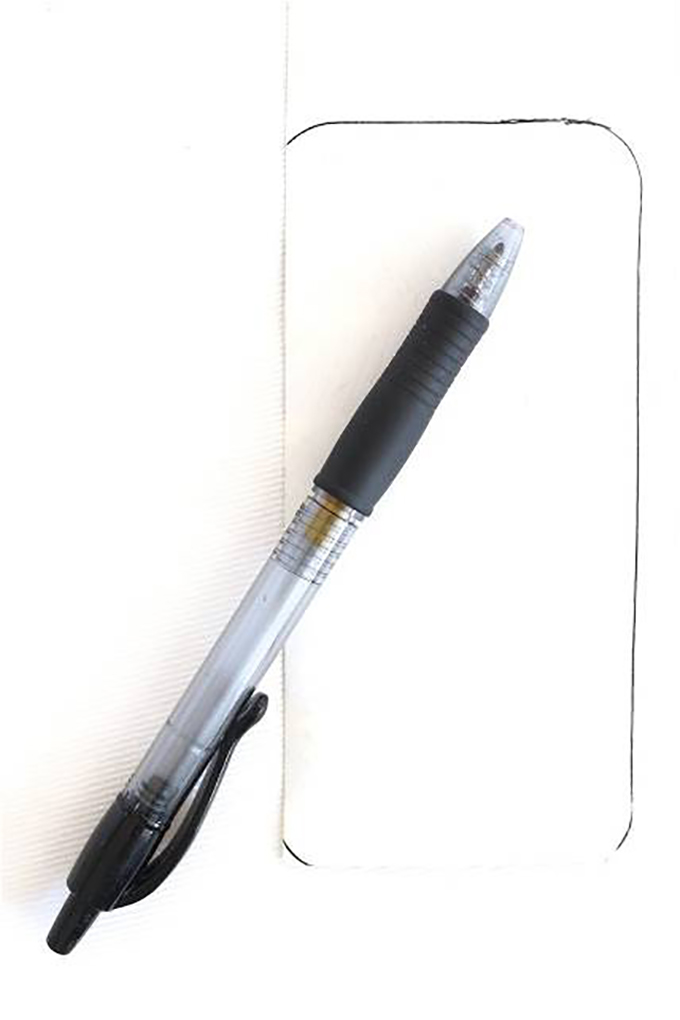 Then, I cut out the outline with scissors.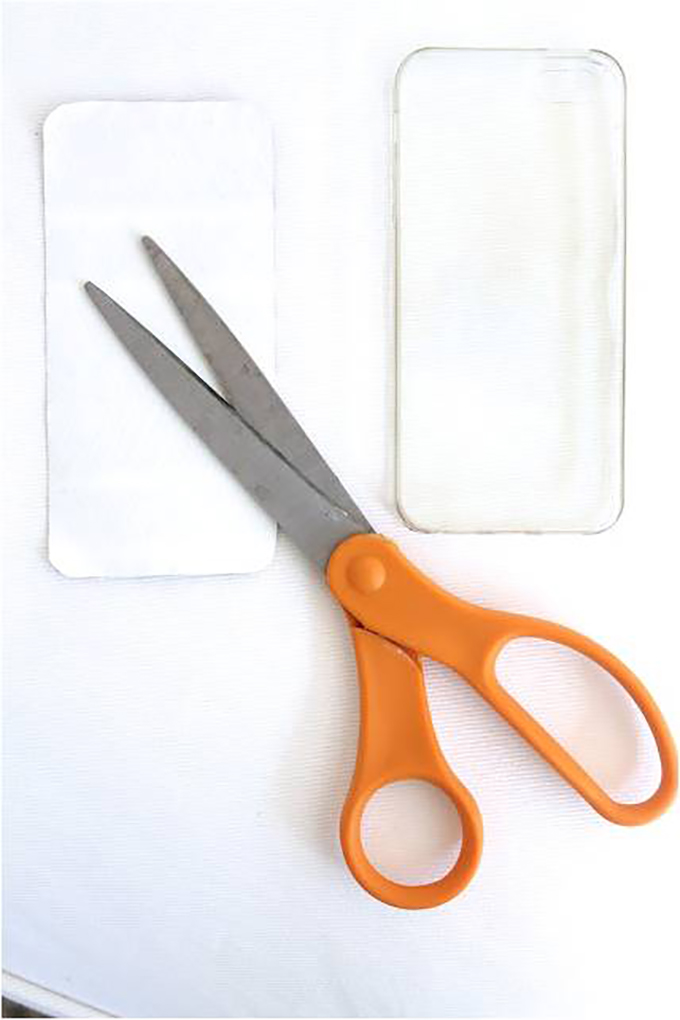 Next, I put the cutout into the case to make sure it fit and made any necessary trimmings.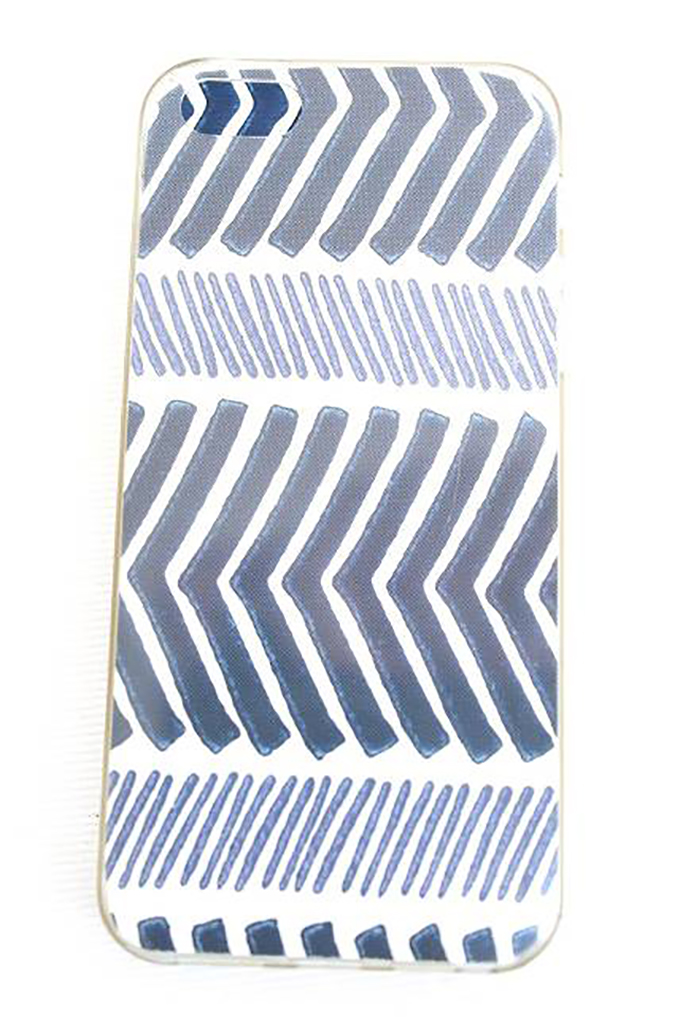 Then, I traced an outline for the camera lens and flash hole.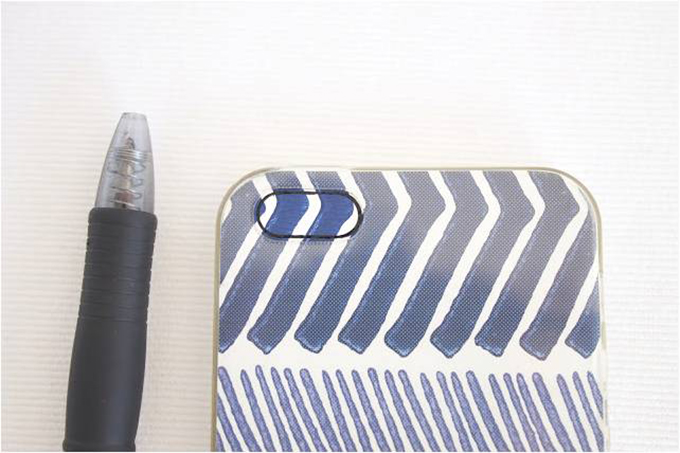 Lastly, I cut the hole out with the scissors.  Using an x-acto knife to cut out the hole would probably be easier and more exact for this step. I didn't have one on hand so scissors it was!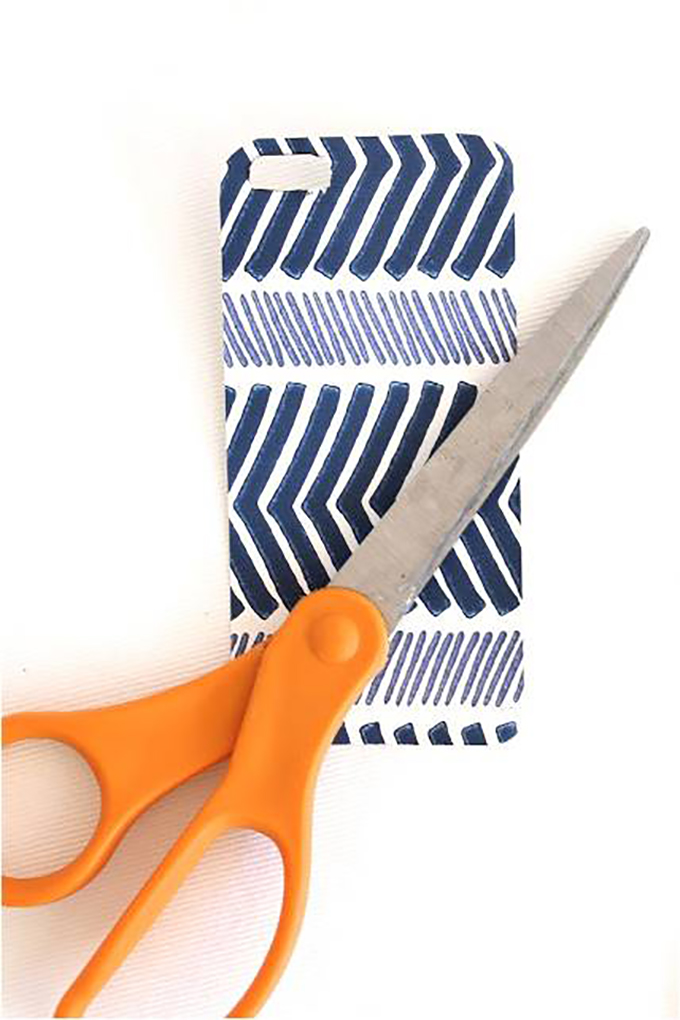 And that's it! When I grow tired of this pattern, I can simply switch out the paper for another fun pattern.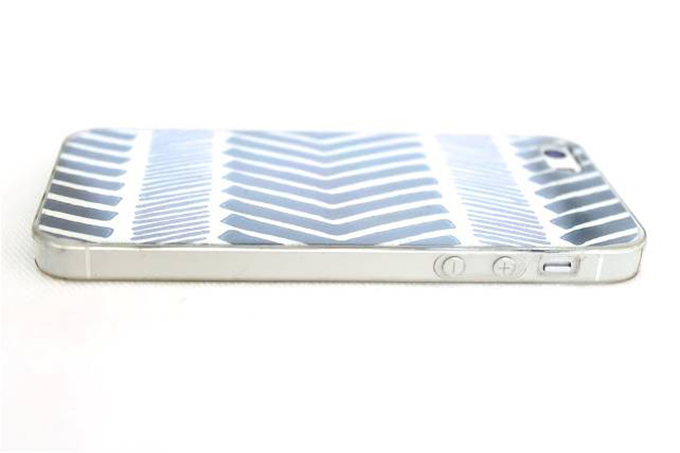 It's a lot cheaper than buying a new case and I get to enjoy all my favorite designer patterns!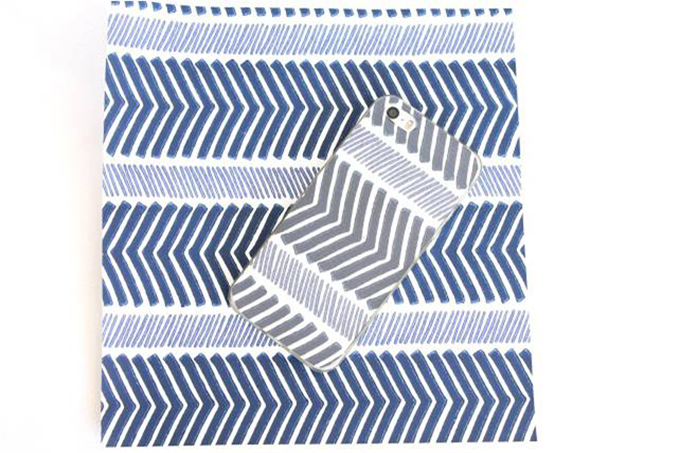 Happy DIY-ing!