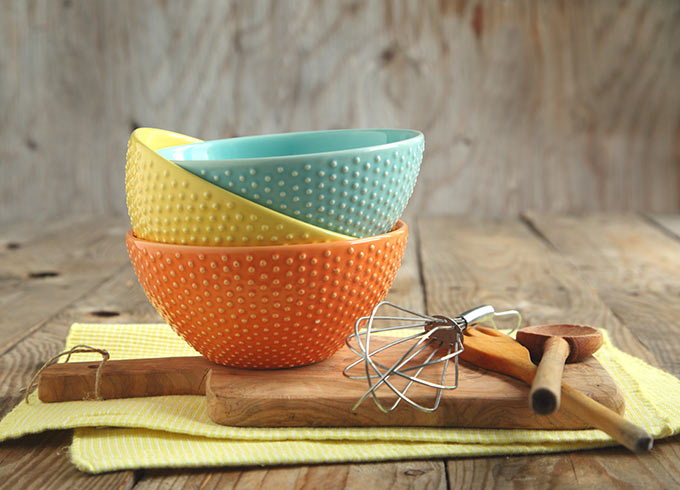 My twin boys and I have been cooking together since they were very small. When they were babies I remember just talking to them about different vegetables and letting them hold things like a carrot or an onion and showing them how they smelled different.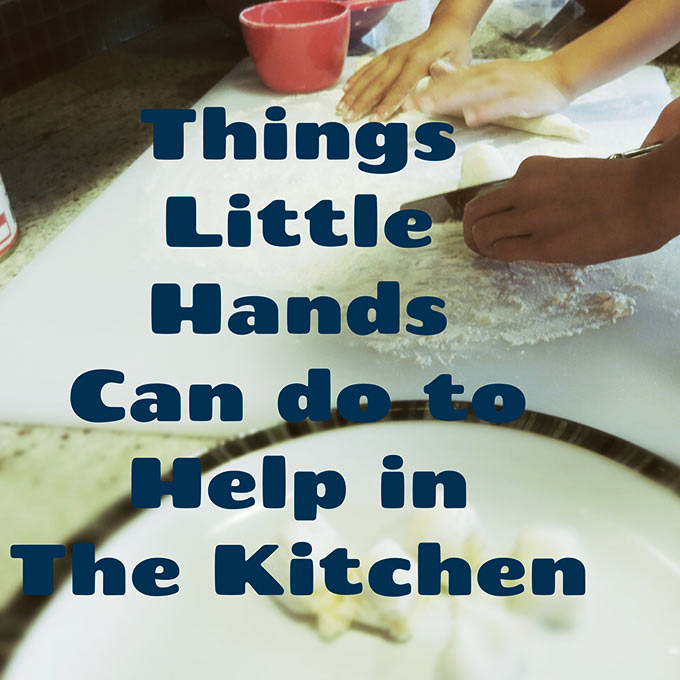 Then when they were toddlers I used to let them rip up herbs or lettuce and we'd do the salad spinner together. (It's a lot like this baby toy so they totally understood how to work it-but I used to worry that the lid of the salad spinner would come off so we always did this one together.)
Over time they learned more things. They can spread things, measure, dump, pour and wash. And they absolutely love to choose what to make.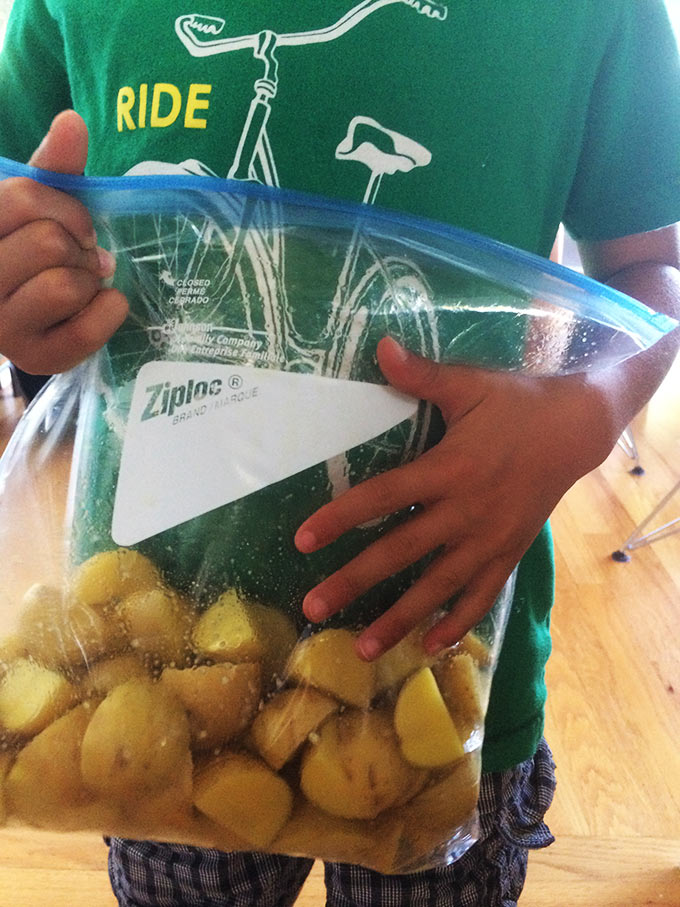 So now that we are kindergarteners we read cookbooks together and plan our cooking adventures. We like the recipes in Family Fun magazine or ones in our home cookbooks. Some we've also found on Pinterest and we have some Curious Chef plastic knives for chopping vegetables together too.  One of our favorite recipes is a gnocchi recipe from this Italian cookbook for kids called the Silver Spoon for Children.  All the recipes are illustrated and we've made a lot of recipes from this book together. They've been quite tasty!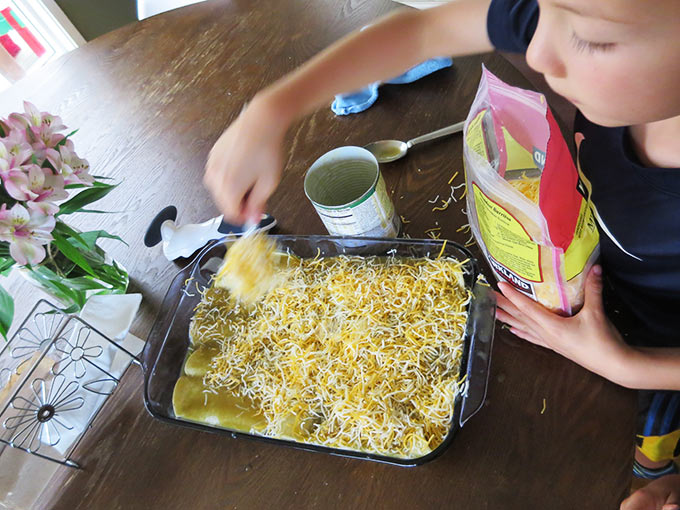 I love how this has been an evolving skill and that we've learned to cook together. Do you have any fun ways that might help young kids help out in the kitchen?