As I get older I find it harder and harder to pick out gifts for my mom. She's always telling me, "save your money, Court, I really don't NEED anything." And while I know she means it, that's not at all what I do. I go out in search of finding something really perfect because I want her to know just how much I love her and how much I appreciate everything that she does for me. I'm starting to learn however that she really doesn't want actual "gifts" but prefers an experience with me or with our entire family. She wants to relax and be with the ones she loves, and I'm finally starting to get that!
If your mom is anything like my mine then you won't find a perfect Mother's Day gift in your everyday retail stores. You're in need of a a gift that is more of an experience, an act of kindness, and really just a day full of spending quality time together.  What makes a Mother's Day experience better than a gift is that it truly does come from the heart and is something you'll both always remember.  Double bonus: it involves no wrapping, not an excessive amount of money, and can be pulled together pretty last minute (especially when Mother's Day is just a couple of days away).
Check out some of my ideas for a wonderful Mother's Day experience:
Spa Day– If your mama is looking for some real R&R and really just wants to have peace a quiet, a day at the spa is perfect!  Even if it's just a mani or pedi, it's nice to be pampered!
Winery– One of our local wineries not only makes really delicious wine, but often has live bands too! Sitting outside sipping on new wines is a great daytime activity and perfect for celebrating Mother's Day.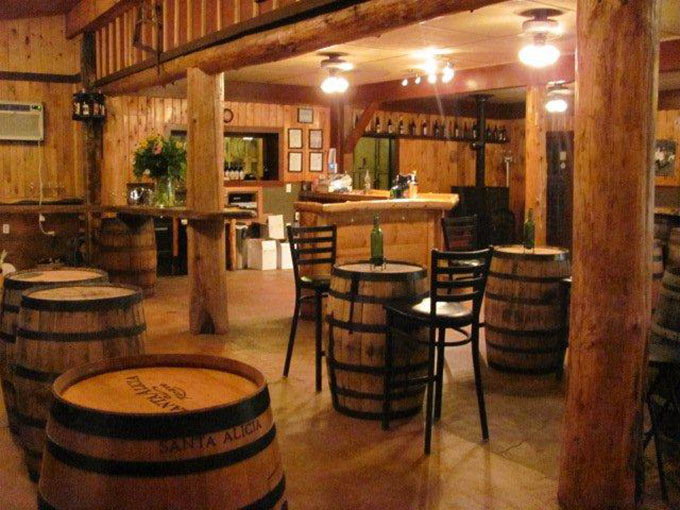 via Upper Hudson Valley Wine Trail
Visit a local nursery– This year I'm taking my mom to an adorable local nursery and letting her pick out her own flowers for the garden.  She absolutely loves taking care of the flowers (actually calls them her babies ha!) and finds it therapeutic. She chose to do this for Mother's Day this year and I'm so excited that we can go together!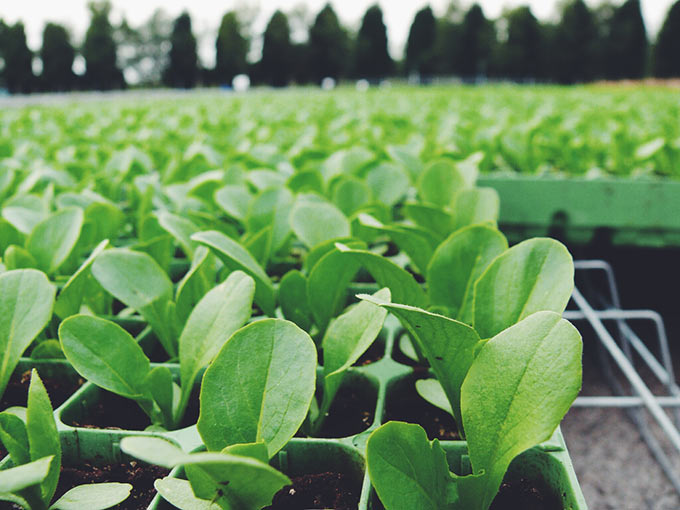 Homemade family meal– BBQs, Brunches, Breakfasts, you name it! To my mom, any homemade meal that she doesn't have to cook is a win in her book! We like to do this as a family all while letting our mom sit back and relax.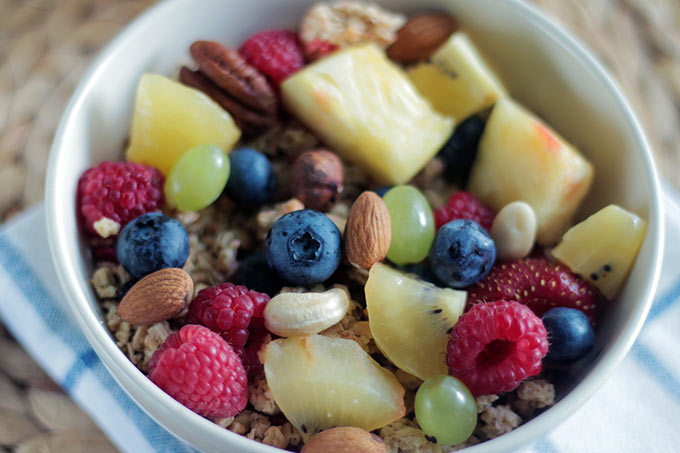 New restaurant spot– Take her out to that restaurant she's been dying to visit and invite a couple of family members and friends to go too!  Who knows, if you're lucky enough maybe there's a great ice cream spot near by that would also be worth trying 😉
Nature time– Schedule time to go for a long walk, bike ride, or even a hike. Care to go one step further? Pack a picnic with a store bought roasted chicken and a bottle of wine (a delicious pairing in my opinion!).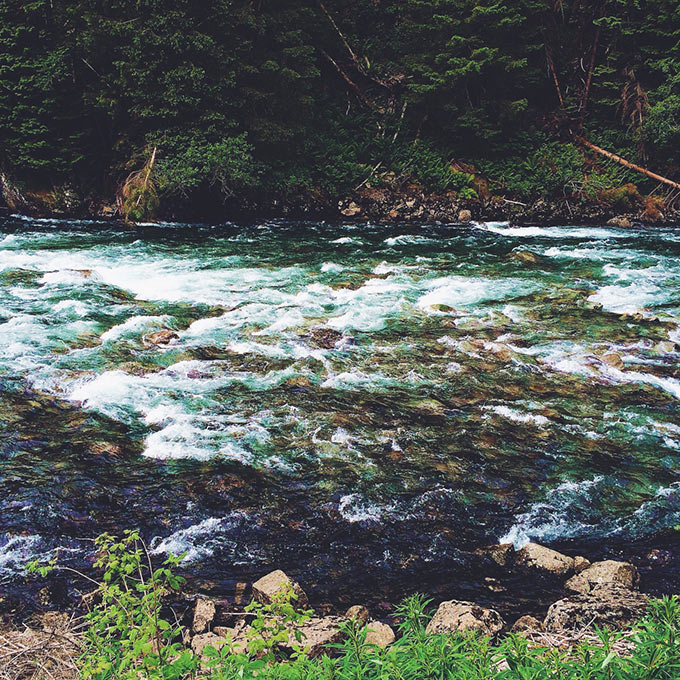 Concerts or live bands– Search some local bars and restaurants for live music.  Now that it's spring, it's so nice to be outside and listening to good music. You can find a place that fits your mom's vibe all while allowing you to spend some quality together time.