I'm admittedly a bit of an organization freak, especially when it comes to our kitchen. I find it just makes life easier to keep things organized, efficient, and easily accessible especially with a hungry toddler that has yet to learn patience!
So, I've compiled 4 products that help keep my kitchen organized that might also be useful to you as kitchen organization solutions.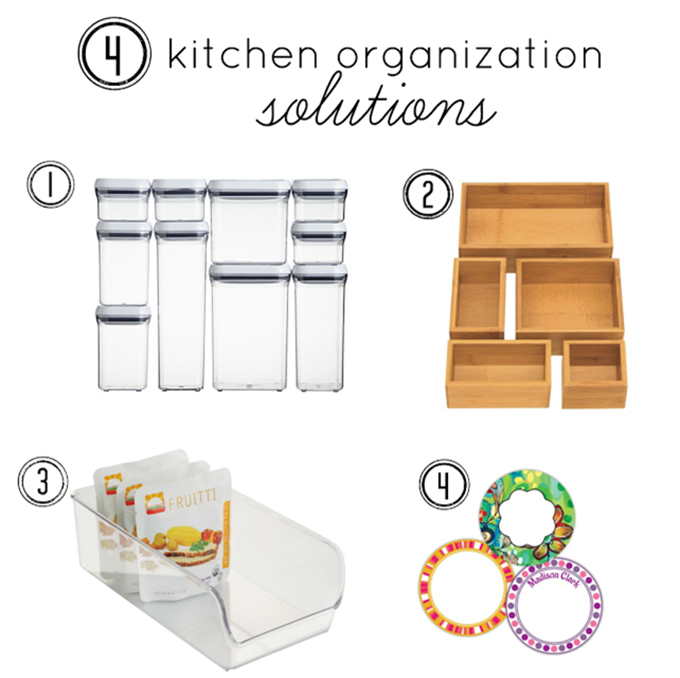 I'm a huge fan of these food storage containers. Just by glancing in our pantry, I can easily see what we are almost out of and what I need more of from the grocery store. Plus they're stackable which helps utilize pantry space and the airtight lids help keep our son's Cheerios fresh!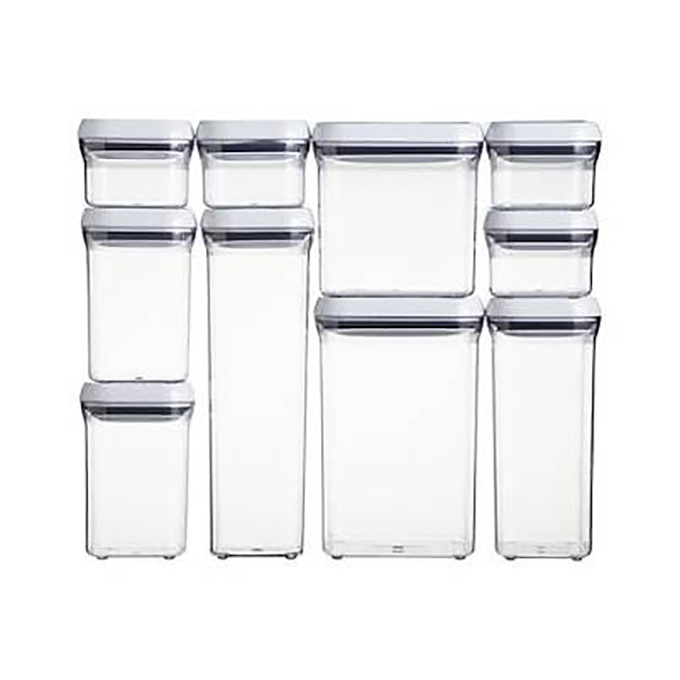 Since I throw away the packaging with food kept in the re-usable containers, these help keep all of our pantry staples labeled. Name Bubbles'  write-on pantry labels take pantry organization to a whole other level!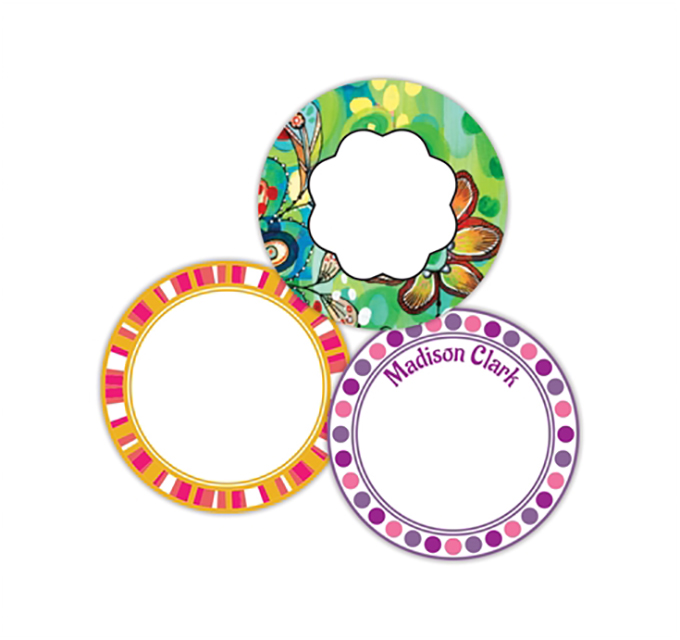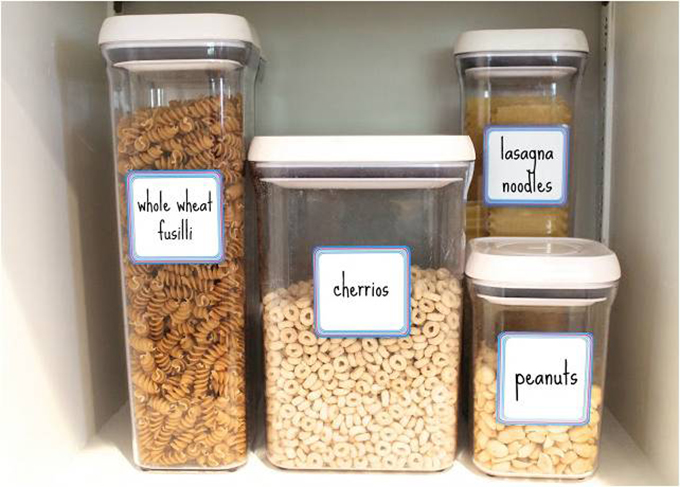 I hate digging through a kitchen drawer searching for kitchen gadgets and utensils. Drawer baskets like these ones allow every item to have a place.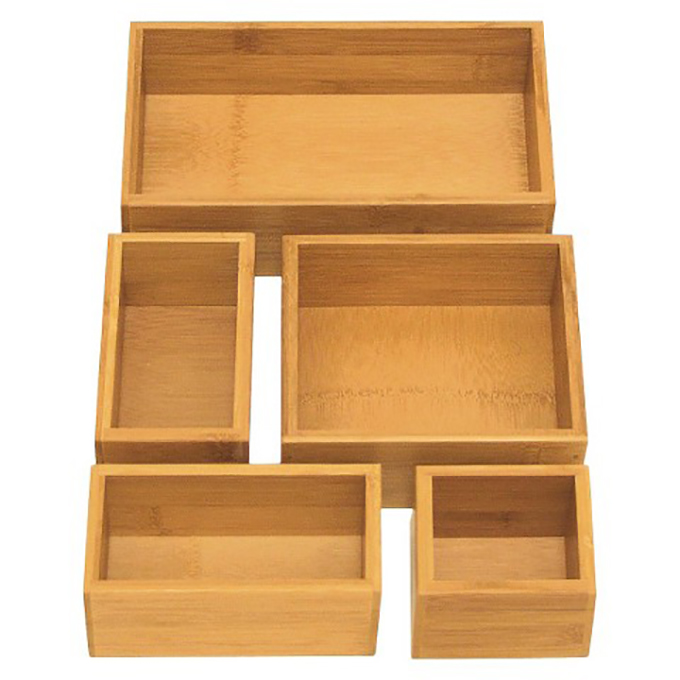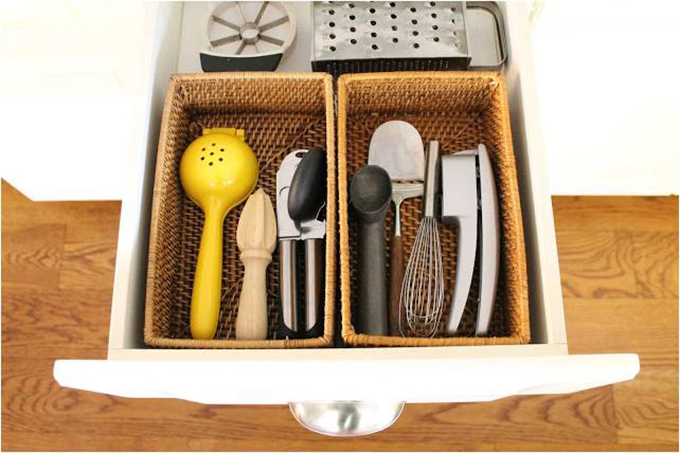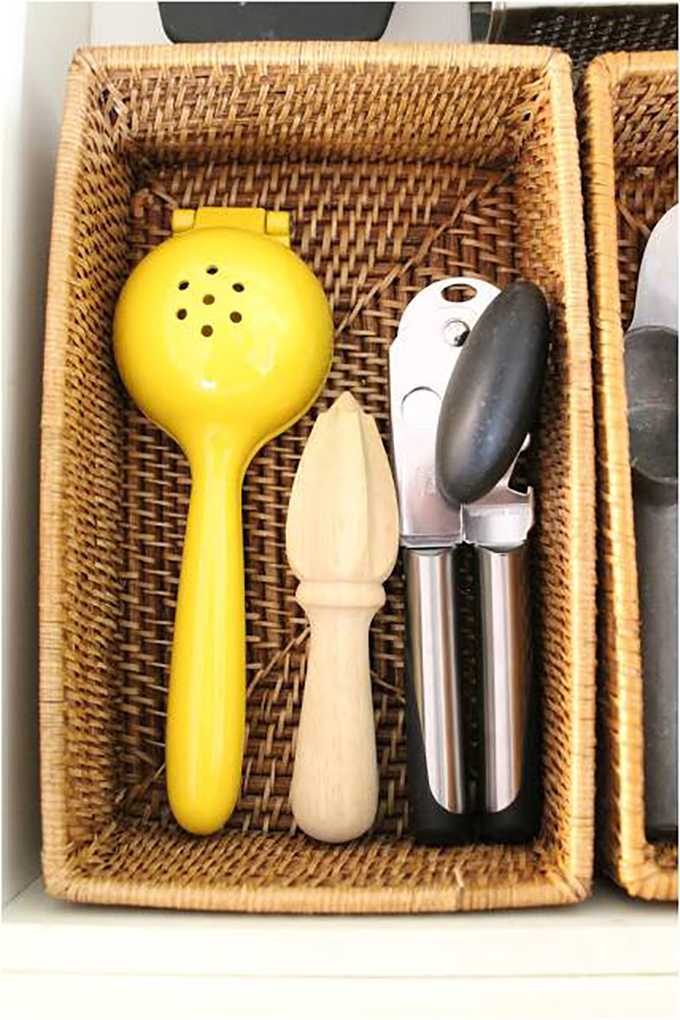 Digging through a refrigerator can be just as annoying! That's why I love these fridge bins. They help keep everything easily accessible and visible.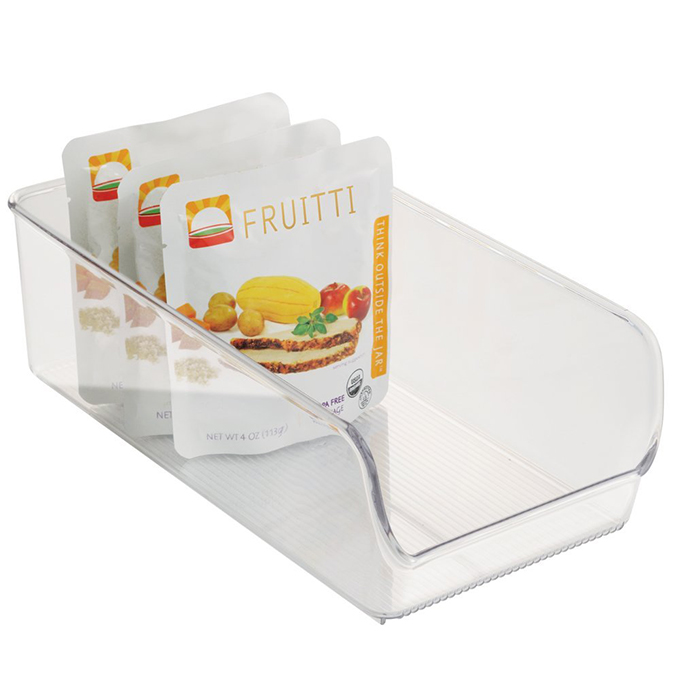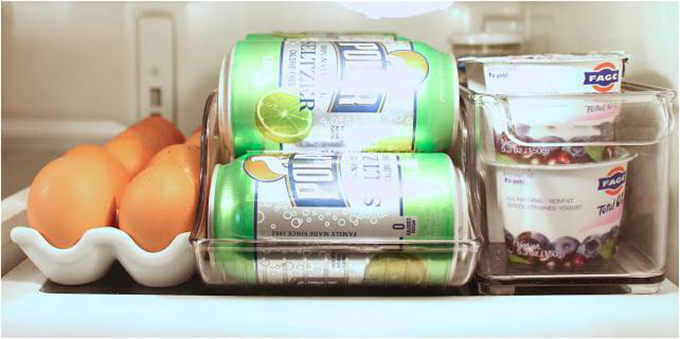 Happy organizing!