My son Cooper loves sharks and I wanted to do something really fun (and age appropriate!) with him to celebrate Shark Week.  Though I think Shark Week is incredibly educational, it can become a little graphic with regards to having your younger children watch along with you.  So in the spirit of keeping things fun, educational, and of course shark related, I've rounded up a list of activities that we'll be doing throughout the week!
Day 1: Teach your kiddos all about the 10 most popular sharks with some really awesome notebook pages from Blessed Beyond a Doubt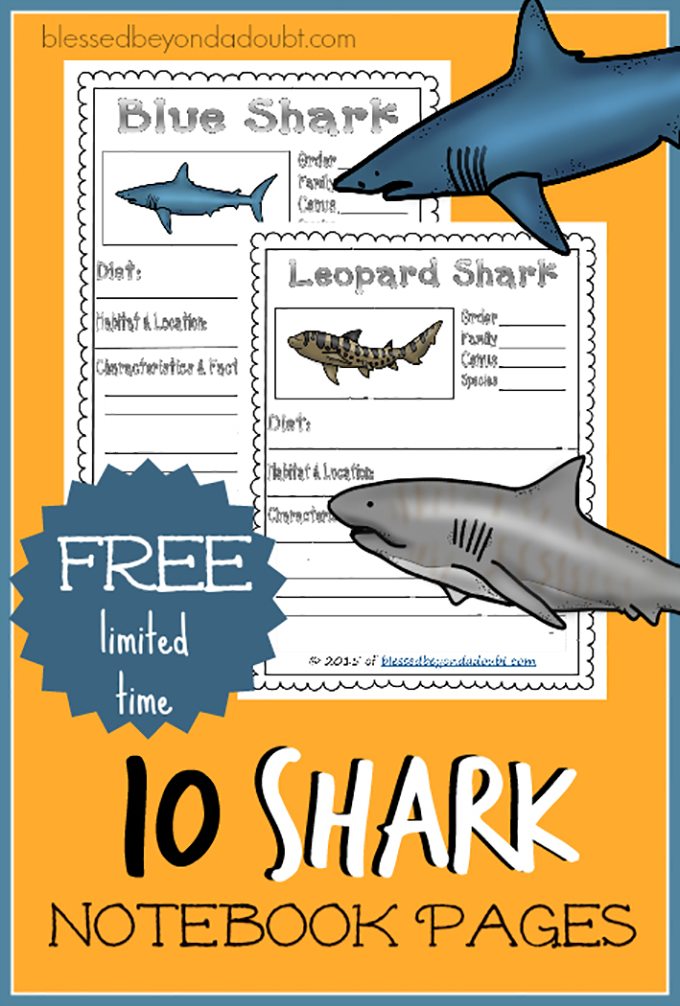 Day 2: Learn how to draw a shark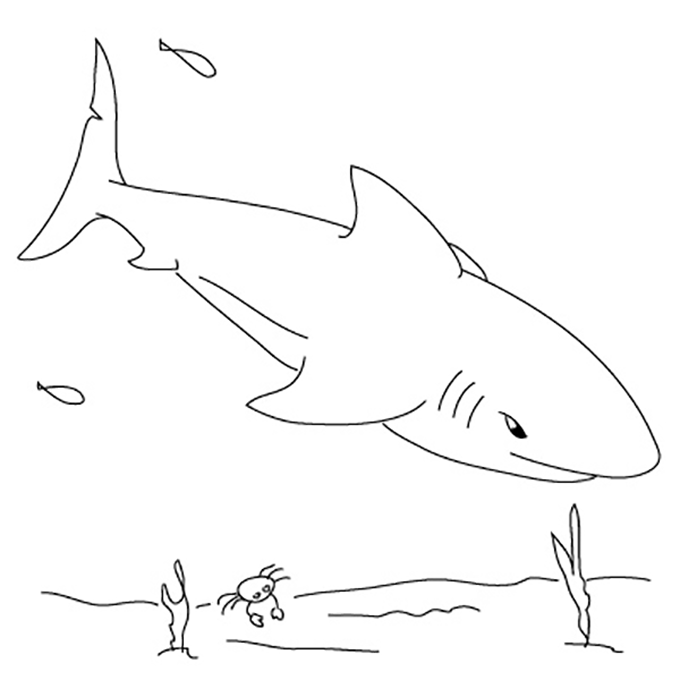 Day 3: Make some adorable shark themed cupcakes and use our Shark Themed Printables to make it extra jaw-dropping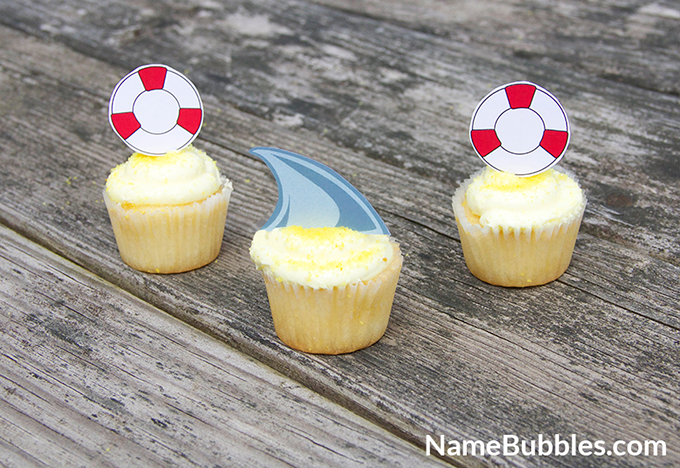 Day 4: Watch Finding Nemo and help them to identify fish that share waters with sharks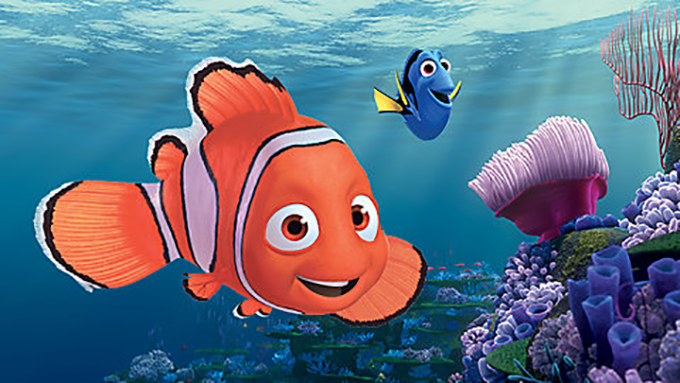 Day 5: Have a shark food themed dinner including Shark Teeth (cheese), Shrimp, and Coral Reef (shells made ziti style)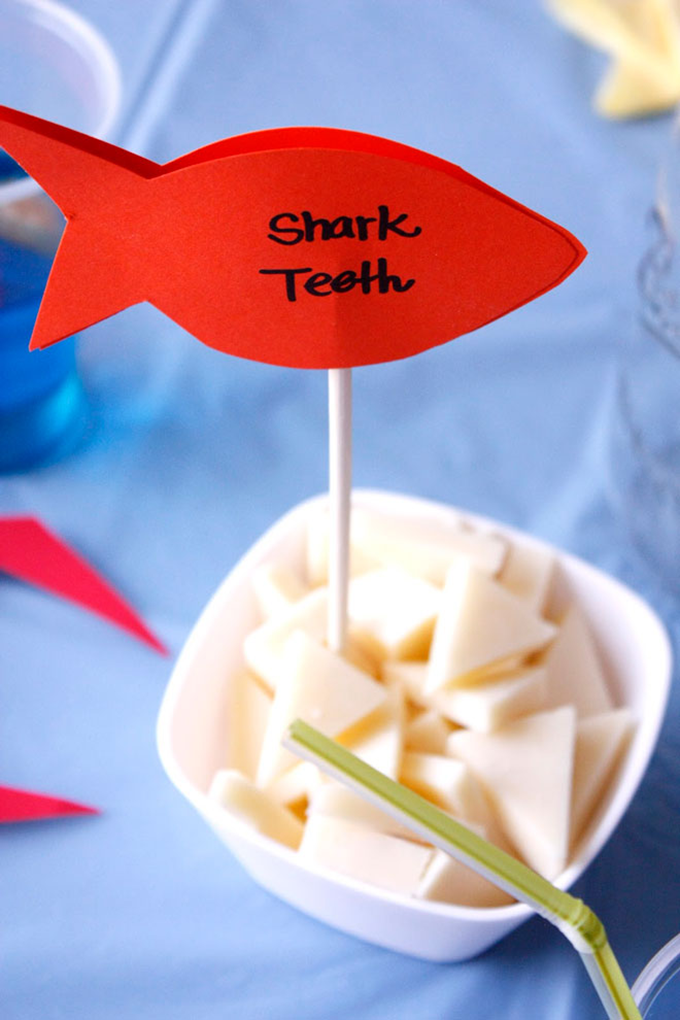 Day 6: Make your own shark mittens and "swim" around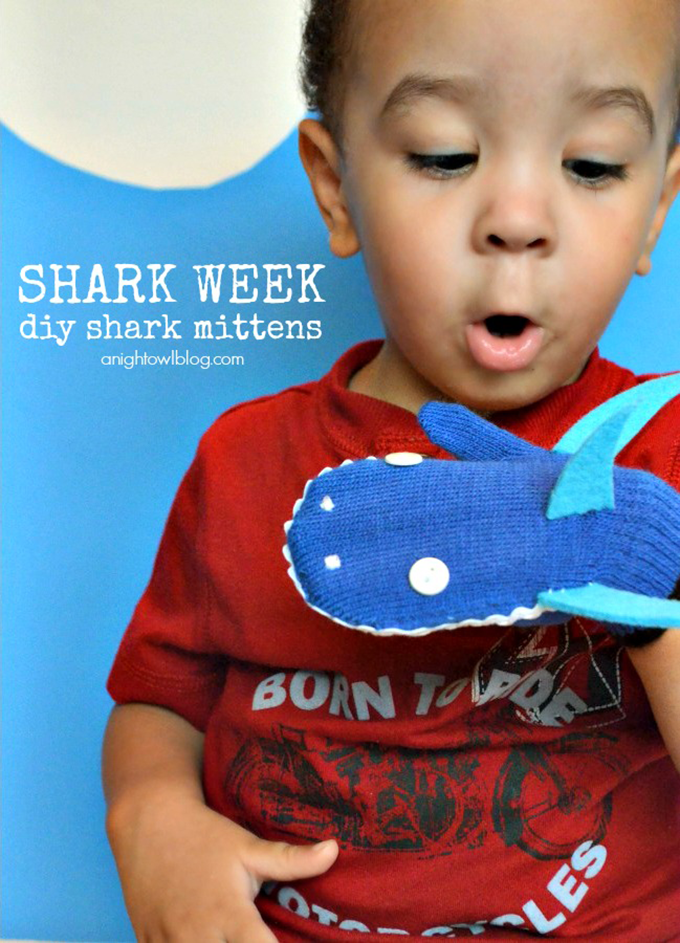 Day 7: Read a shark related book (dependent on age).  We love Clark the Shark!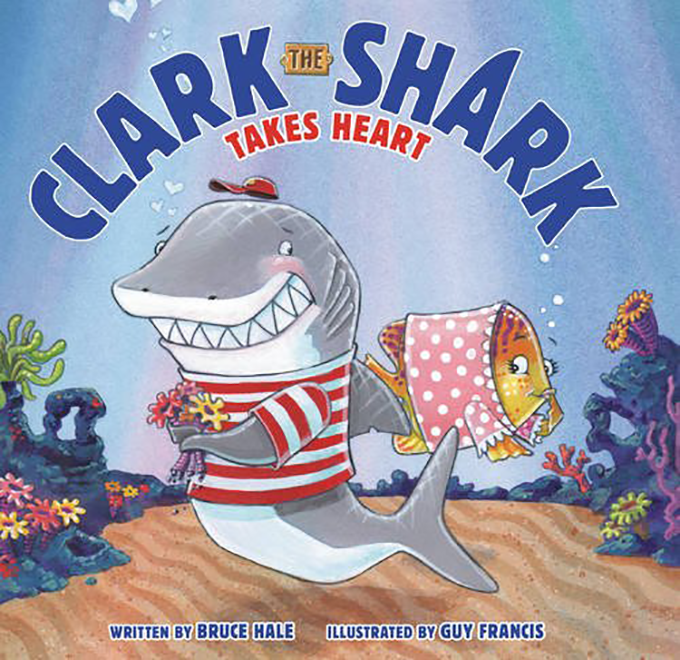 Day 8: Play a shark related learning game like Shark Bingo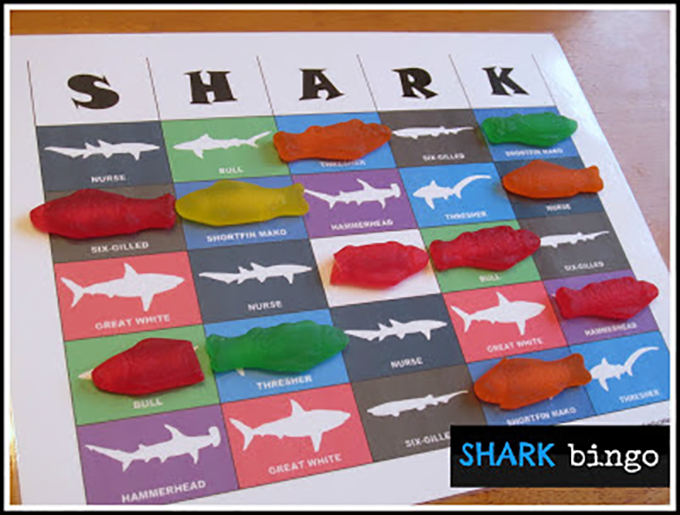 We're also celebrating Shark Week over at NameBubbles.com with 15% off our best selling Small Rectangle Labels!  Head on over to create your own before the deal swims away!