Record setting heat has finally arrived! California is having a very warm Spring and it has me craving summertime and everything that comes along with it; swimsuits, long nights and BBQ! I recently ran to the grocery store excited to throw some ribs on the grill and when I returned home, I realized I forgot the charcoal. I don't know if it's just me but this happens to me all the time! A quick change of plans and I decided to make my oven-roasted rib recipe. I am sharing it with you this week along with my favorite cornbread and zesty corn salad.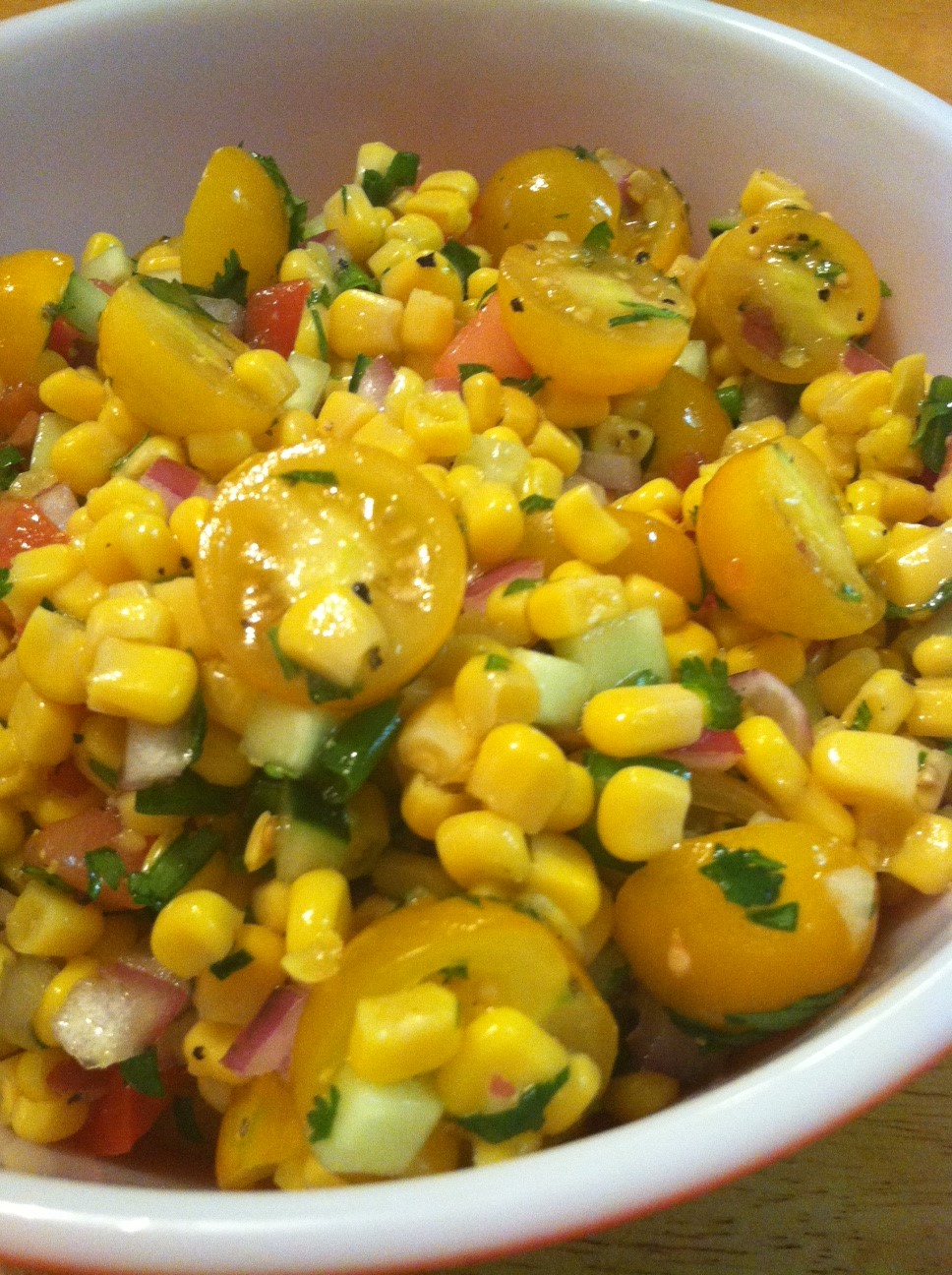 Corn Salad
Yield: 6 servings
*It is recommended that you make this salad at least 2 hours before serving*
Ingredients:
2 cans yellow corn niblets
½ red onion, small dice
1 medium cucumber, small dice
4 green onions, diced
½ cup cilantro, minced
1 ½ cups yellow and red grape tomatoes, cut in halves
1 red bell pepper, small dice
2 teaspoons salt
1 ½ teaspoon lemon pepper
½ teaspoon black pepper
2 tablespoons vinegar (champagne, red wine or white….anything works!
2 tablespoons extra-virgin olive oil
Method:
1. Easiest salad ever! In a medium bowl, mix all ingredients together. Make sure to use a folding technique and be careful not to smash the veggies!
2. The longer this salad sits, the better and more flavorful it becomes.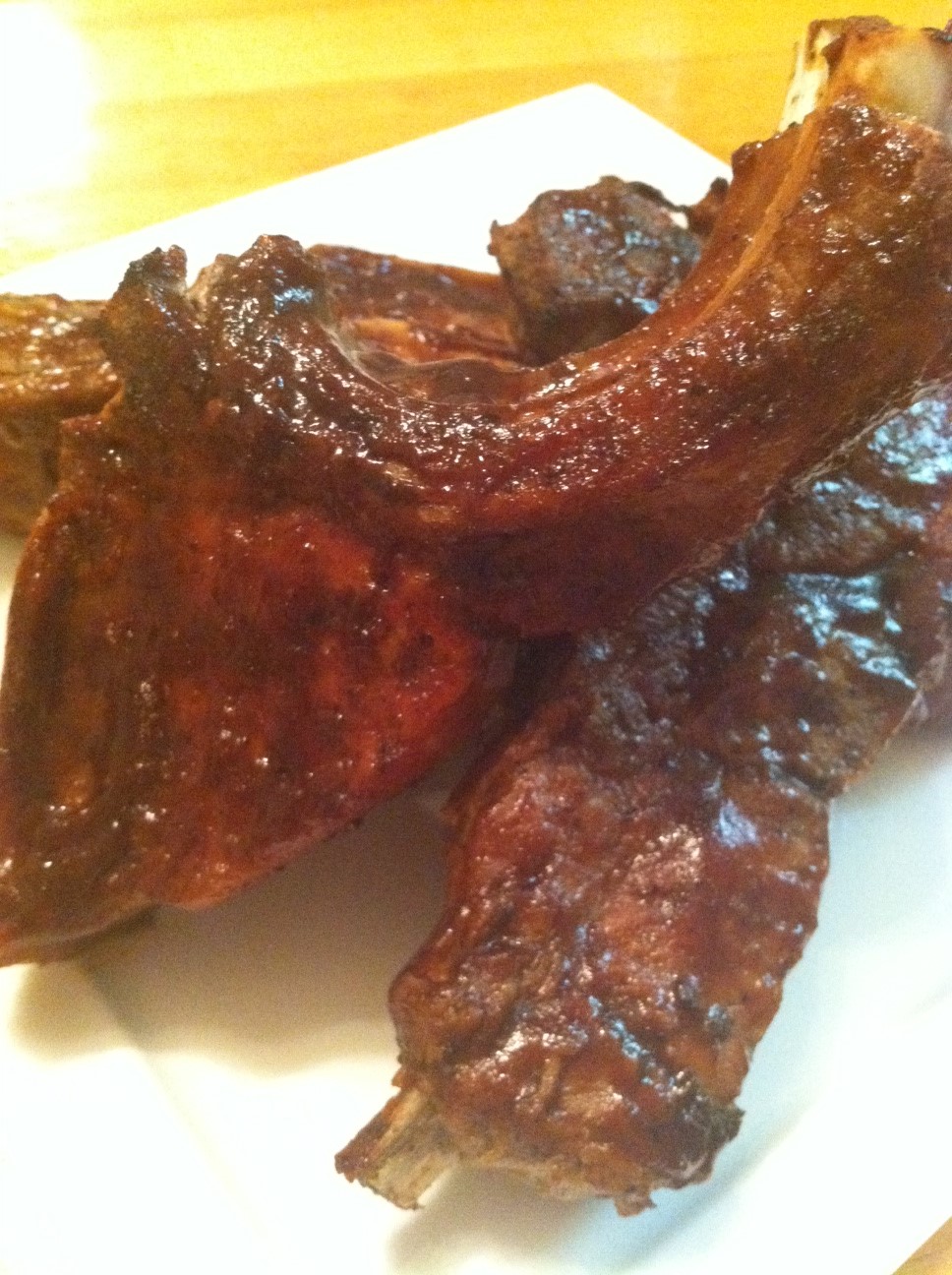 Oven-Roasted Ribs
Yield: 4 servings
Ingredients:
5-7 pounds pork country-style spareribs
1 garlic clove
3 tablespoon salt
1 tablespoon black pepper
¼ teaspoon cayenne pepper
1 ½ cups of your favorite BBQ sauce
Method:
1. Fill a large pot with water, add 2 tablespoons salt, garlic clove and ribs.
2. Over medium-high heat, bring water to a boil. If the water is rolling too hard, reduce heat until the ribs are at a firm simmer.
3. Boil the ribs for 1 hour. While waiting for the ribs to finish, get started on your cornbread!
4. To finish ribs: Using tongs, remove ribs, place in a baking dish in a single layer.
5. Using a pastry brush, cover your ribs with ½ cup of BBQ sauce. Cover dish with foil.
6. Once your cornbread is finished, lower the oven to 325F and bake ribs for 1 hour.
7. Remove ribs from oven and uncover. Change oven temperature to broil.
8. Brush ribs with remainder of BBQ sauce, making sure to brush both sides. Return to oven, uncovered and broil for 4 minutes, flip and broil for another 4 minutes, or until caramelized and bubbly. Yum!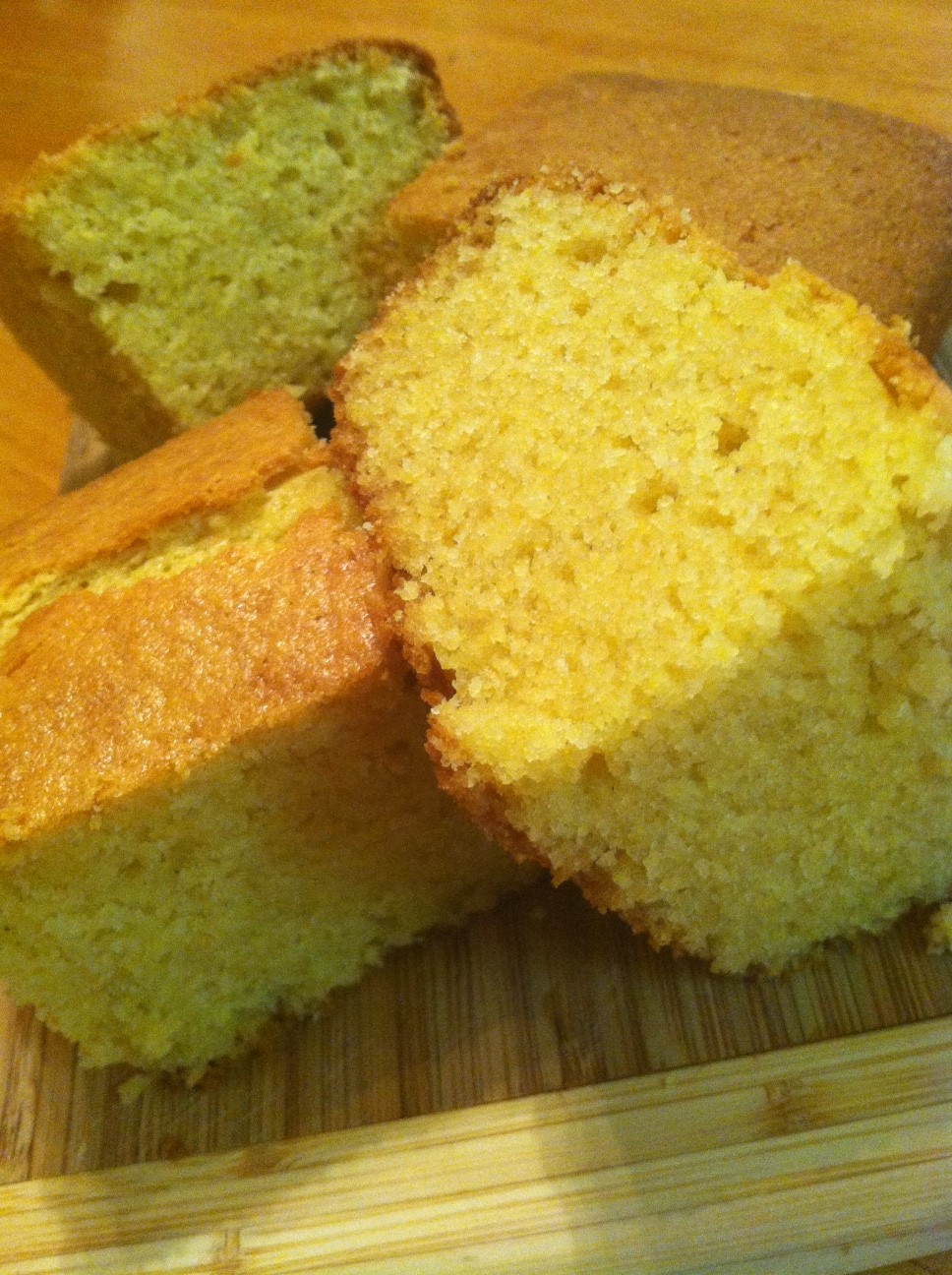 Favorite Cornbread
Yield: one 9×13" pan
Ingredients:
2 cups cornmeal
2 cups all-purpose flour
1 ½ cups granulated sugar
1 ½ teaspoons salt
1 ½ teaspoons baking soda
2 cups sour cream
4 eggs
1 cup butter, melted
Method:
1. Preheat oven to 375F.
2. Prep a 9×13" baking dish with non-stick spray and set aside.
3. In a medium bowl, whisk together cornmeal, flour, sugar, salt and baking soda.
4. In a large bowl, whisk together sour cream and eggs until homogenous. Whisk in melted butter.
5. Add dry ingredients to wet and mix until evenly combined.
6. Pour batter into baking dish and bake 30 minutes, or until toothpick comes out clean.
Are you excited for summer? What's your favorite summer recipe?
Name Bubbles Helpful Tip: For BBQs, be sure to label all food storage containers with a label to make sure everything finds it's way home again! With Name Bubbles Write On! Labels, you can identify the owner & what's inside!