Wanting to decorate your home for the holidays with your favorite Peanuts characters? Look no further! We've got you (and your walls) covered!
I am beyond excited to announce our newest addition to the Name Bubbles product line, personalized Peanuts wall decals featuring Charlie Brown, Snoopy, Linus, Lucy, and the rest of the gang. We're kicking off the Halloween season with four different Peanuts designs including:
Peanuts Costume Party Wall Decals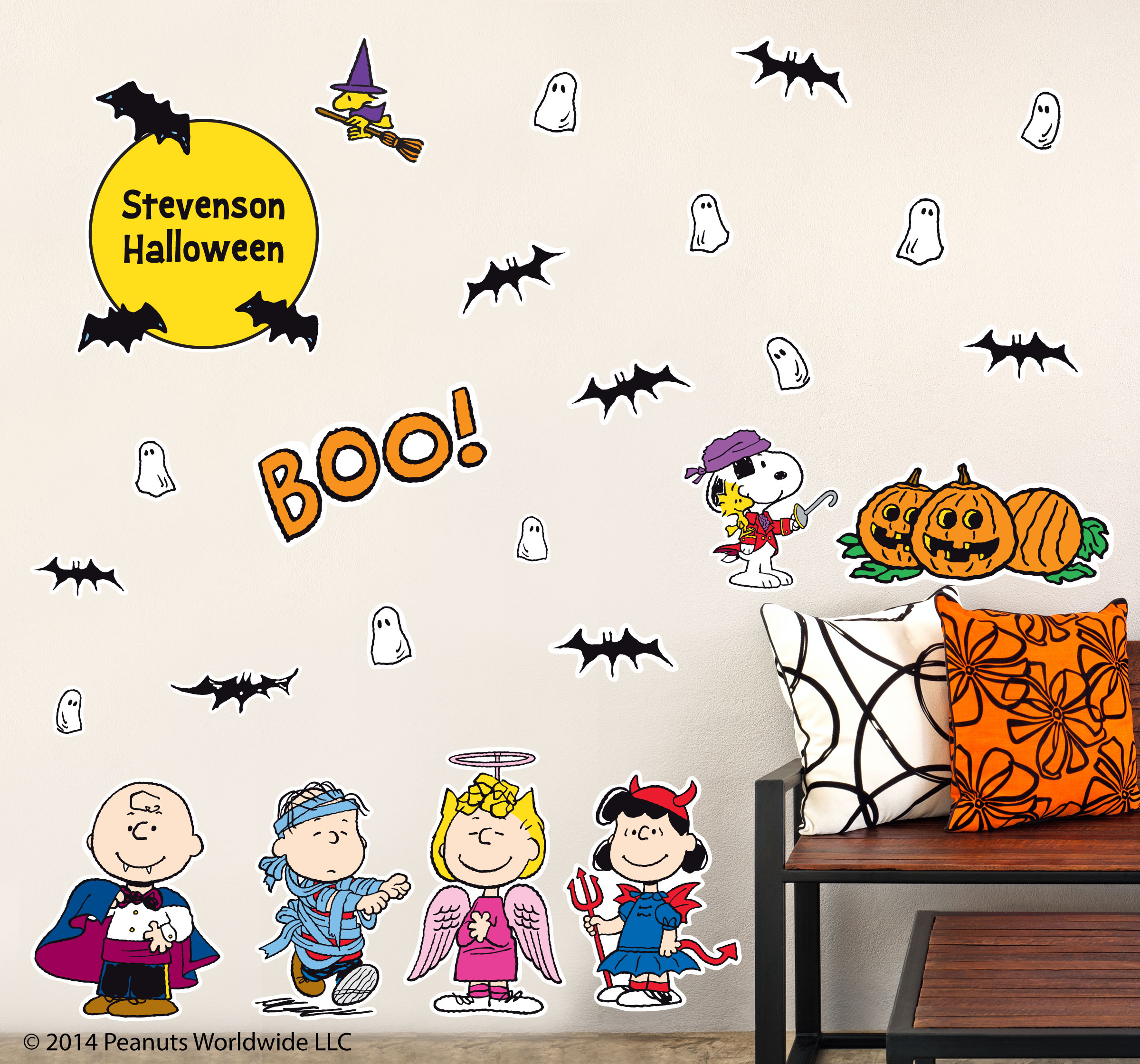 Picking Pumpkins with Snoopy Wall Decals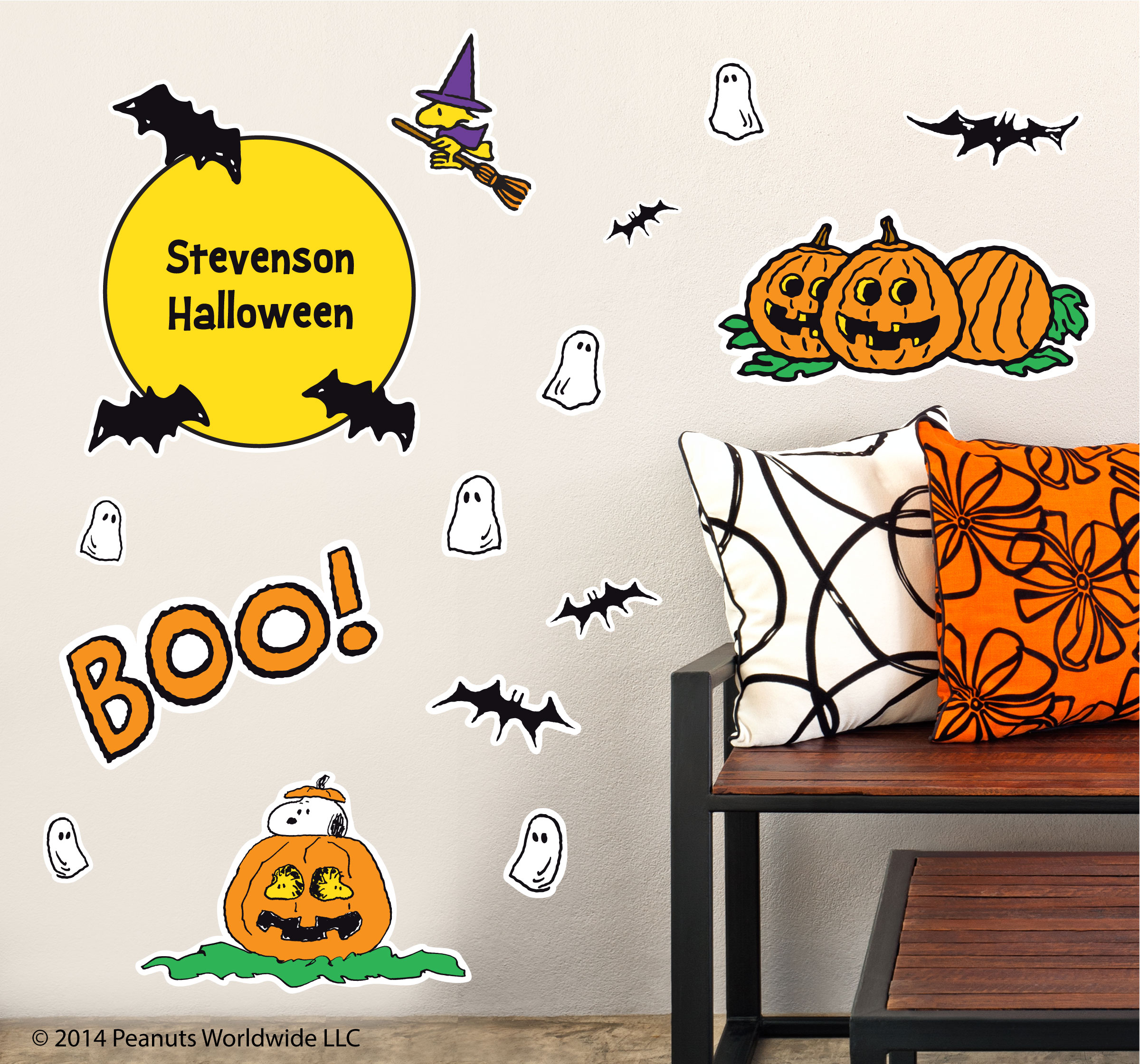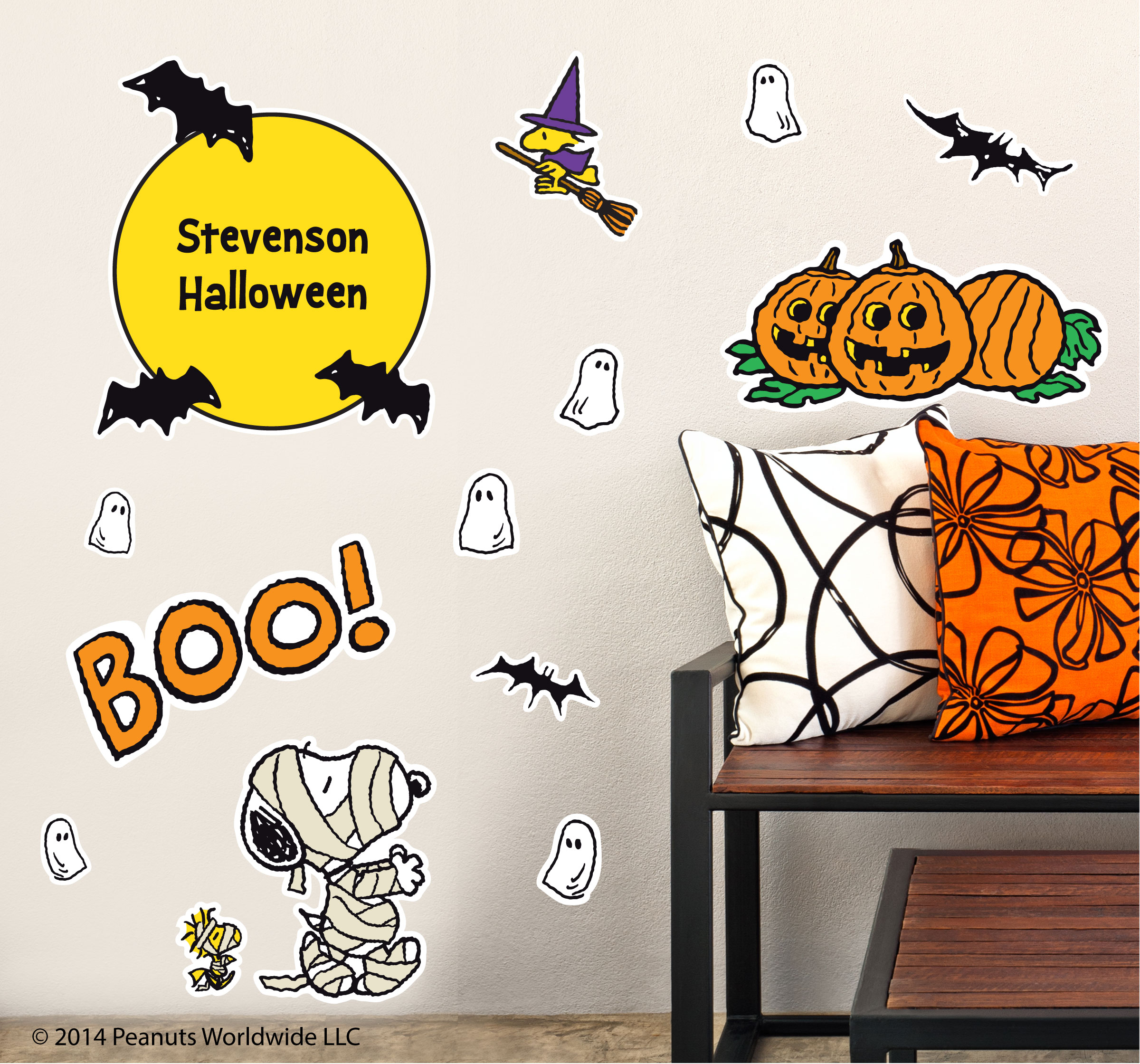 Our wall decals are reusable as well as re-positional, so you can save them for another year's use and switching the placement on the wall makes decorating a breeze. Not only can you personalize them, but they are perfect for adding decoration to any Halloween party or simply decorating for the season.
Some things to keep in mind:
Recommended for indoor use only
Made from premium grade material
Will not damage your walls or doors
Re-positionable and reusable
Wrinkle and tear resistant wall stickers
We had fun applying them here at The Bubble Factory!
And in our house my son had a blast positioning them on the wall. Our personal favorite is Snoopy in Wraps, but see how easy it is to apply?!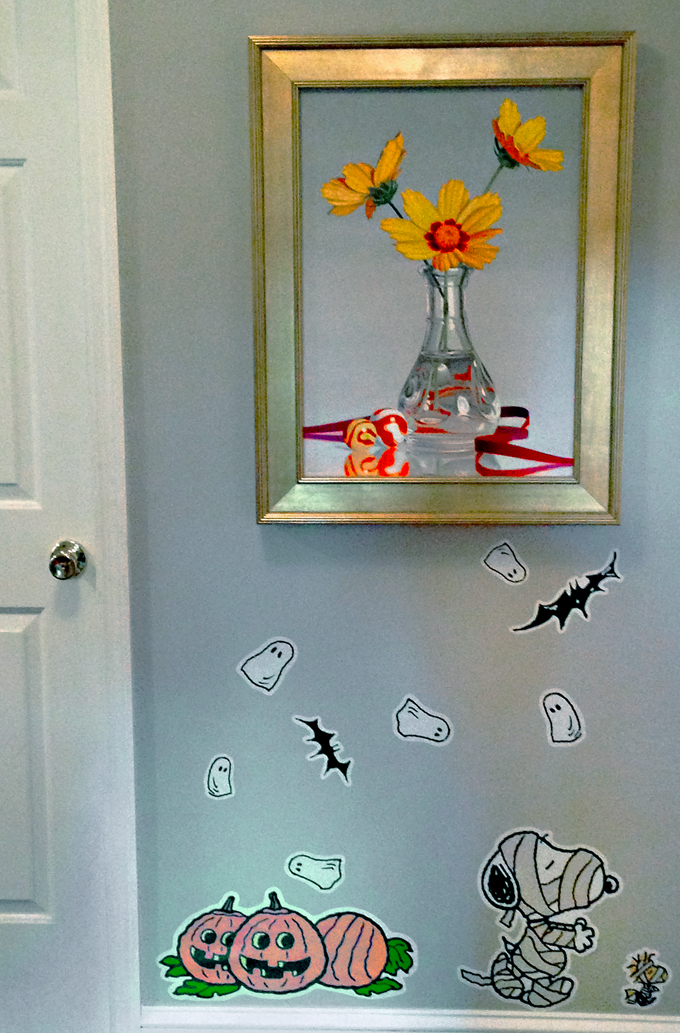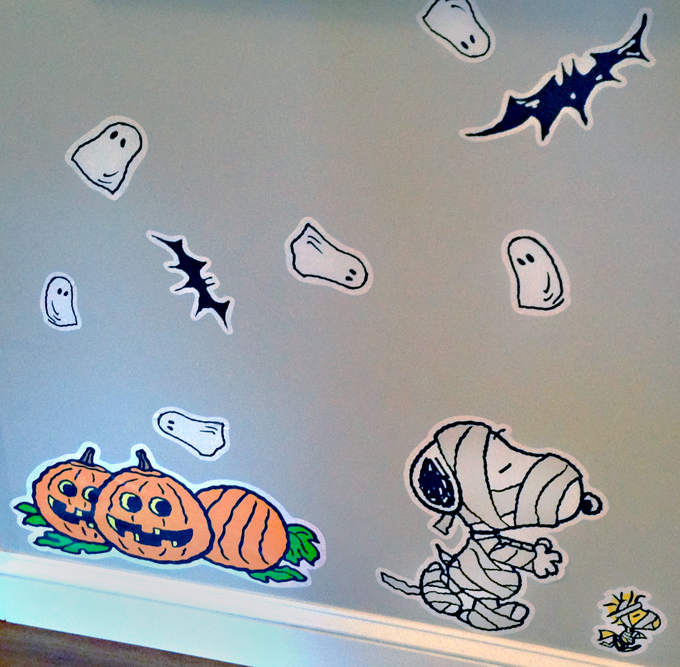 I enjoyed letting him create his own design with the decals and if some of the characters needed to be moved, re-positioning was no problem at all. Cooper was proud of the design he created and I was happy to see him make his own decoration.
Visit NameBubbles.com to start personalizing your own set of wall decals today! I'd love to know which design is your favorite.