I'm sure you've heard the term "Ikea hack" but in case you haven't, it's when you modify a piece of Ikea furniture in a clever and creative way. I recently tried my hand at my first "hack" when I transformed the Ikea Tarva dresser from this…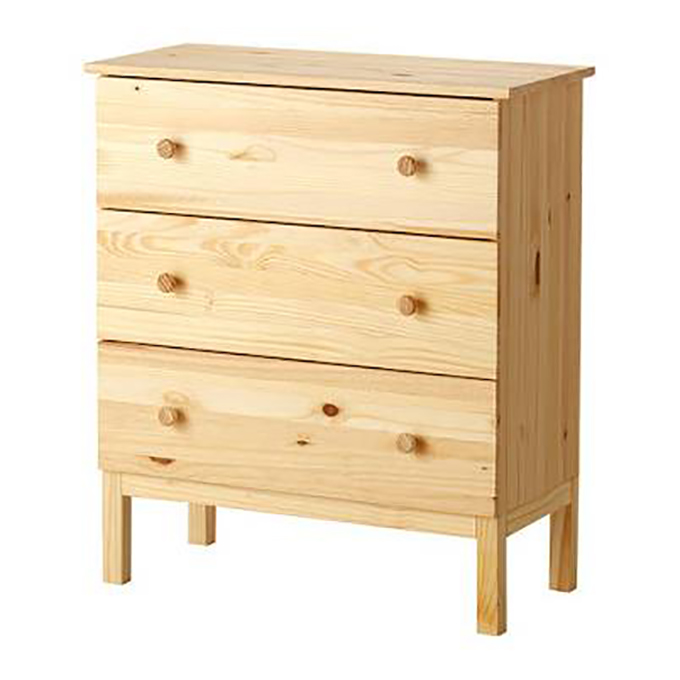 …into nightstands: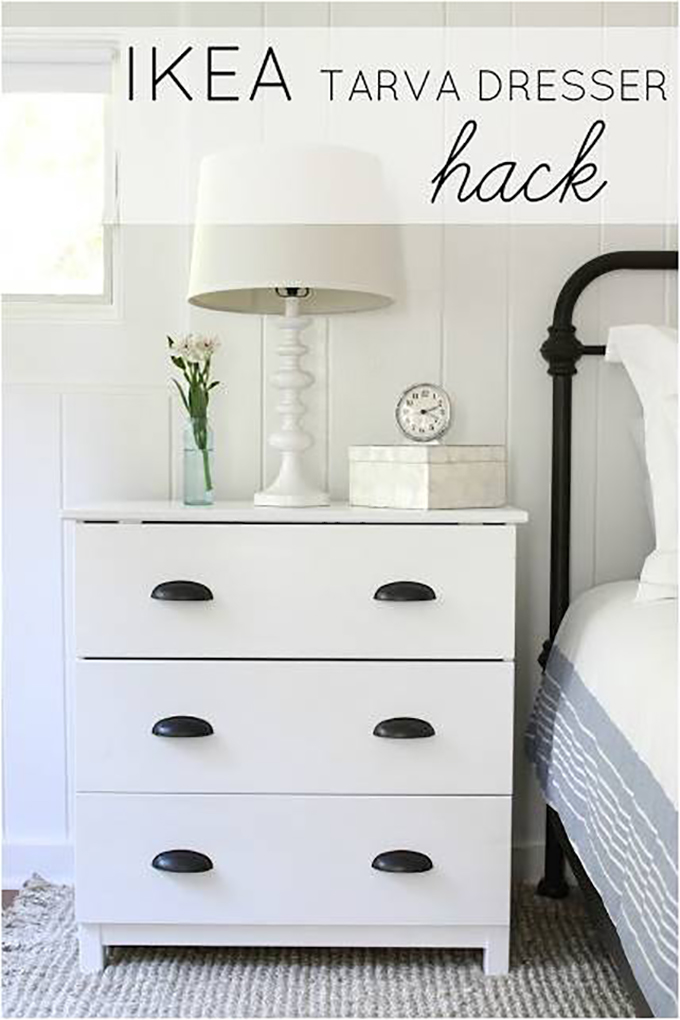 It was pretty easy to do. First, we cut down the legs of the dresser a few inches to put it at a more appropriate height next to the bed.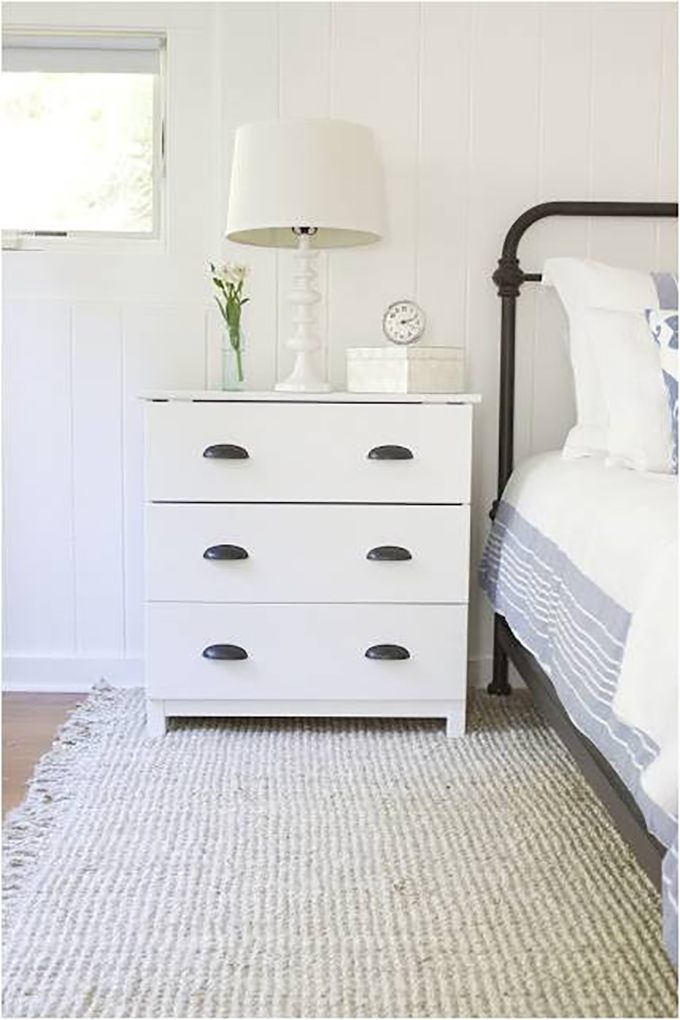 Then, we painted and waxed it. I'm sure there are tons of different ways to paint this furniture but we did two coats of primer, one coat of chalk paint, and one coat of wax.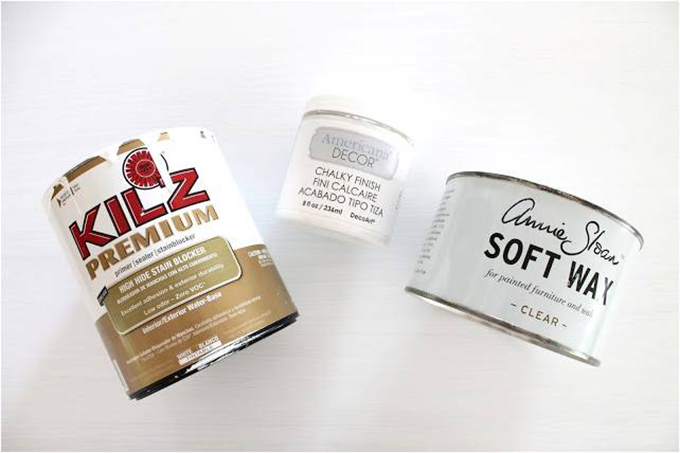 Lastly, we added some new hardware to pick up on the oil-rubbed bronze bed.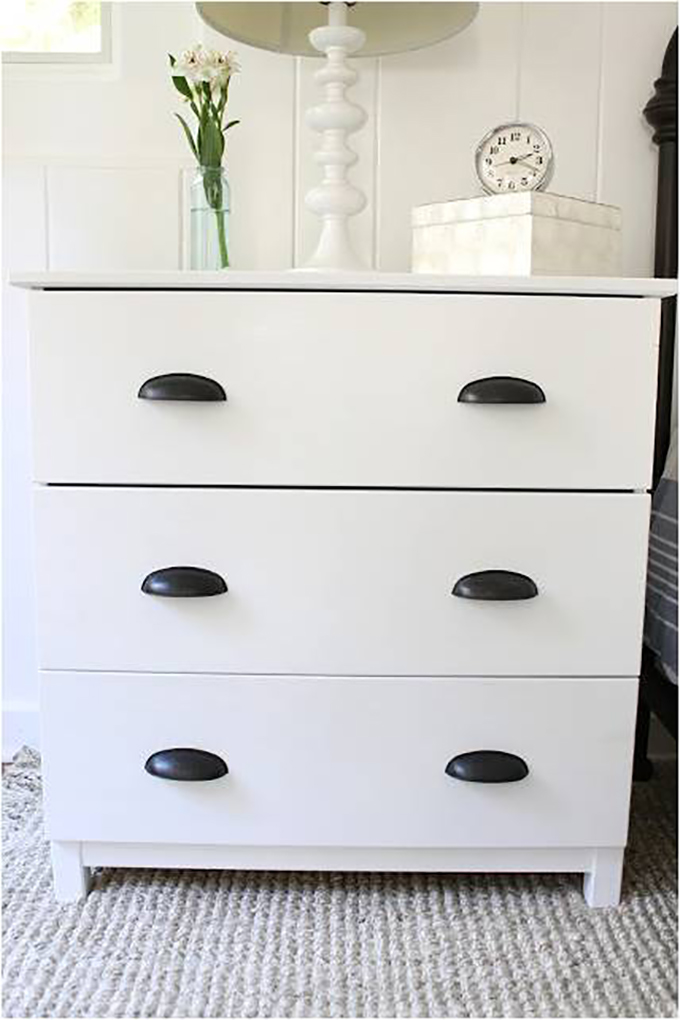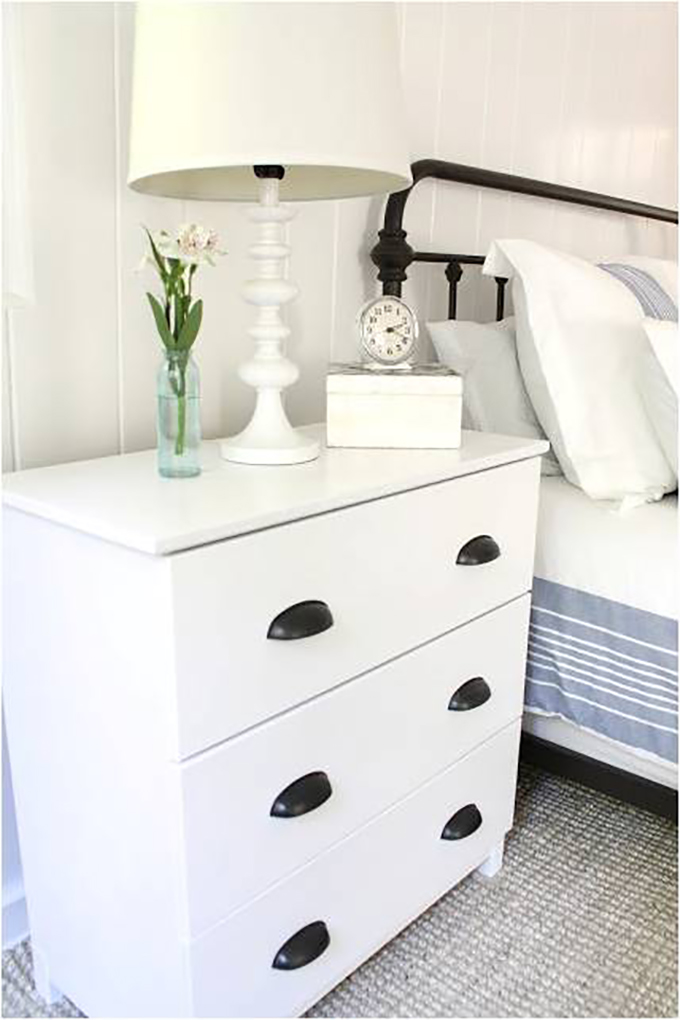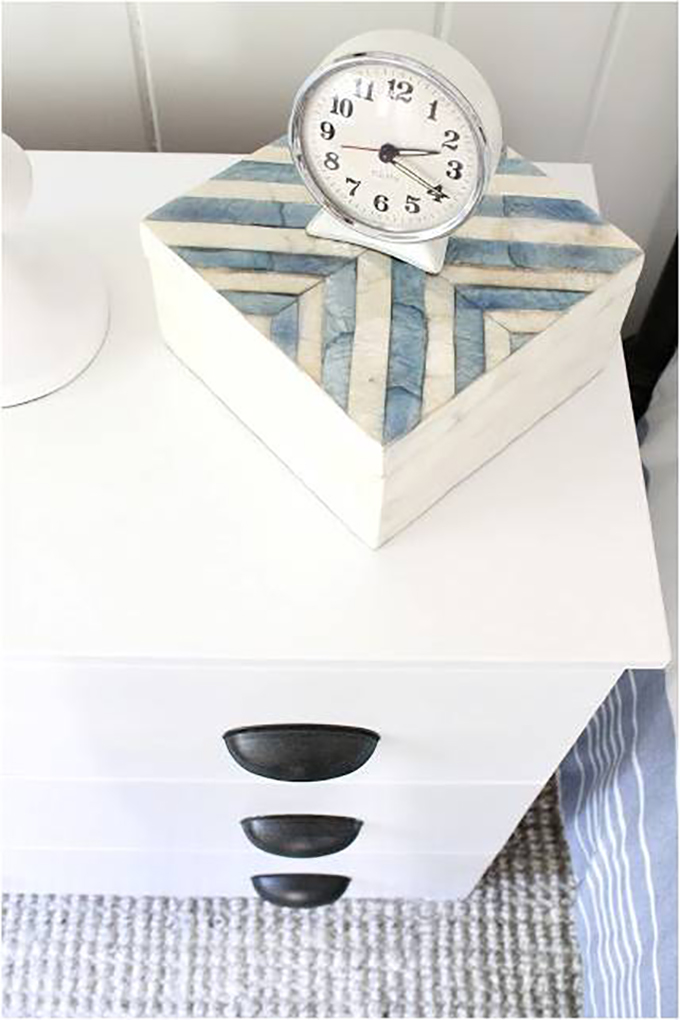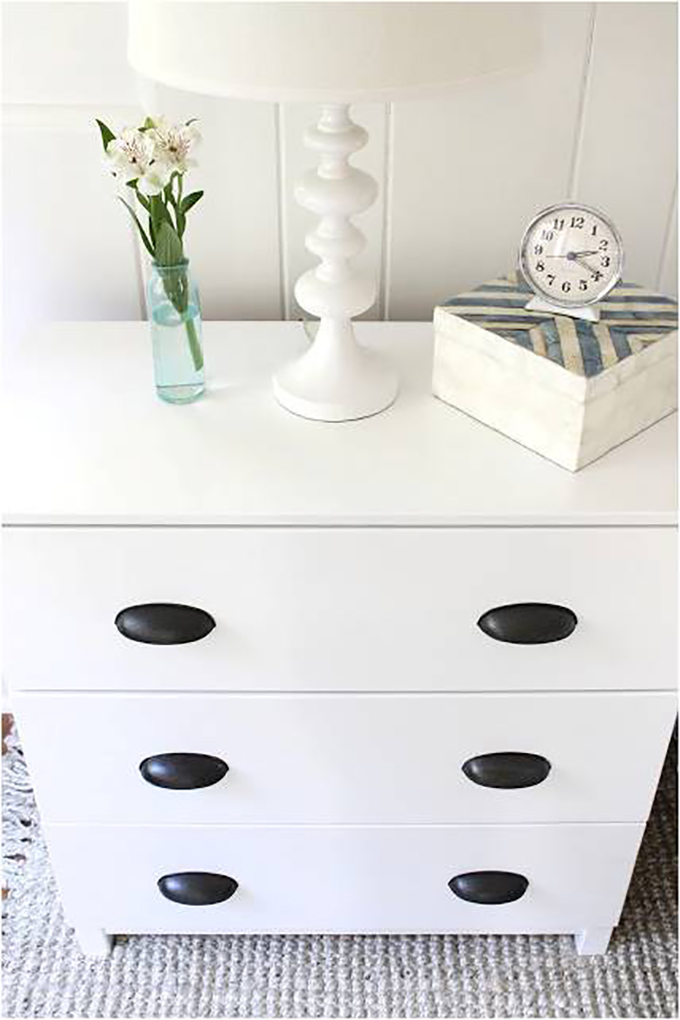 Have you tried an Ikea hack?