Wanting to host your own Friendsgiving?  There's still time! From decor to food and everything in between, check out today's round-up of everything you need to make this special day the best one ever.
Festive Décor– No need to go all out, but dress your table for the part. Show your friends how special they are by putting in just a little more effort than you normal wine night.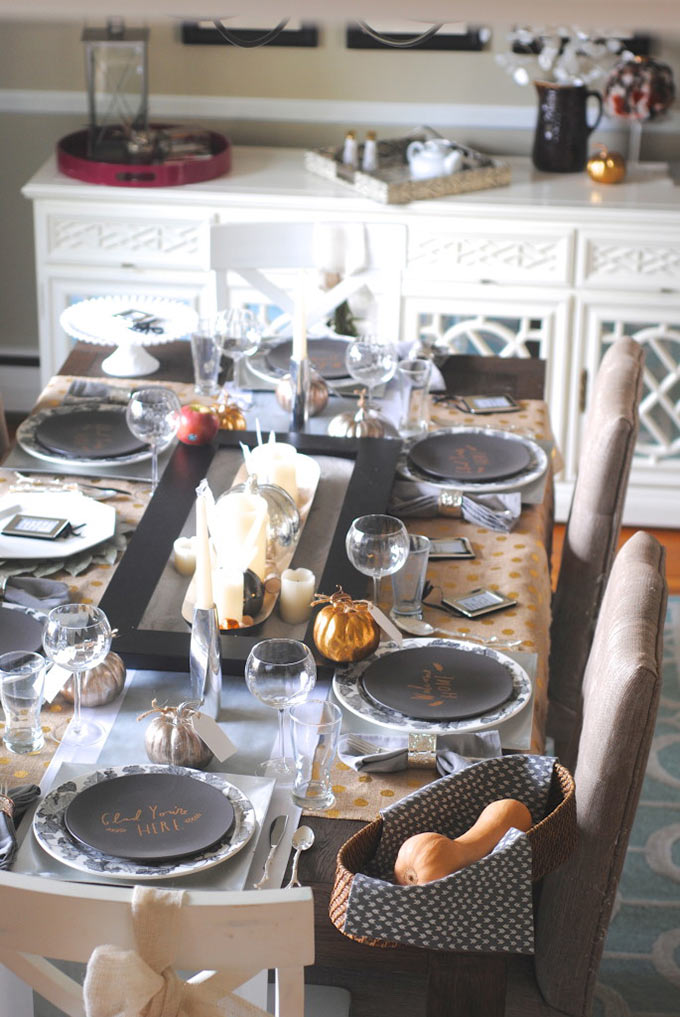 Thanksgiving Chalkboard Printables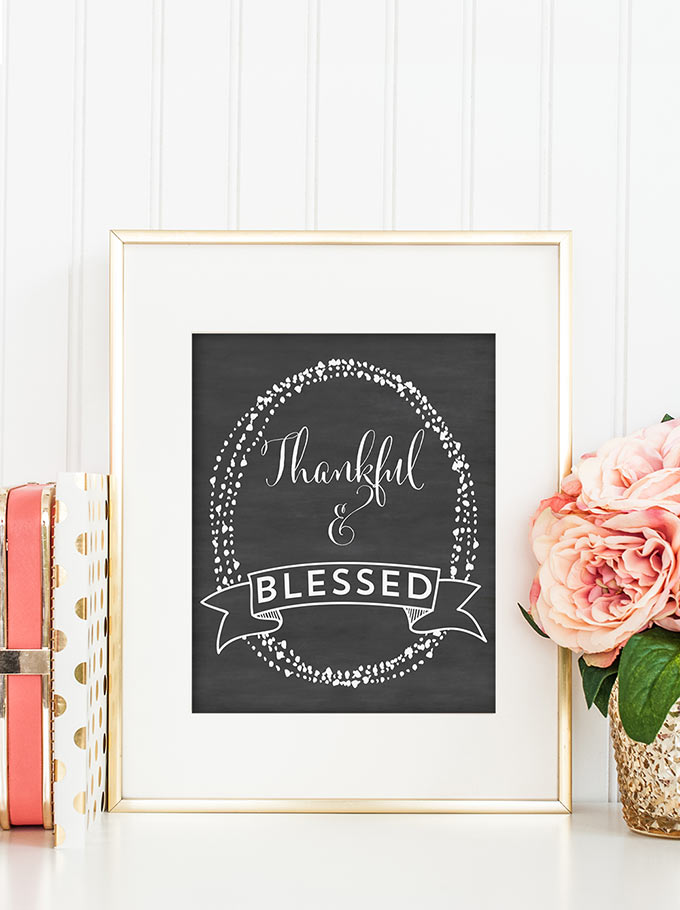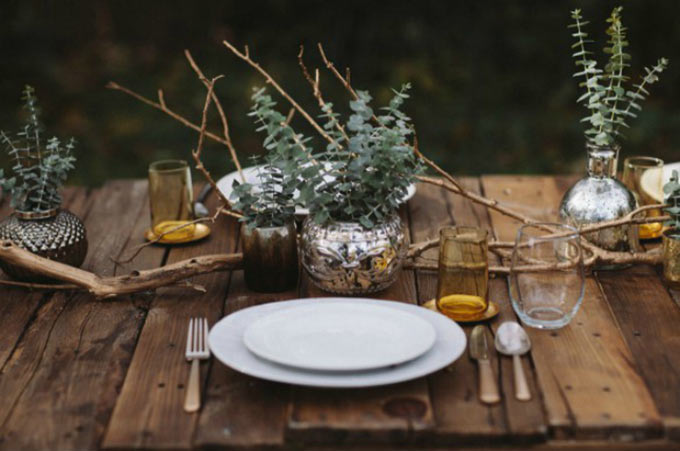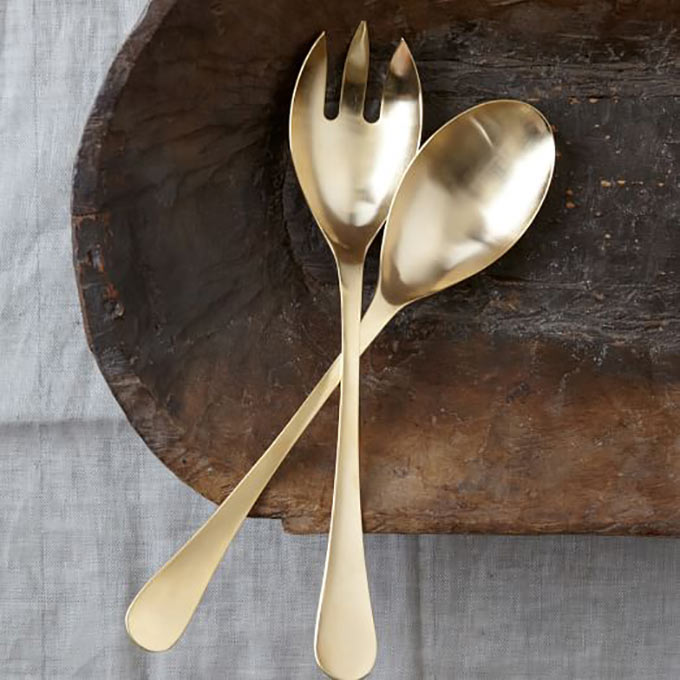 Rockin' Menu– I feel like I don't even need to explain this one since it goes without saying. My one reco though would be to have similar foods that you'd have for Thanksgiving, but try a different spin on them.  After all, no one wants to have an exact repeat plus no one can duplicate your mom's stuffing.
BBQ Spice-Rubbed Turkey Breast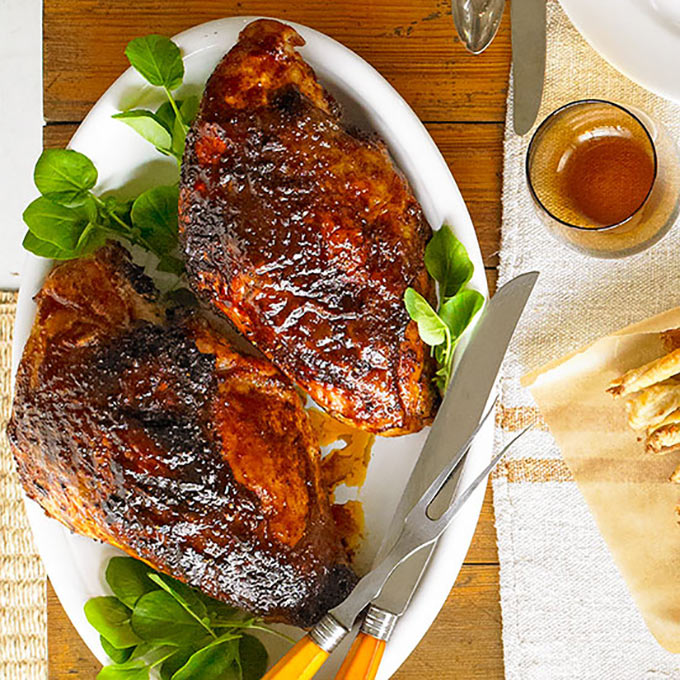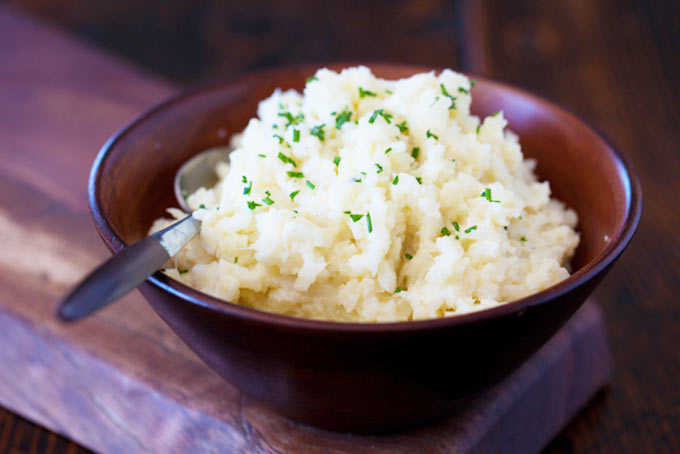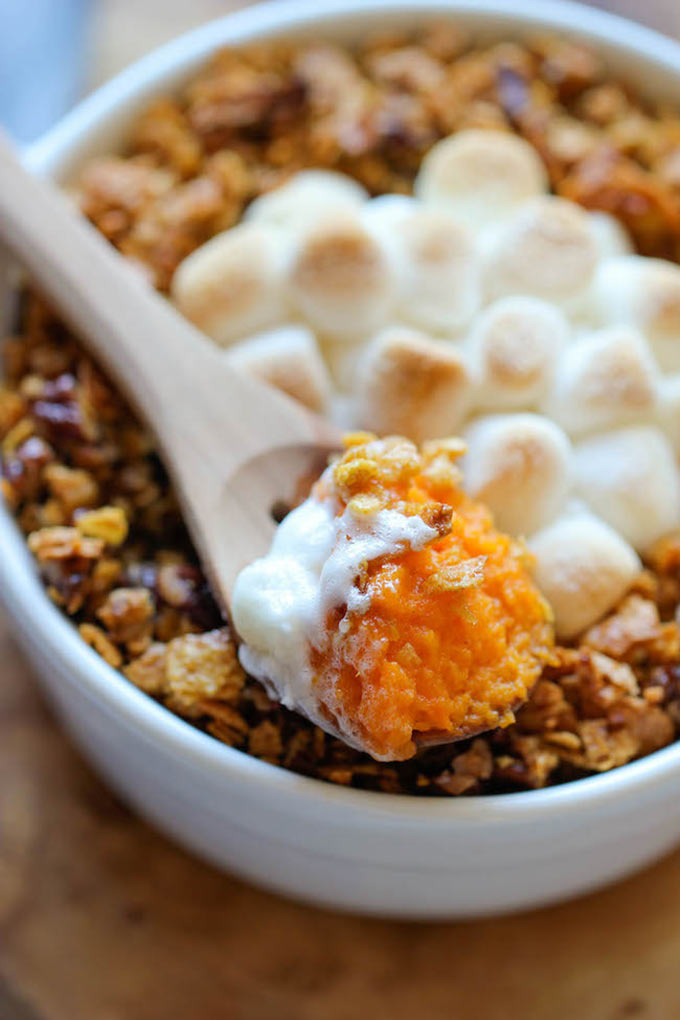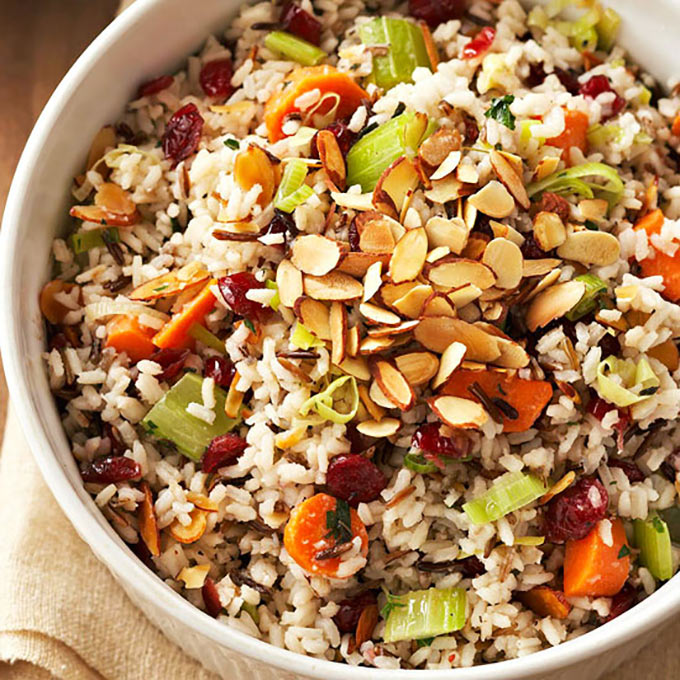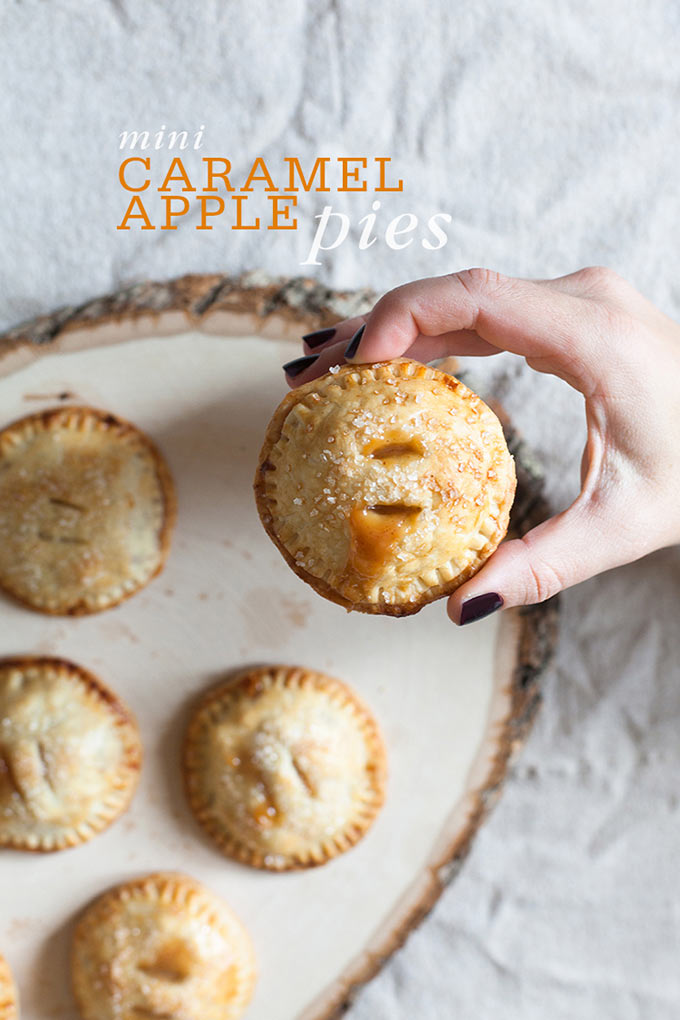 Decadent Drinks– This is the time to experiment. Who better than to test a new drink concoction on than your favorite people? Who knows, maybe you'll even discover a new favorite drink?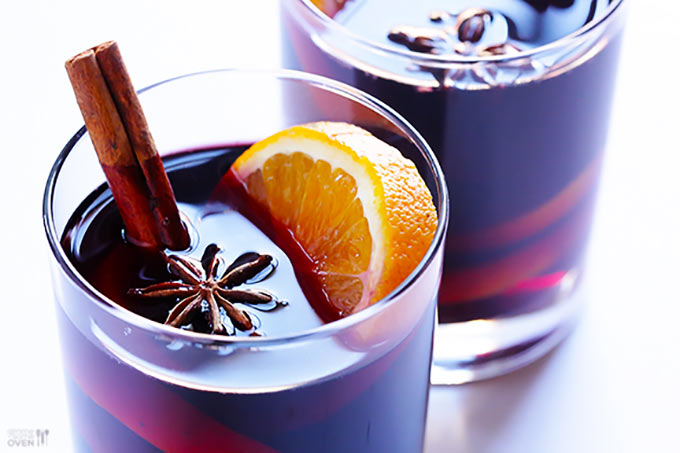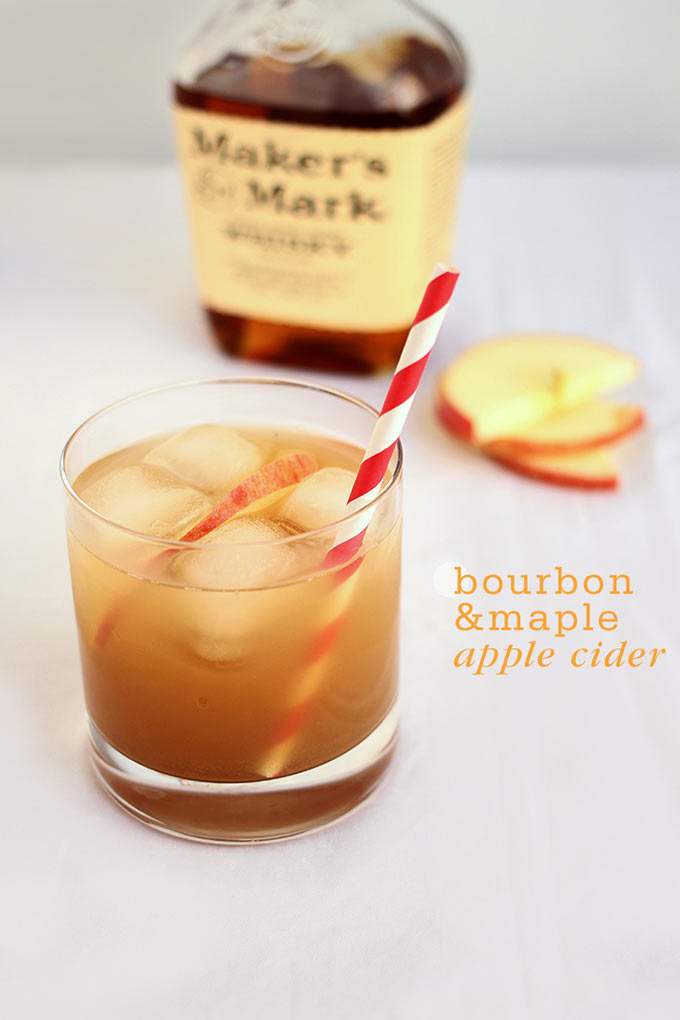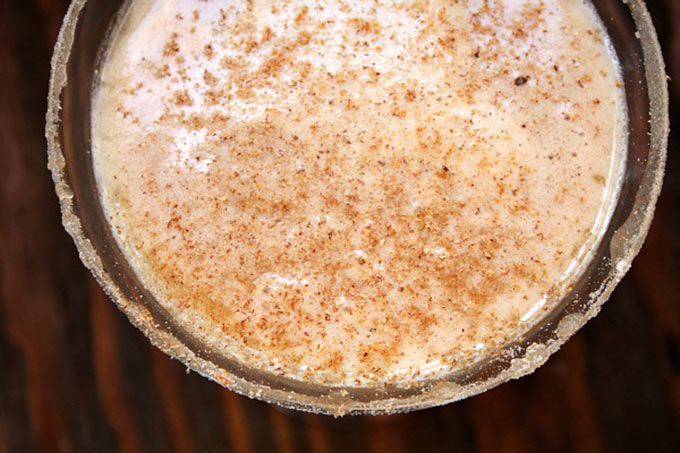 Cranberry Ginger Vanilla Margaritas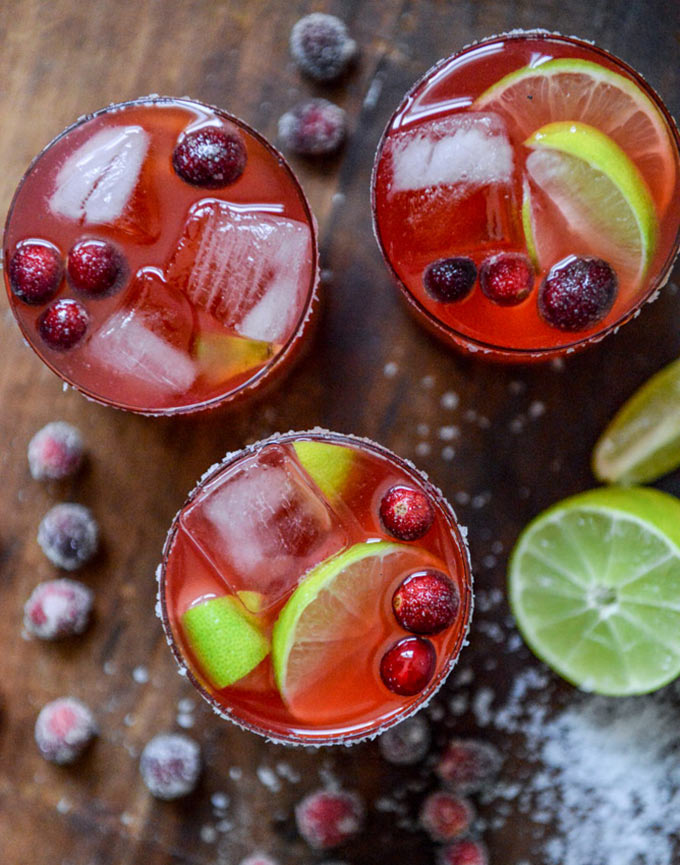 Goodie Bags– Um hello?? Don't you remember how excited you were when you were 5 and received a goodie bag from your friend's birthday party? Same concept here, but the adult version in leftover form.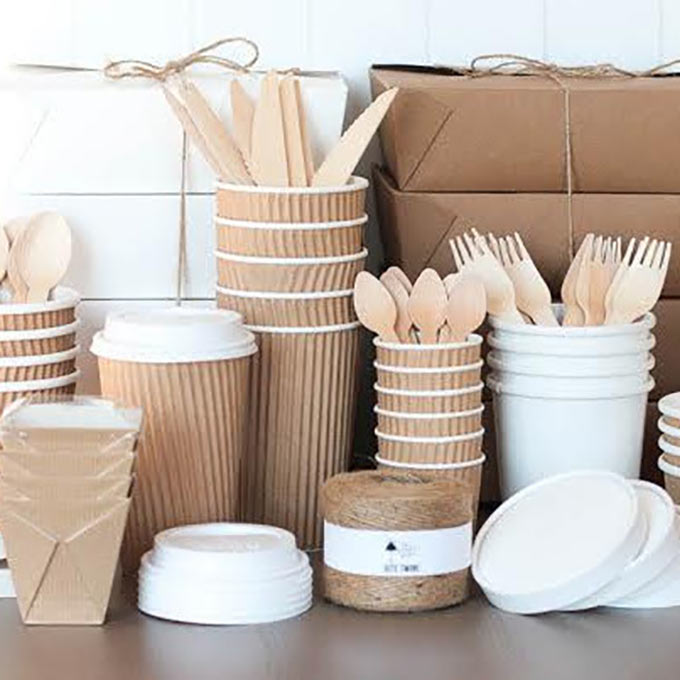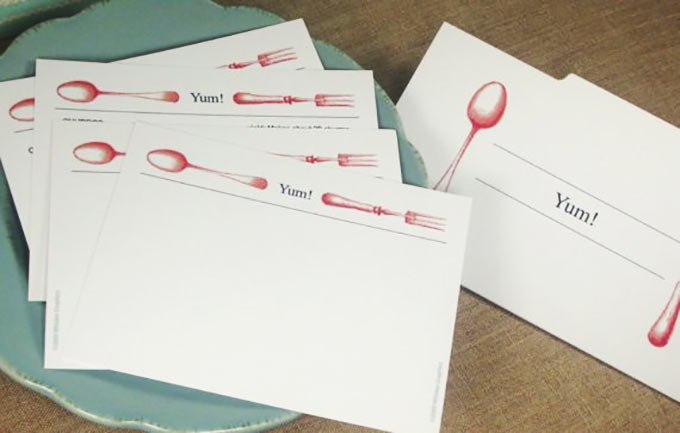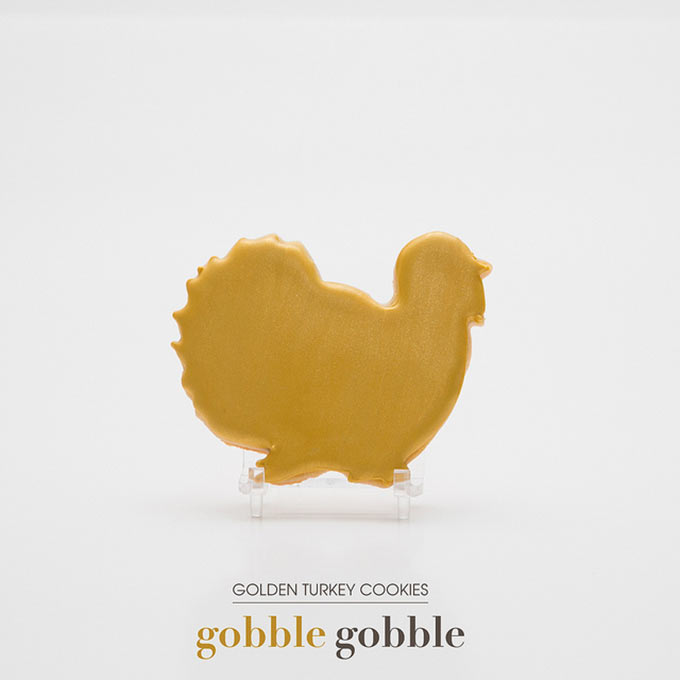 Loving that Leftover Kit? Go to Name Bubbles Facebook page to win a party pack along with some of our adorable Write-On Labels!