April is here (YASSS!) and I'm most excited to host lots of yummy brunches. For some reason when I think spring I think breakfast foods, drinks before noon, and pastel colored everything! Anyone else with me? In an effort to perfect my hostessing skills, I've rounded up a couple of ideas that help you to host the best brunch ever!
Plan your menu in advance so you have lots of time to prep and shop– grocery lists are your best friend! Select a handful of recipes you'd like to make, jot down the ingredients, and visit your local market. Shopping and cooking in the same time is rough for me, so if I shop usually 2-3 days before, I'm golden.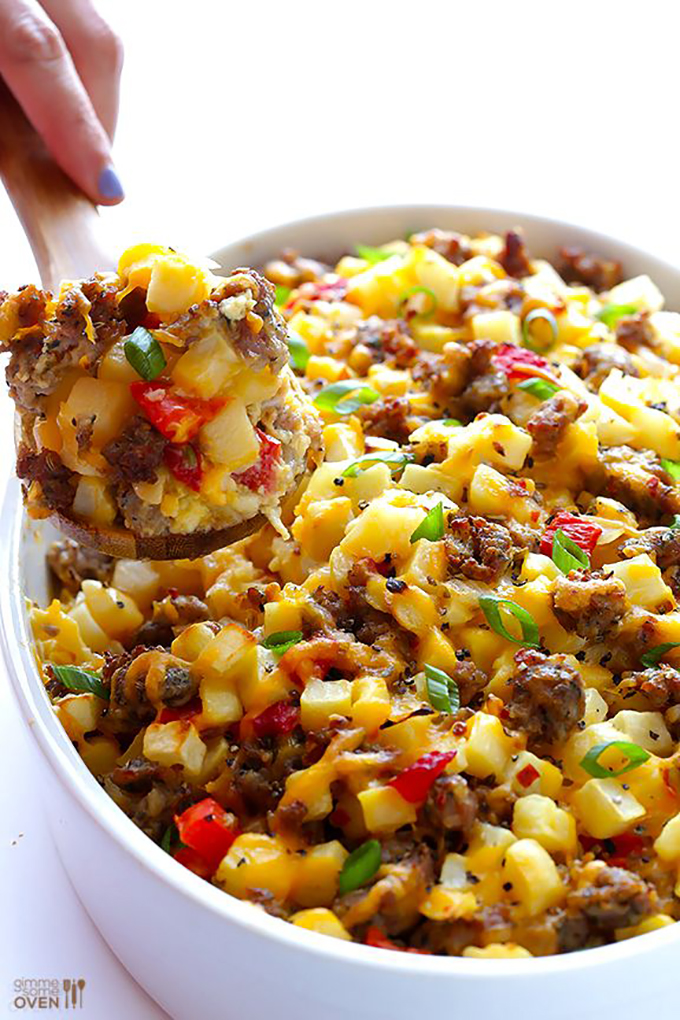 Prep as much as you can the night before– ok so this doesn't apply to pancakes per say, but any sort of muffin or quiche veggies can certainly be prepped the night before. Remember guests probably are arriving earlier than you'd expect (it's brunch after all not dinner), so prepping allows you to still get some zZzZzs and leave you feeling a little more stress free.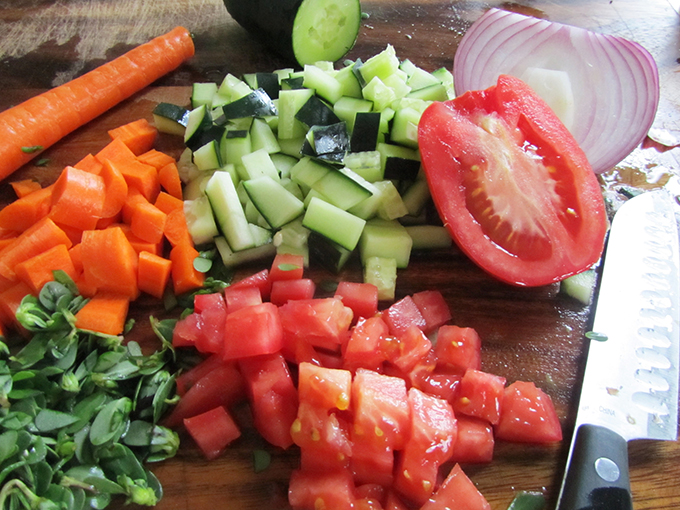 Make a super sweet centerpiece– make or buy, whatever is easiest for you and fits in your budget! I just think a fresh floral centerpiece is so cheerful…and bonus…you can use it after the brunch to make your home feel extra spring like!
Create a drink station– Mimosas, Bloody Marys, or assorted juices and flavored waters! I will have all of those things please! I have several friends and family members who don't drink all that often so for me it's also important to always have a fun flavored water…plus it's always super simple and yummy!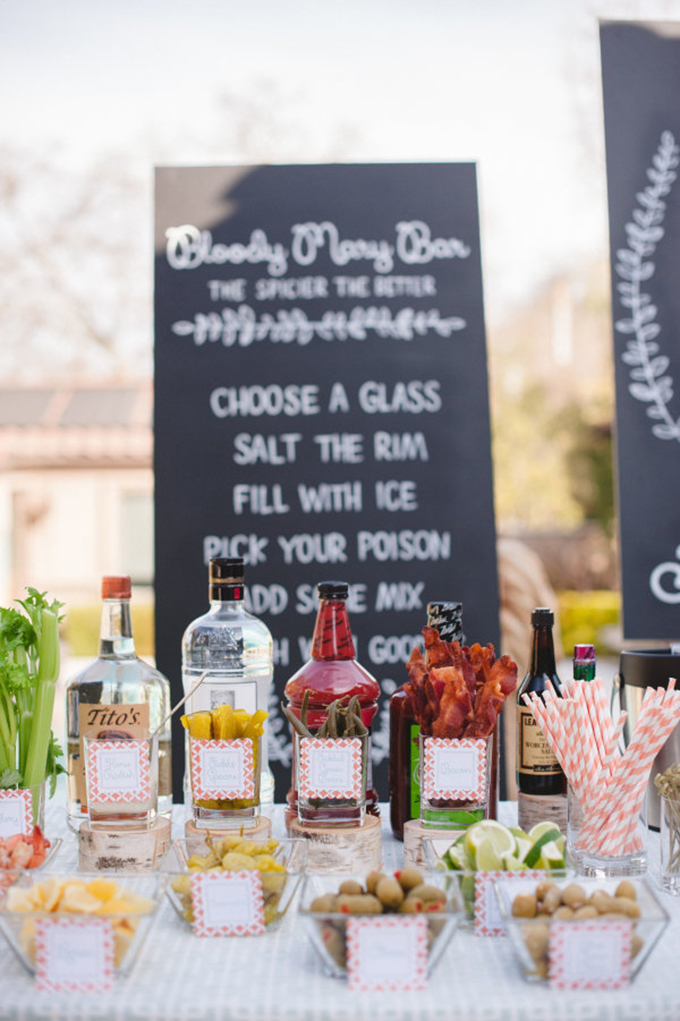 Set the table with cheerful colors– our home is very neutral in colors, which I love, but when there's any excuse to change it up a bit with the table linens, cups, plates, etc. I get a little more excited that I should probably admit.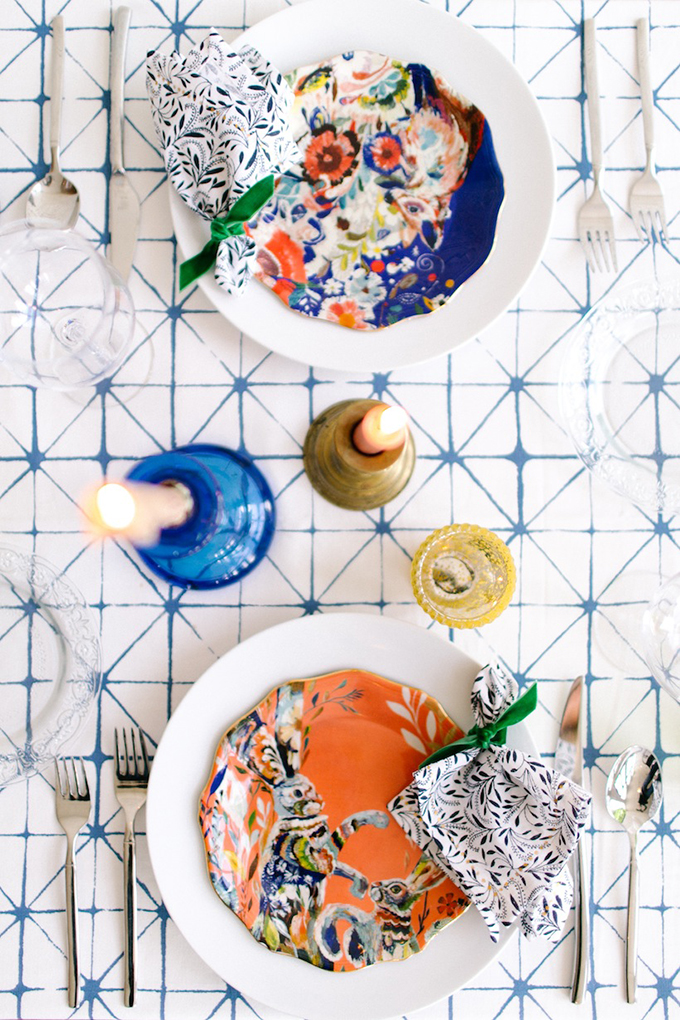 Have any other awesome tips? Would love to hear how you host an awesome brunch!