If someone on your shopping list loves Yoga or Pilates and you just don't know what to get them, here are a few things that I think they would love!
1- Gift Certificate to their Favorite Yoga or Pilates Studio… (any $ amount)
If you know where your loved one loves to practice, you can't go wrong with giving them a gift certificate to get there more often. In the Spirit of New Beginnings and New Year's Resolutions, your Yogi will love this gift as it will offer them more of an experience they already enjoy. Even better if the person on your list practices Yoga or Pilates at home with a dvd. Getting them into a studio to work with a qualified instructor will help them get their practice to the next level.
If your loved one is in Saratoga Springs check us out here.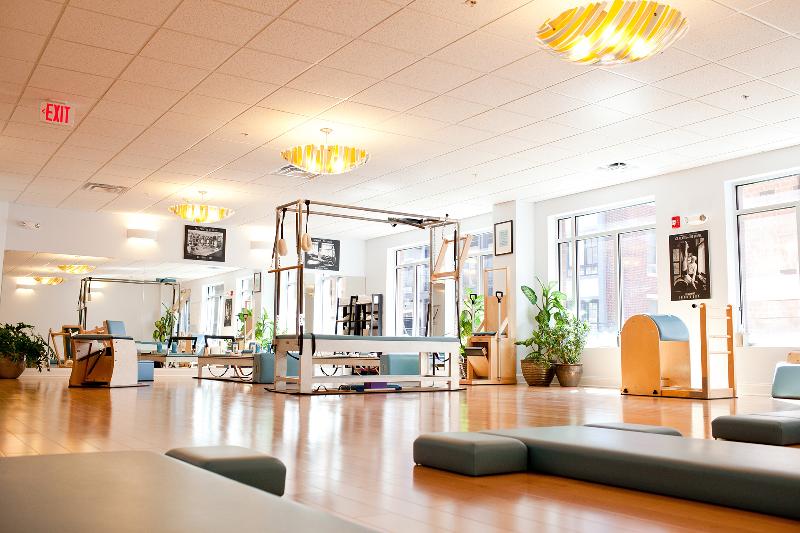 2- The Un Mat… ($48)
We do sell these at my studio, so I am a little bias, but I have not seen a mat that compares! They are so great and are made to stay "sticky" even when they get sweaty. They are lightweight and easy to roll or even fold up to take with you.

3- Mat Bag… ($48)
Starting the new year with a new mat bag would make any Yogi smile. 😉 There are so many great options on the Web site listed below, and they all vary in price. I have a Lululemon bag that I have used for the last 2 years and I absolutely love it! It has many pockets to help me stay organized, a place for sweaty workout clothes and, like many of the Lululemon bags do, it has a pocket to carry a mat. Many of the bags available now have these features… check them out!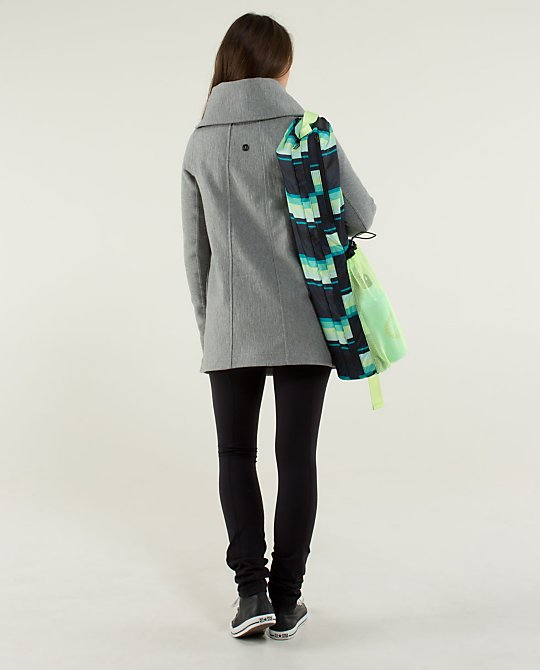 4- Toe Sox… ($15)
This is a great stocking stuffer, or secret santa gift. Toe Sox are good for your feet because they separate all of the bones in the foot and stretch the soft tissues. The kind with "grippes" are great for Pilates or Yoga studios that require socks to help your feet stick. They are also available without sticky bottoms and they come in a lot of neat colors or patterns and the holiday designs are really fun!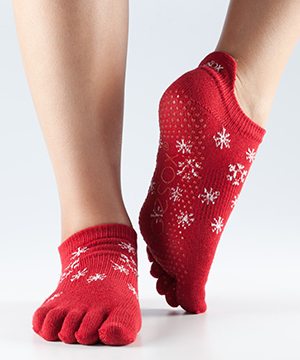 5- Wunder Under Pants… ($82.00)
The little black dress of Yoga or Pilates. These simple black leggings are a sure thing.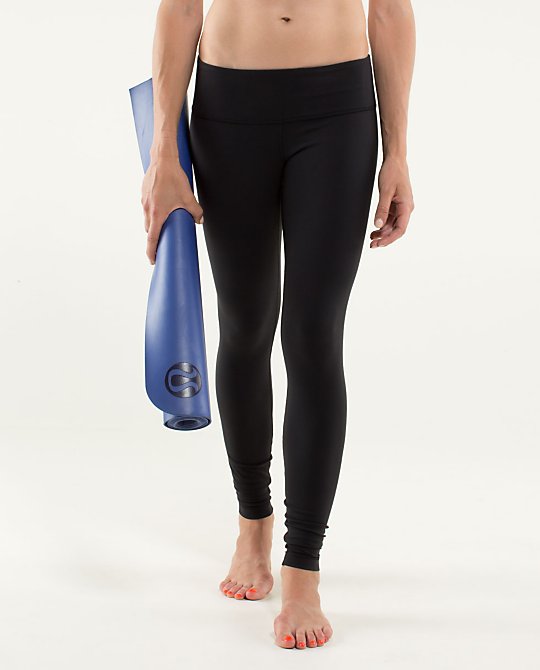 6- Fitbit ($59.95 – $99.95)
We have been using these at my studio all year and I can tell you from my own experience, this is a really neat gadget! It tracks your steps and calories and syncs wirelessly to your iPhone and computer. The Fitbit software allows you to start an online group with friends to cheer each other on and see who is in the lead. Some of the models also monitor sleep and stairs climbed. The app allows you to track food and exercise and set goals for yourself and It lets you know throughout the day if you are "in the zone" for meeting your goals.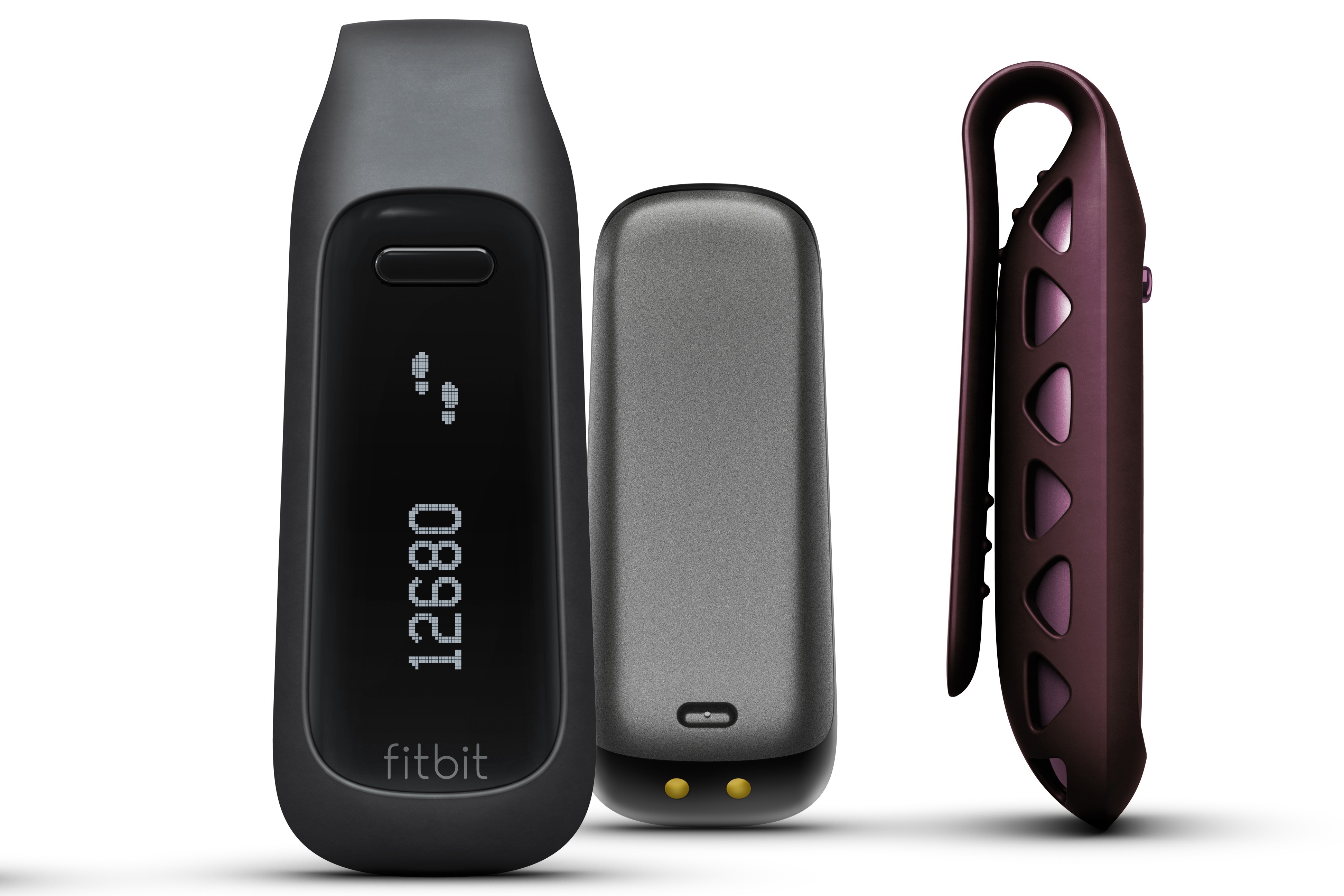 7- Anything from the Chopra Center Gift Shop Online
I have been to the Chopra Center and it is an oasis! If you ever have the chance to get there for a retreat, I can't recommend it enough! There are so many great books, cd's, oils, jewelry, etc. for meditation, yoga, healing, even cooking! They have their own gift guide and have pre-packaged gift baskets that are beautiful and unique.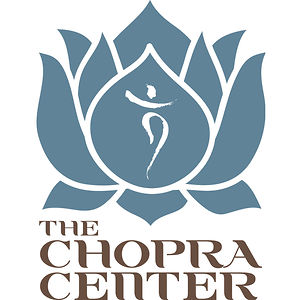 8- DavidJi Meditation Book
I met DavidJi at The Chopra Center and have an autographed copy of his book. I am a beginner with Meditation, but I enjoy it and have found DavidJi's book to be a good one!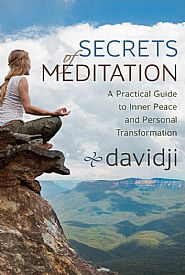 9- Ayervedic Massage Treatment
A gift certificate for a massage is always a treat, but this year, if you are going that route for your Yogi friend see if you can find a spa that offers Ayervedic treatments. I once had a "Shirodhara Massage" that was so relaxing and invigorating I will never forget it. 😉 This treatment would make an amazing gift for anyone that could use a little pampering. Ayervedic treatments are available in some of our local spas here in Saratoga, it may just take a little research to find one in your area. The description taken from the Chopra Center Spa Web site is, "The Shirodhara is our most meditative and relaxing treatment in which a soothing stream of warm oil is poured over the forehead and onto the sixth chakra, your intuitive energetic center. It calms the central nervous system and integrates the mind and body."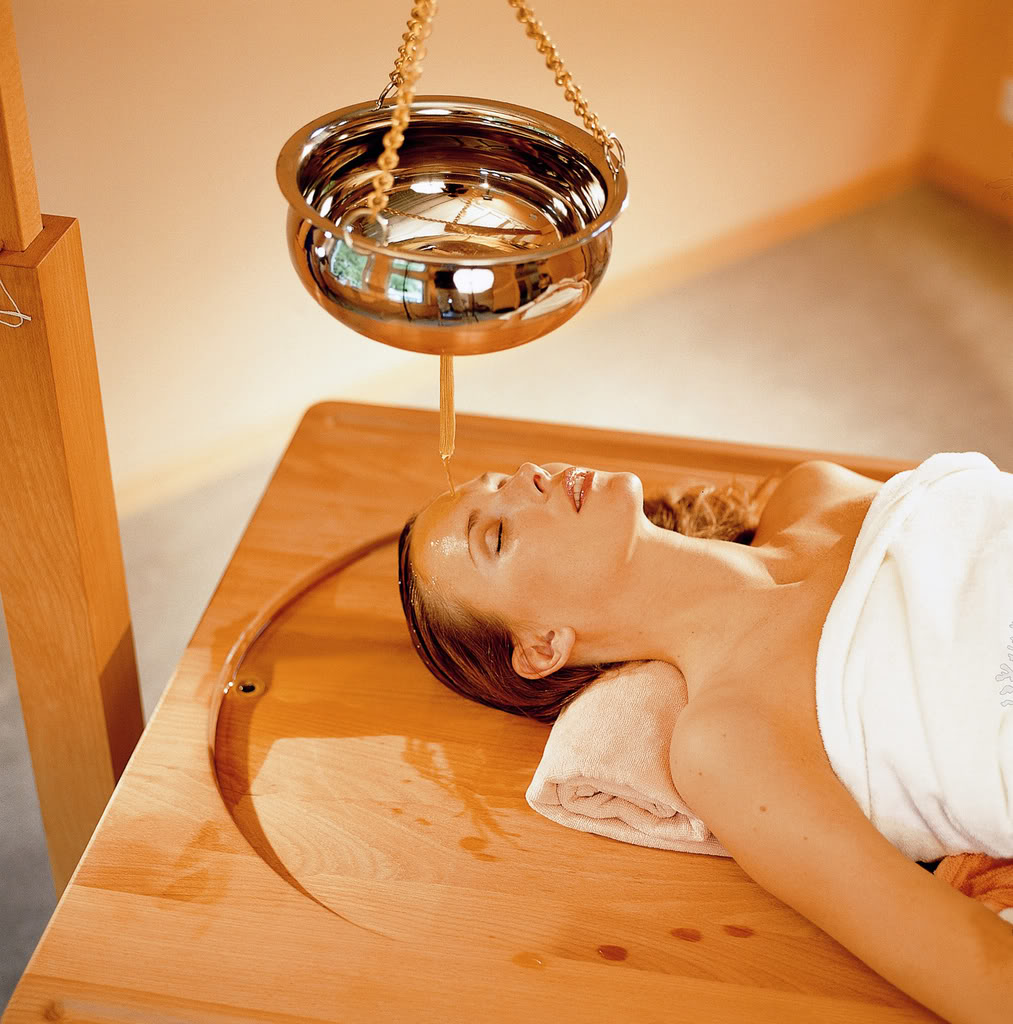 10- Head Space Subscription
Head Space, is a short guided meditation which means there is a voice telling you to think about your breathing or notice what you are thinking. There is a free 10 day trial, but you can purchase a subscription and give it as a gift. The web site has great videos that demonstrate what meditation is and the science behind why it works so well for stress relief and other health issues. I love the meditations on this Web site, and while some forms of meditation have made me feel self-conscious, I have never felt silly with this kind. It is really ideal for a beginner. 😉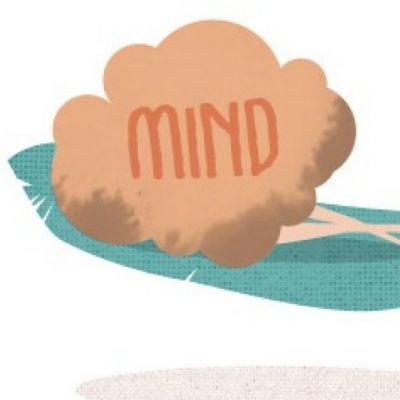 I hope you have a peaceful holiday season!