Like thousands of others, in 2016 I've vouched to opt for a healthier lifestyle not just physically, but mentally too. Lately I've been feeling sluggish and not rested in the mornings (can you relate??), so I thought first and foremost I need a diet and exercise revamp. I'm totally not ready for The Whole30 yet (have you guys been seeing this everywhere too?), but I've noticed that eating smaller portions more frequently, homemade whole foods, and thirty minutes of exercise each day has really been helping. Oh and chugging tons and tons of water!
Check out some of  my favorite yummy recipes that promote healthy foods for a healthy new year:
Black Lentil, Sweet Potato + Kale Chili via Dolly and Oatmeal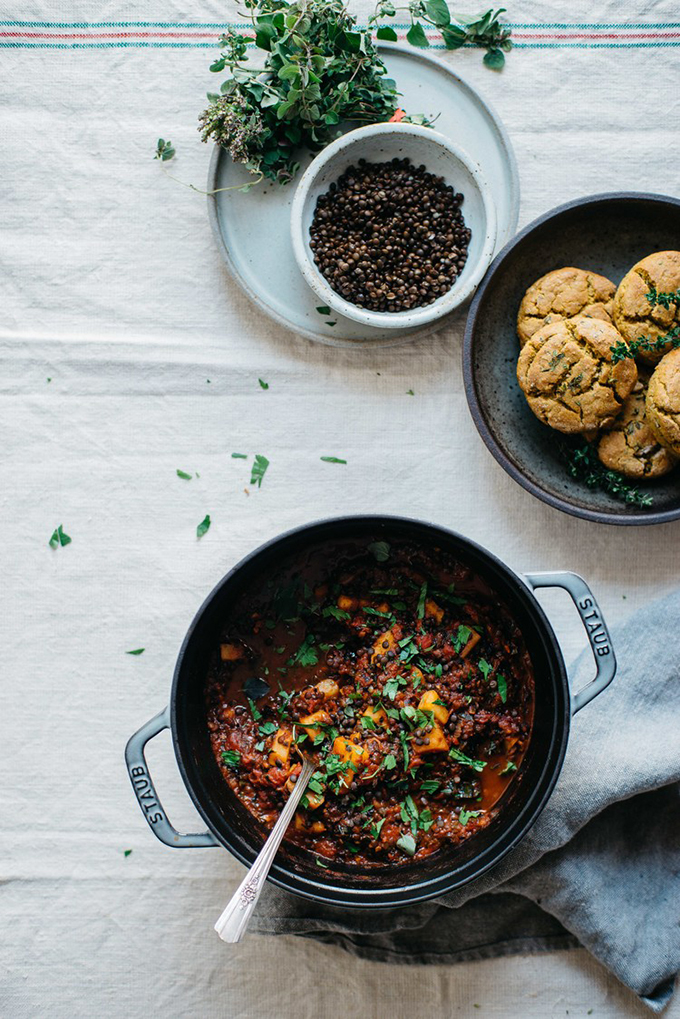 Wild Rice Burgers via The Kitchn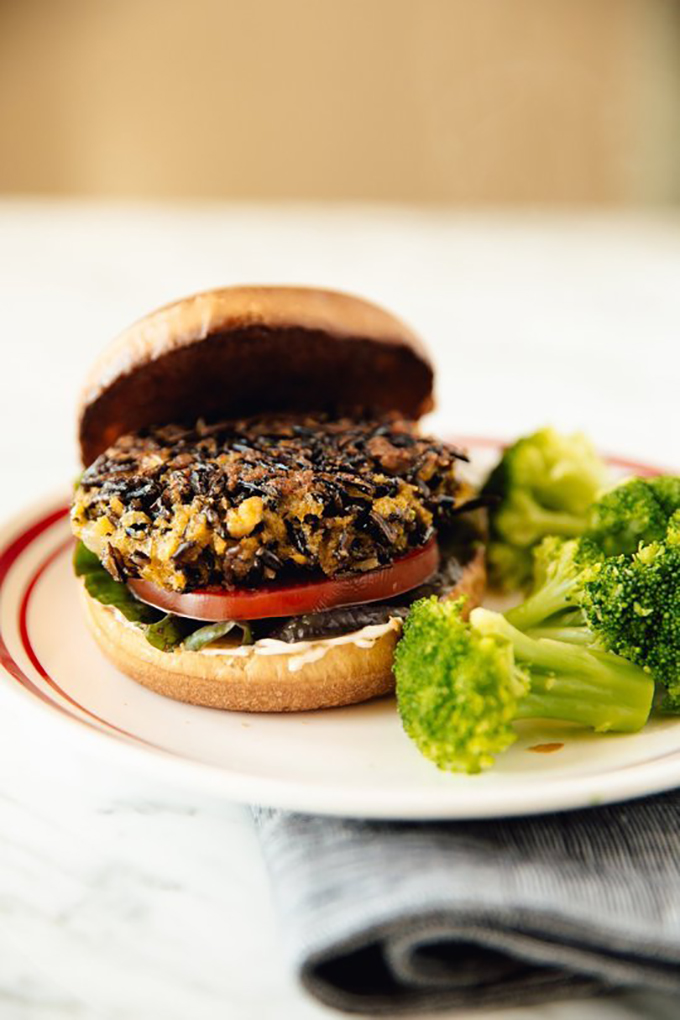 Mini Turkey Meatballs Vegetable Soup via SkinnyTaste.com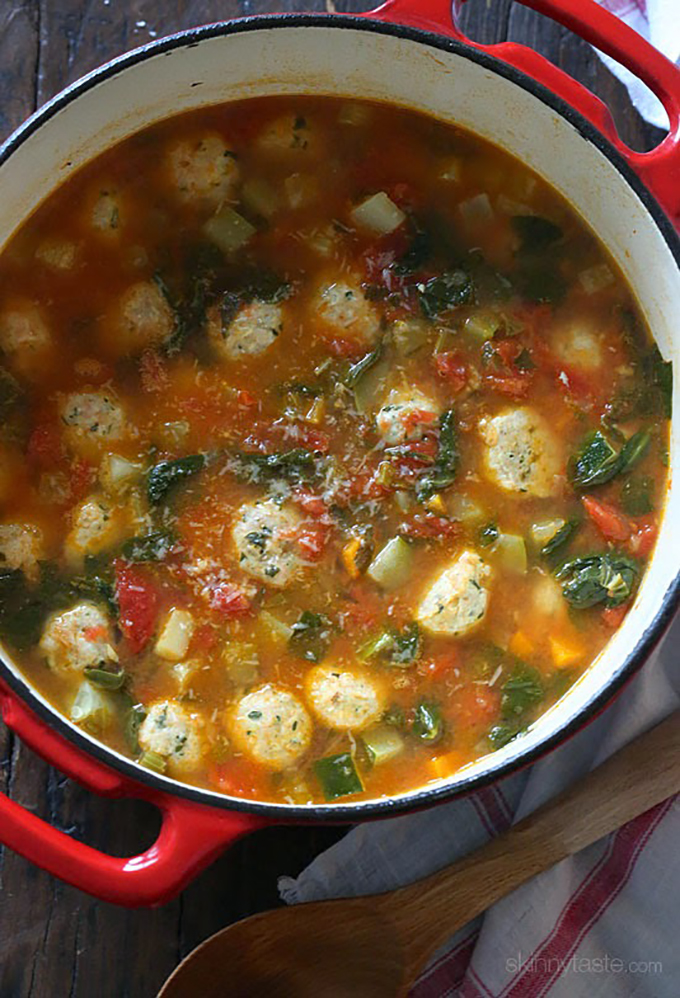 Healthy Chicken Parmesan Quinoa Bake via Fit Foodie Finds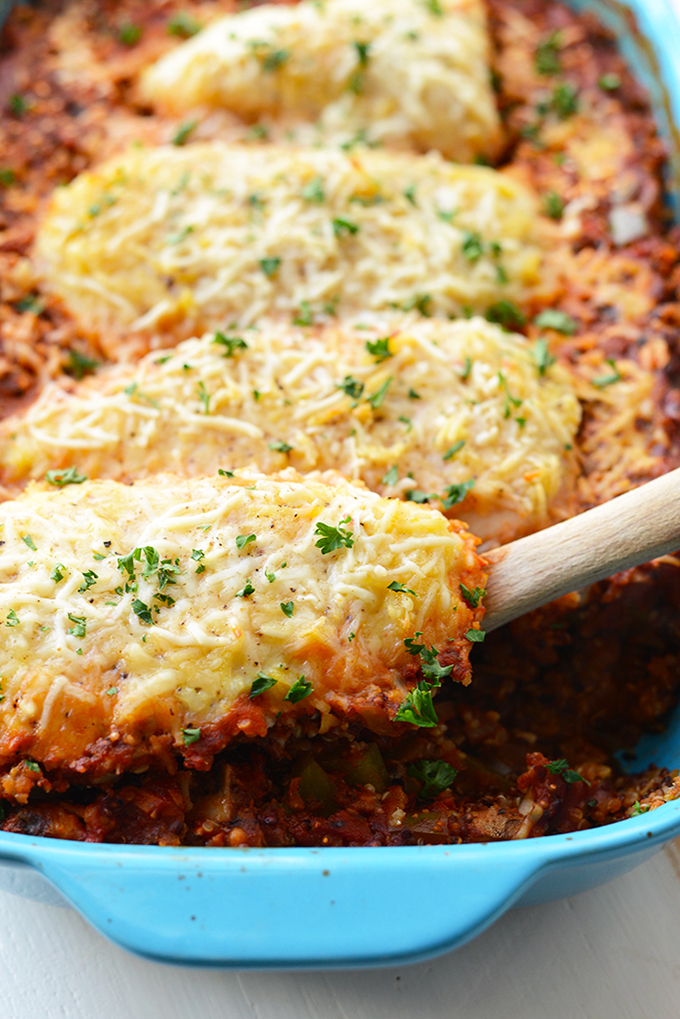 The Easiest Beet Chips You'll Ever Make via mindbodygreen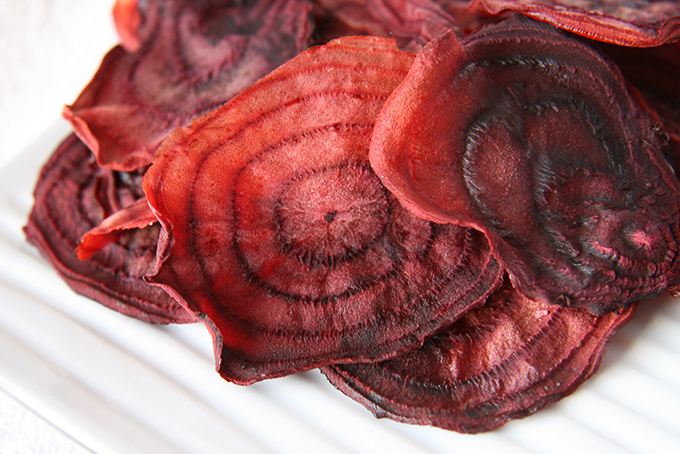 Post-Workout Green Smoothie via Gimme Some Oven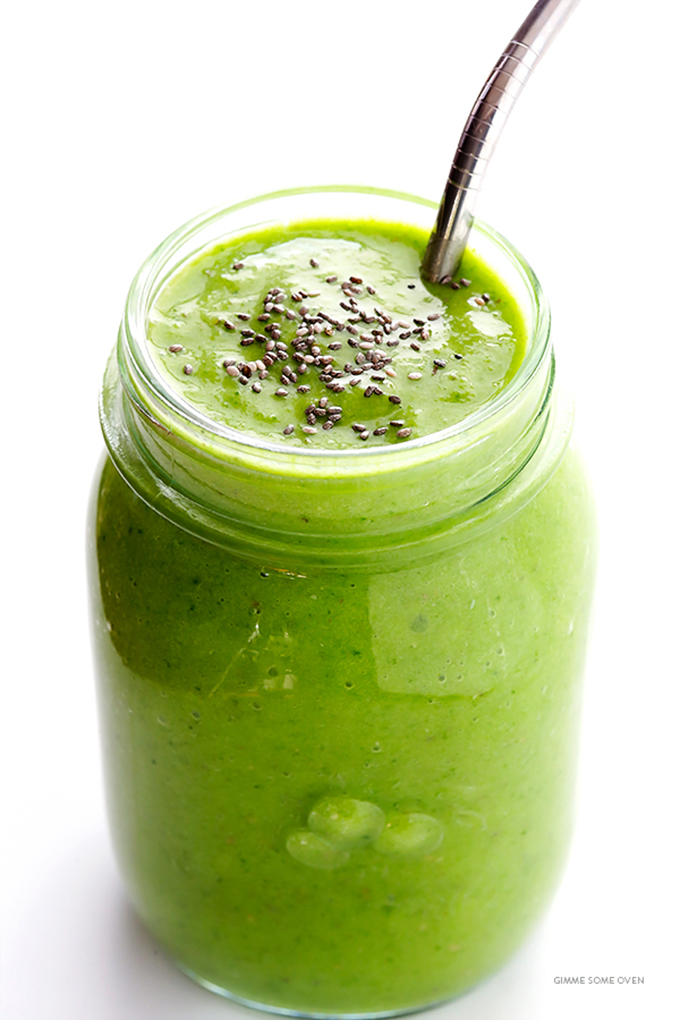 The Best Baked Kale via The Iron You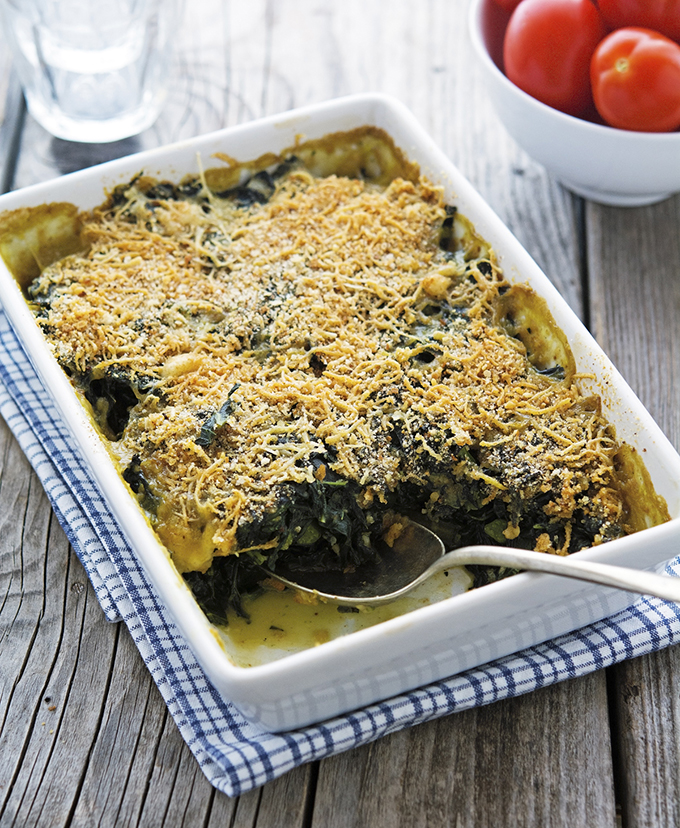 Spicy Cauliflower Burgers via Pinch of Yum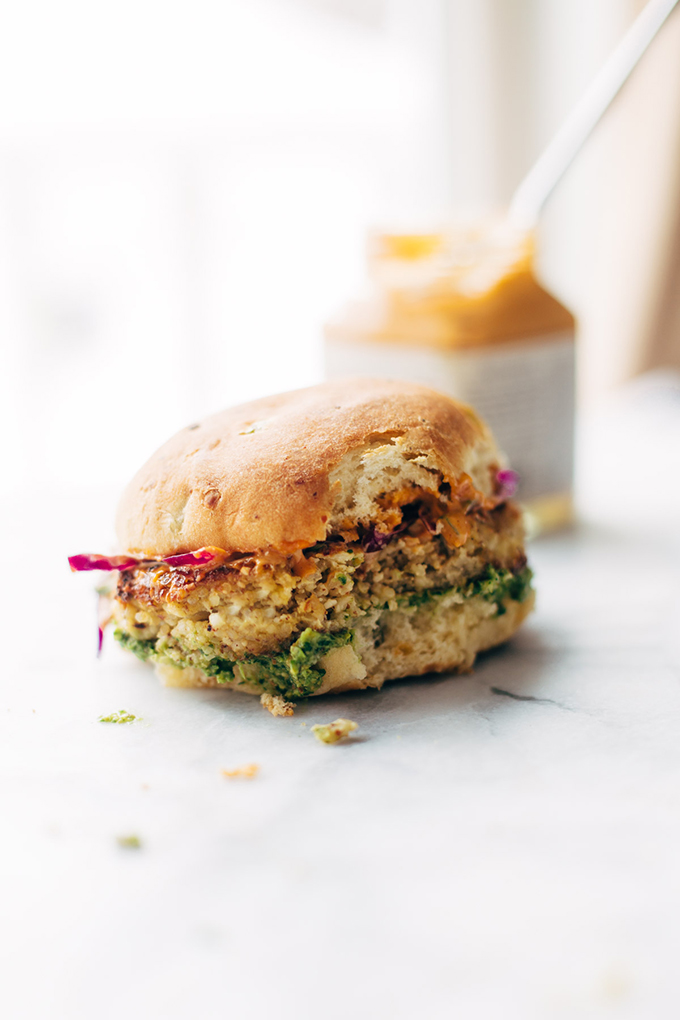 Do you have any healthy recipes you're currently loving? Would love to hear!