No matter how you spell it, doughnuts & donuts are both equally delicious and adorable. And to celebrate National Donut Day (a special day that comes around only twice a year) we've rounded up our favorite donut theme crafts, DIYs, and an perfectly glazed new label design!
Limited Edition Donut Labels!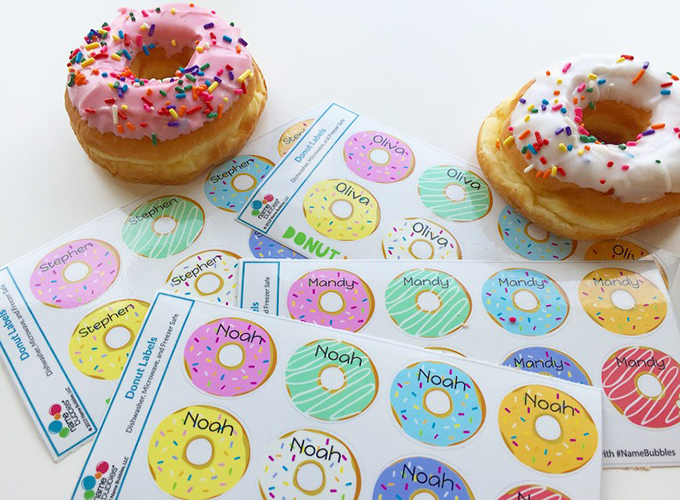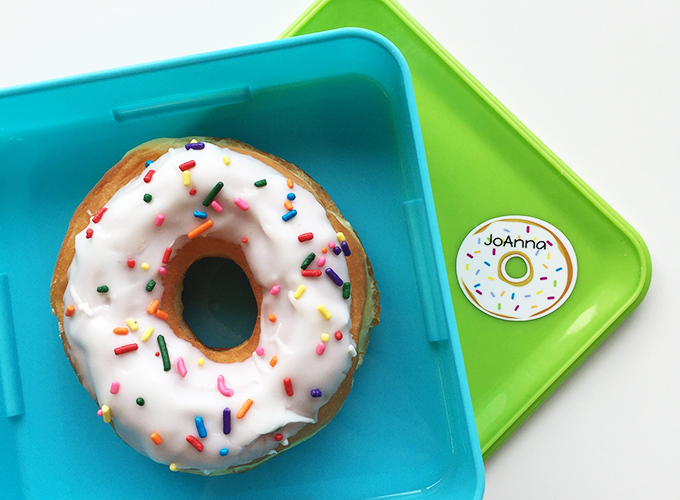 Keep an eye out on our Instagram in the month of June to see three more exclusively Summer 2016 styles!
5 Fun Donut Crafts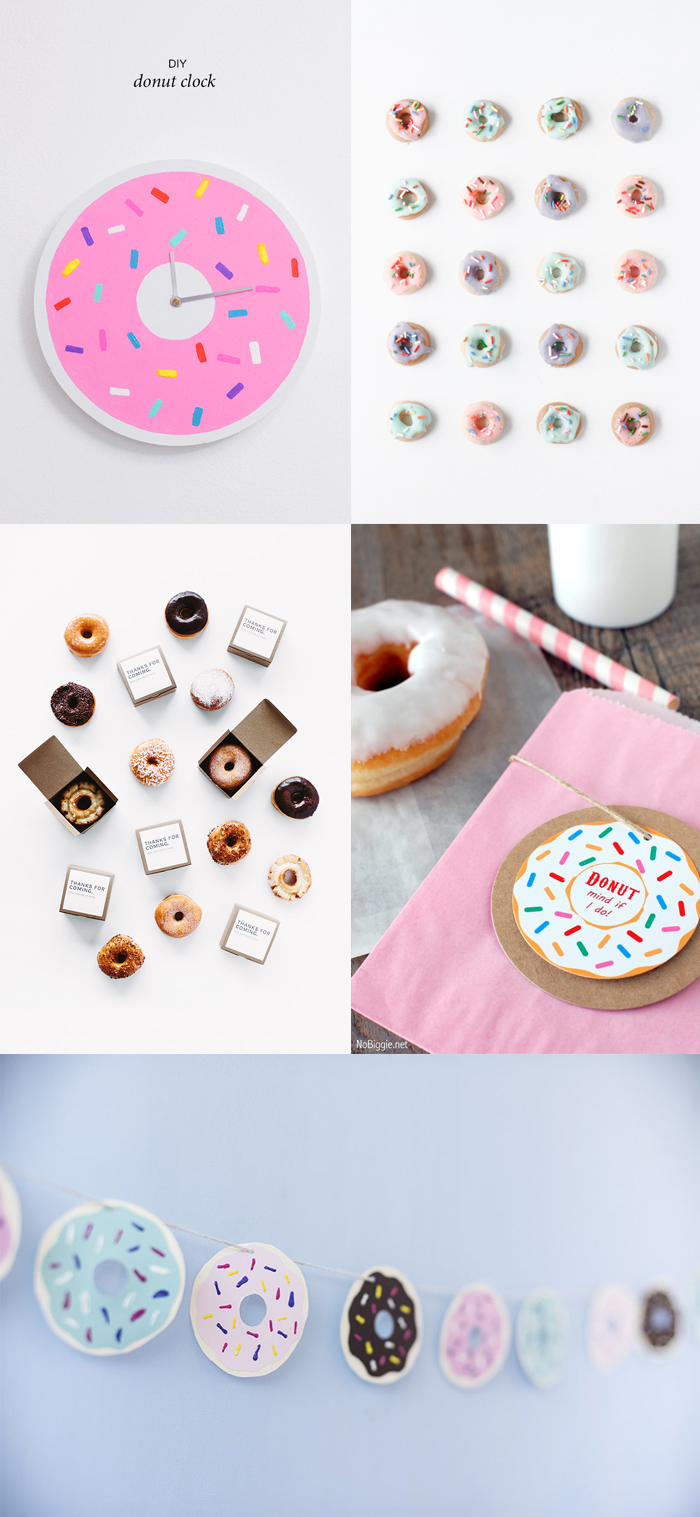 First row: Why don't you make me? & Paper & Stitch
Second row: Almost Makes Perfect & No Biggie
Third row: Beau-coup
Have a great National Donut Day, folks!