Earth Day is Monday, April 22nd
Earth Day is a great reason to share with your kids the importance of doing their part to keep our earth clean. There are day to day activities as simple as picking up trash that someone else has left behind and putting it in the trash can or reusing household items that may normally be deemed as garbage. We rounded up a few crafts that can help spark the conversation with your kids of how they can do their part in keeping our earth healthy.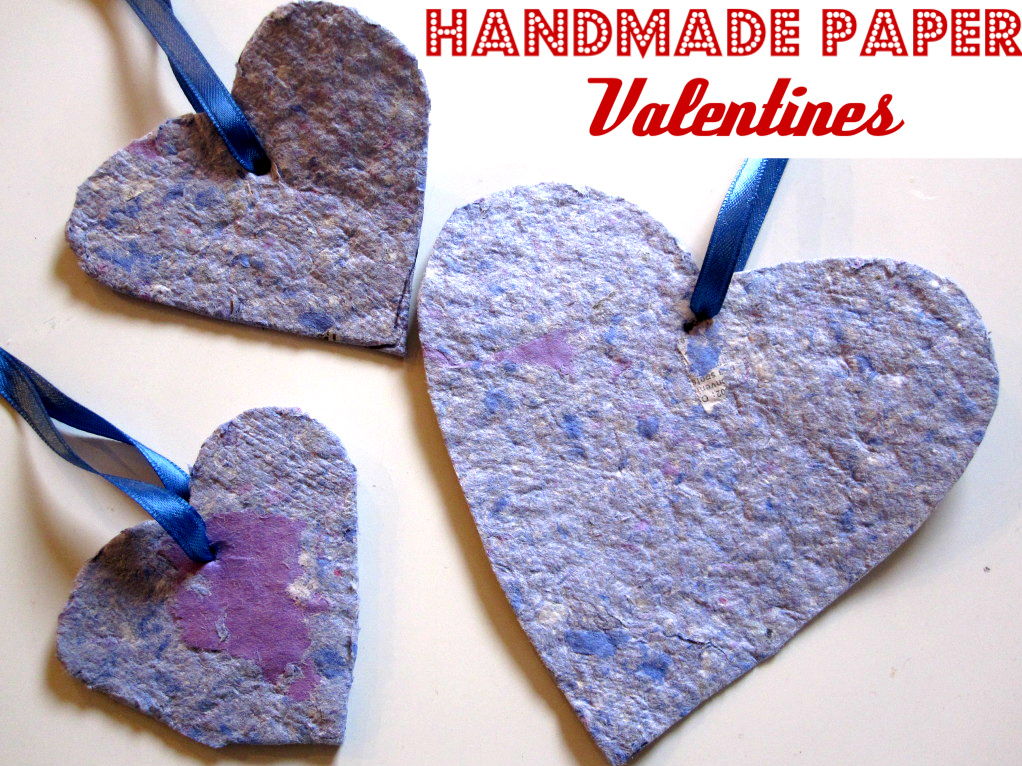 (via No Time For Flashcards)
Recycled Paper Craft
Although this specific activity is shown for valentine hearts, your homemade recycled paper can be made into anything! Tiny globes, animal shapes or stars, the only limit is your imagination!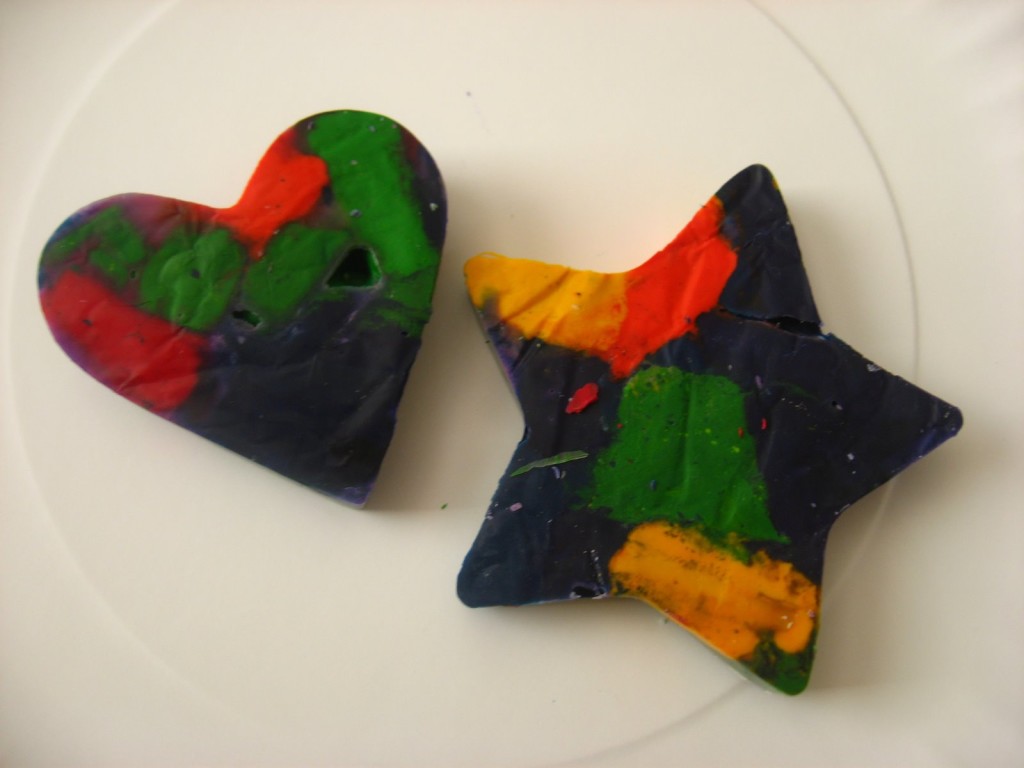 (via No Time for Flashcards)
Recycled Crayon Melts (Made with solar power!)
Here is another recycling craft to show your little ones that just because something may be a little worn, doesn't mean it automatically needs to be thrown in the trash can. Tired household items can be transformed into something new and exciting! This craft is even more awesome because it uses the power of the sun.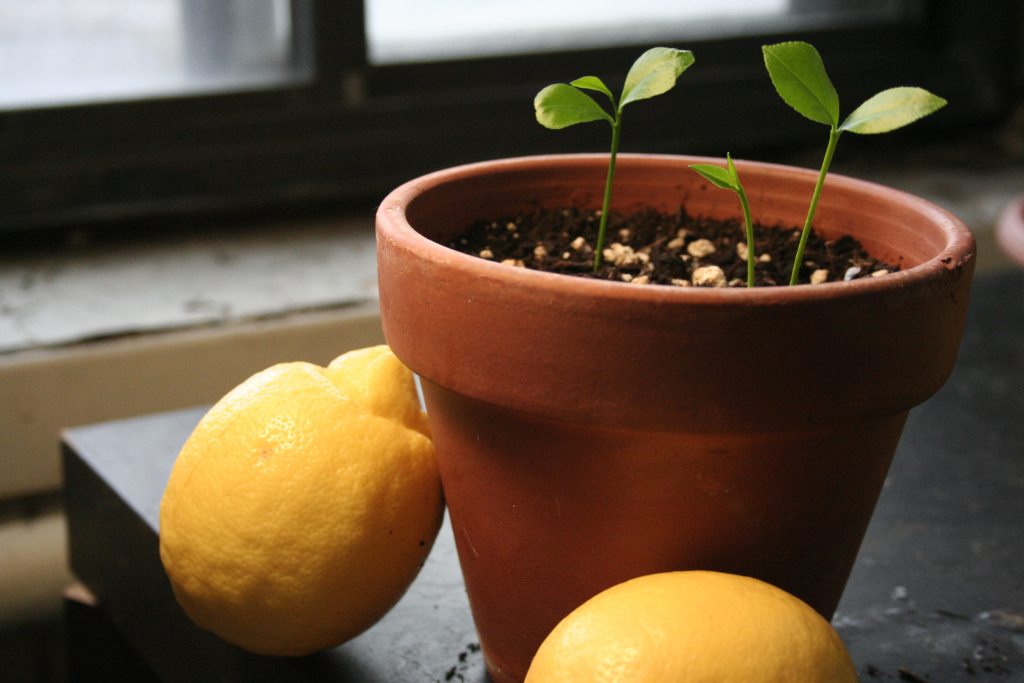 (Article – Ehow.com, Photo – Growing Wild Ceeds)
Arbor Day is Friday, April 26th
Did you know Arbor Day dates back all the way to 1872? What better way to celebrate a day that was first designated as a "tree planting holiday", than to plant your very own tree? We found a great article on how to plant a citrus tree in a pot. This way there is no need for digging up a massive hole in your backyard and your little ones can provide tons of help by picking out the tree type, adding soil and of course watering their new creation. Your new fruit tree will provide opportunity for future lessons of where food comes from too!