If you're anything like me, you're not really into Halloween decorating.  I mean don't get me wrong, if done right it's certainly awesome, but there's just something about hanging fake spider webs when I have a million real ones that makes me lean more towards the basic pumpkin and corn stalk decor.
I've decided that this year rather than decorating my home with goblins, ghouls, and spider webs, I'd cook with them.  Ok ok, not cook WITH them, but rather round up some really clever Halloween recipes that are both yummy and just a little spooky.  Below are some of my favorites: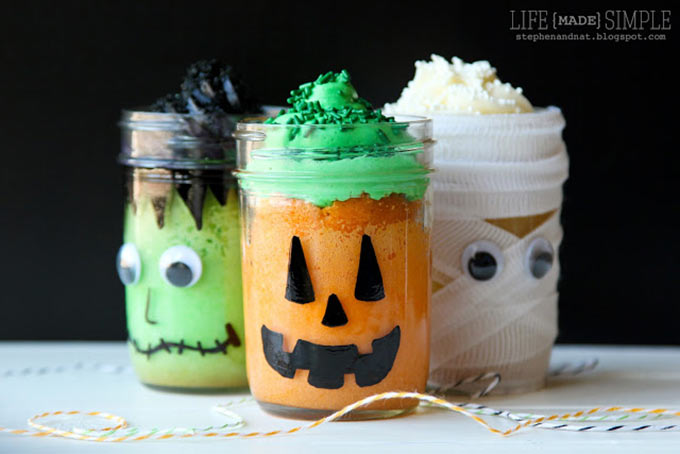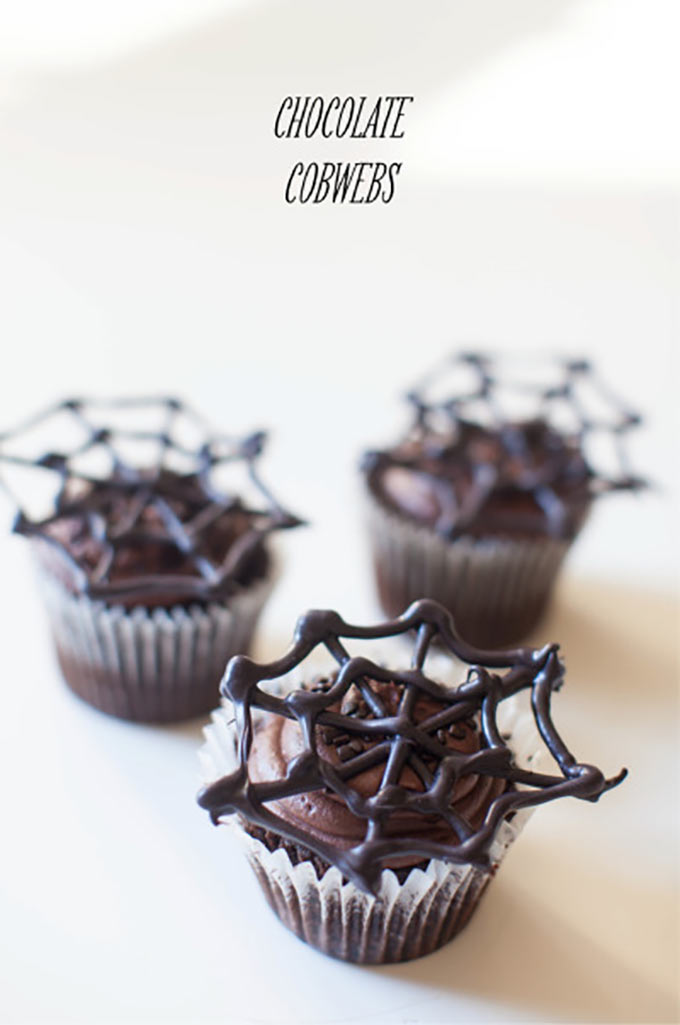 What are you all cooking up this Halloween?