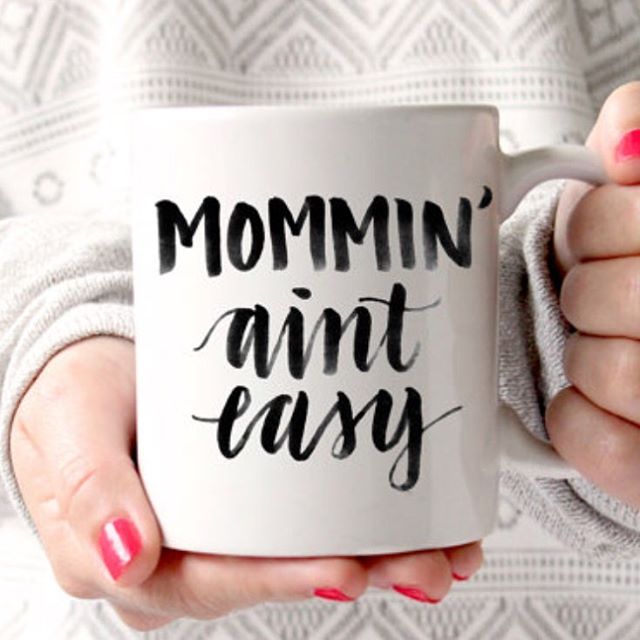 Hello everyone! I hope you had a wonderful week! It went from sunny & shining here at 33 Science Street earlier in the week to raining cats & dogs today. We've got our neighborhood SPAC Rock & Run this weekend, so we're hoping the weather breaks in time for at least a little sunshine! What do you have planned?
Here's a few Friday fun links the team here has found over the past week that we thought you'd enjoy!
A summer baby registry to prep for the upcoming season.
The traveling book around the office so far this year now has a new movie trailer, and we're beyond excited.
Because every mother counts.
An adorable bedtime kit DIY that's super cute & functional.
Did you find out or wait? Cool take on the subject by 10 moms.
Because we can't stop the feelings from this video.
In love with the new style of our go-to planners.
Who doesn't go crazy for pom pom DIYs?
Have a great weekend, all!
(Top photo by Christy Bergerson @itsybellestudio & Every Mother Counts found on CupofJo)